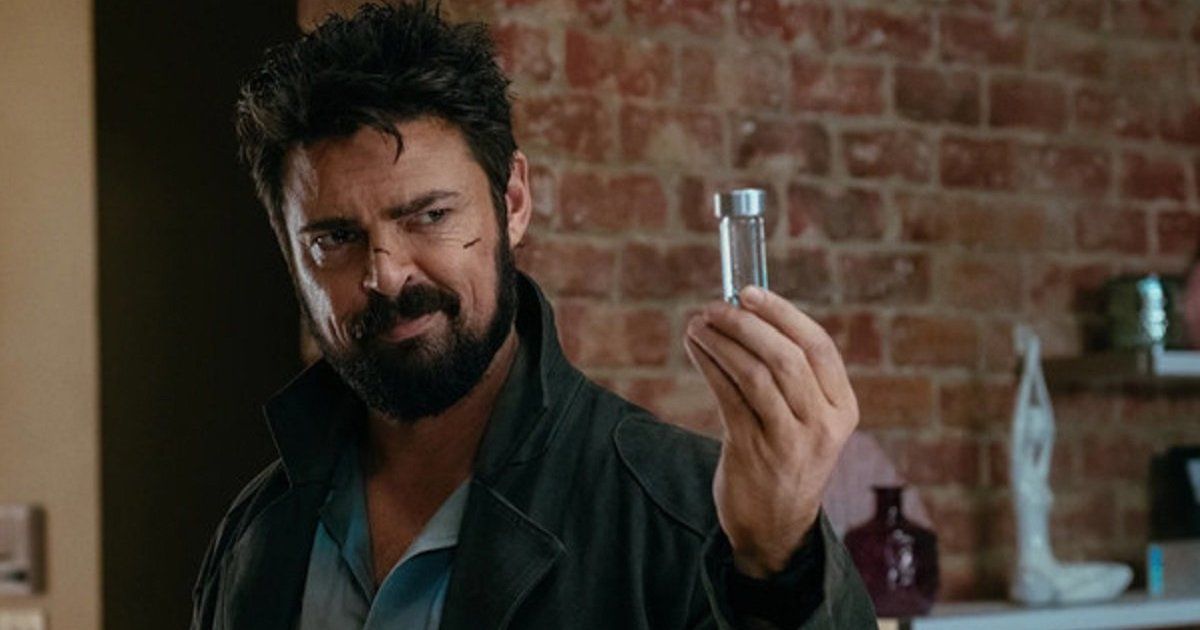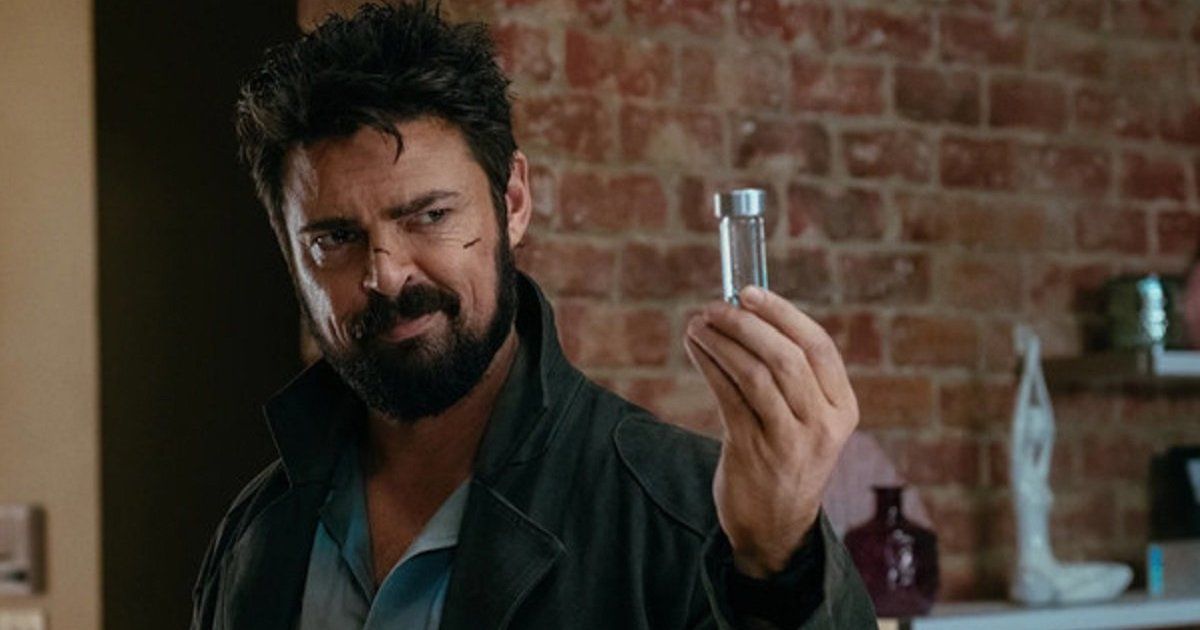 Eric Kripke has revealed that the idea for The Boys spin-off show happened organically, and he won't be looking to force more new shows.
Sony Pictures Television Distribution & Amazon Studios
The recent tease for the upcoming The Boys spin-off, Gen V, has fans excited about a new chapter in the violent comic book franchise. However, we shouldn't expect to see a host of other shows branching out from the main series, as showrunner Eric Kripke has made it clear that he doesn't have any intention of pushing out a continuous stream of related shows.
While popular series like Stranger Things and Game of Thrones have a number of spin-offs in development, it seems that Kripke doesn't have the same kind of vision for The Boys. Although season 4 of the main series is set to begin filming soon and Kripke has earlier this year teased new spin-offs could happen, he told The Wrap that Gen V came about after the idea was "stumbled onto" and there was never a time that they were looking for a spin-off idea. He said:
MOVIEWEB VIDEO OF THE DAY
"Me and Seth and Evan and Craig Rosenberg, we don't feel the need to jam spinoffs out there. We were just talking and we stumbled onto this idea and we were so excited about it, we took it to Amazon. Because we think there's a real opportunity to see another part of the Vought world. But probably, more importantly, to make a show that isn't really made that often, which is what we love about it, which is, as 'The Boys' is an unflinching look at reality, the goal for this is to make this superhero show one of the most realistic college shows anyone's made. And really deal with real college issues and really explore what it's like to be that age."
Related: The Boys: Possible Storylines That Season 4 May Follow
Gen V Spoofs Marvel's X-Men and Will Feature The Boys crossovers.
Sony Pictures Television Distribution & Amazon Studios
The Boys spin-off show has been on the radar for a while now, mostly when hitting headlines for the loss of some of its main cast, but now with a new teaser revealing the show's title, it seems that Gen V is right on track.
The show will feature Patrick Schwarzenegger, Jaz Sinclair, London Thor, Asa Germann, Maddie Phillips, Lizzie Broadway and Derek Luh among others, and will seemingly feature all of the elements of the flagship show just in a college setting with young heroes being taught how to use their powers correctly – which is where the X-Men comparisons begin but certainly don't end.
The Boys has made its name going to the places that other family friendly comics won't, but doing it with less than subtle parodies of well-known comic heroes like Superman, Captain America, Ant-Man and Wonder Woman among others. Gen V will continue this with a whole new set of characters, but that doesn't mean we won't see some familiar story aspects of the main series creeping into the show.
"There's definitely crossover, and we're doing our best to design a universe that sees some of the issues and storylines in season 3 hand off to the first season in Varsity. Like there's a presidential campaign happening in the background of that season, and there's certain things that are happening at that school that are both in reaction to season 3 of The Boys. There's Soldier Boy, etcetera, but also some new storylines that are happening in that season of the spinoff that we have to pick up and take into season 4 of the show."
You can view the original article HERE.