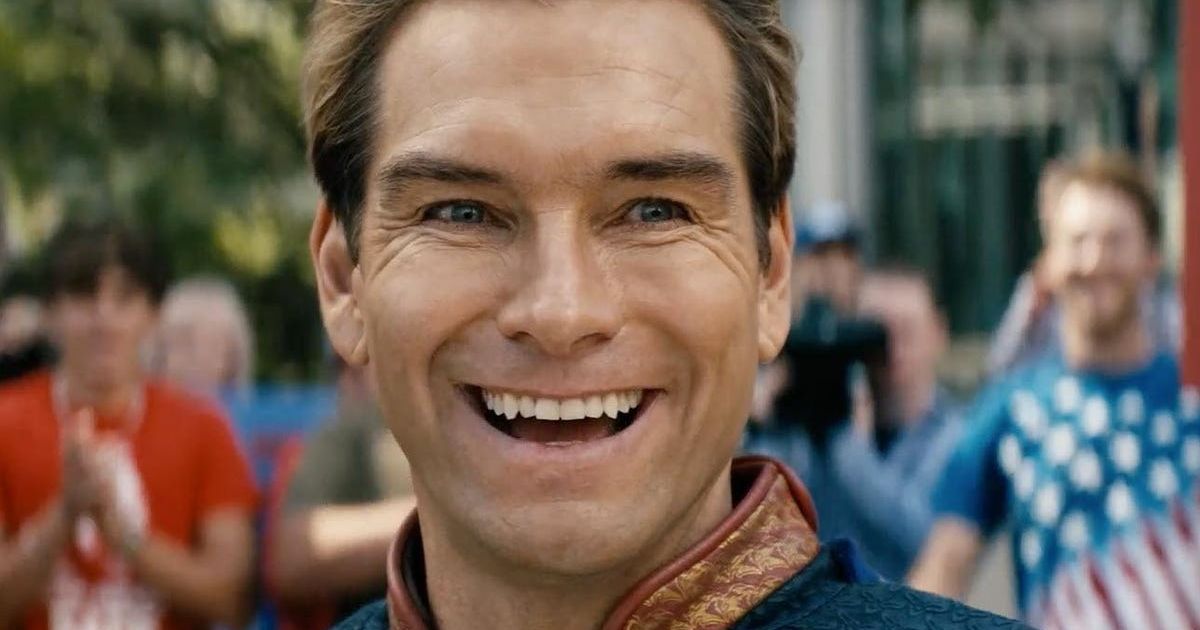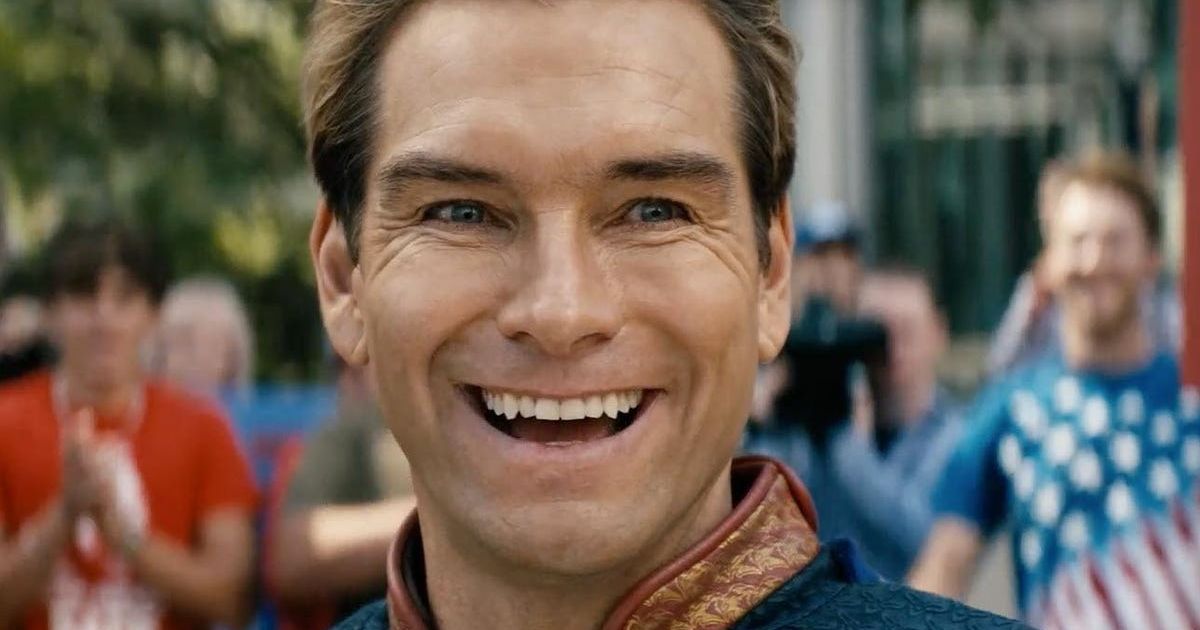 More people were streaming The Boys than any of the Marvel shows on Disney+ last year.
Amazon Studios
The third season of The Boys helped make the Prime Video series the most popular superhero show on streaming for 2022. The Nielsen ratings for the year have been released, and they include the numbers for the top streaming programs ranked by viewership data. Not shockingly, Stranger Things is at the top of the list of the top 15 original streaming programs with 52 billion minutes streamed. The rest of the top 10 is dominated by Netflix, from Ozark and Wednesday to Dahmer and The Crown, but it's The Boys landing at No. 11 on the list with 10.6 billion minutes streamed that puts Prime Video on the board.
There's not much of a superhero presence on top streaming programs lists. Listed at No. 13 is Netflix's superhero action series The Umbrella Academy, and that's the only other show to make the cut. None of Marvel's shows released on Disney+ were included, shutting out Ms. Marvel, Moon Knight, and She-Hulk: Attorney at Law. Marvel Studios did make a mark on the film list, however, with Eternals ranked at No. 13 on the top 15 streaming movies with 4.23 billion minutes streamed.
MOVIEWEB VIDEO OF THE DAY
The Boys has also continued to draw great acclaim with its third season. Season 3 was the best-reviewed season of the series yet, scoring a near-perfect 98% approval rating at Rotten Tomatoes. That continued popularity is why a franchise has been spawned from the show, as there will soon be a spinoff series launched to further flesh out this world. Called Gen V, the spinoff will premiere this year following the previous release of the animated anthology series spinoff The Boys Presents: Diabolical.
Related: Antony Starr Offers Thanks to Critics' Choice Awards for The Boys Nomination
Them Boys
Prime Video
Many fans are especially looking forward to the fourth season of The Boys, which very well could end up becoming the best yet of the show continues its current trend. Simon Pegg recently shared that he has wrapped filming with his scenes for the new season with production moving forward swimmingly. Giancarlo Esposito has also teased his return in the upcoming season. Fans are also expecting to see something more "disgusting" than anything else on the show that's been shown so far based on a tease by VFX supervisor Stephan Fleet.
"I think I just saw the most disgusting thing I have seen working in this business thus far," Fleet tweeted while working on the new episodes.
Season 4 of The Boys doesn't yet have a premiere date. You can stream the first three seasons on Prime Video.
You can view the original article HERE.