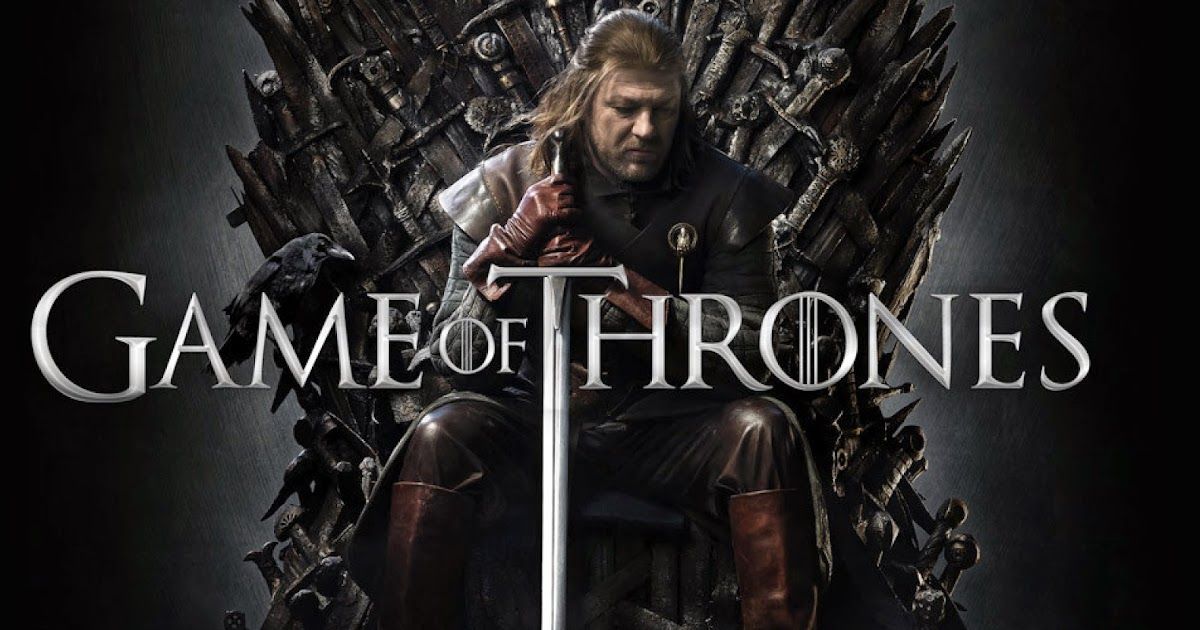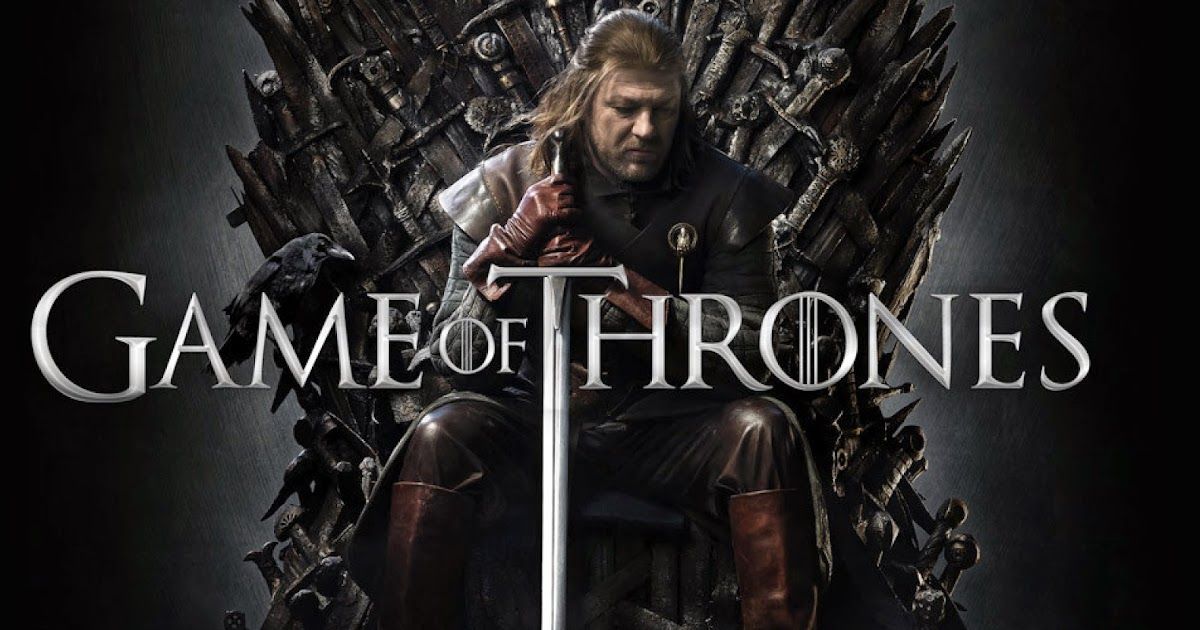 Although the original series ended several years ago, the first Game of Thrones Official Fan Convention is set to get underway next month in Los Angeles. The event was announced last year, with the convention initially planned to take place in Las Vegas in February. However, the officially licensed event was pushed to December, after the first season of the HBO spinoff, House of the Dragon.
Luckily, a few beloved members from the Targaryen-focused prequel will make their way to the fan convention. The first House of the Dragon actor is Paddy Considine, who played King Viserys through eight episodes in the series. His performance was fantastic in the show, with author George R.R. Martin praising the actor's work, saying he prefers his interpretation of Viserys over his own. Steve Toussaint, who plays Lord Corlys Velaryon, aka The Sea Snake, will also make an appearance at the Game of Thrones Con. The last House of the Dragon actor is Matthew Needham, who plays Larys Strong, the mastermind behind much of the conflict we see in the first season of the HBO spinoff.
MOVIEWEB VIDEO OF THE DAY
Of course, plenty of former Game of Thrones talent will return, including series star Kit Harington, who played Jon Snow for all eight seasons of the fantasy epic. Joining him is Isaac Hempstead Wright (Bran Stark), Kristian Nairn (Hodor), Alfie Allen (Theon Greyjoy), Jack Gleeson (Joffrey Baratheon), Kristofer Hivju (Tormund Giantsbane), Daniel Portman (Podrick Payne), and Gemma Whelan (Yara Greyjoy). The official press release from Warner Bros. and HBO reads:
"From engaging panels and discussions to opportunities to come up close and personal with some of your favorite cast, the Game of Thrones Official Fan Convention offers an exciting and unique experience that has something for every Game of Thrones fan. As previously announced, a variety of a la carte offerings are available including cast meet and greets, autograph signings, and an evening dance party hosted by none other than special guest, DJ Kristian Nairn (Hodor)."
The Game of Thrones Official Fan Convention takes place in Los Angeles from Dec. 9-11, thanks to Warner Bros. Themed Entertainment and Creation Entertainment.
Related: House of the Dragon Season 1: Best Moments, Ranked
Could Game of Thrones Con Lead to a Jon Snow Sequel Series Announcement?
HBO
Fans have been patiently waiting for news regarding the Jon Snow sequel series, with a working title of Snow, since the first news was leaked earlier this year. George R.R. Martin has already confirmed the show is in the works, with Kit Harington personally pitching the idea to the A Song of Ice and Fire author.
Of course, as Harington returns, that leaves the door open for other stars who lived through the eight-season run of Game of Thrones. Maise Williams (Arya Stark), Sophie Turner (Sansa Stark), and Peter Dinklage (Tyrion Lannister) could return as the show picks up after the series finale. In addition, Gwendoline Christie, who played Brienne of Tarth in the show, has already stated she would love to return in an eventual sequel.
However, as this is the first Game of Thrones convention, fans aren't sure what to expect. Could big news like a Snow confirmation happen during Kit Harington's panel? Fans will have to wait and see, though anything is possible. According to Martin, Snow has been in the works for a year or two, meaning an official announcement could come at any time. For now, fans can enjoy his performance in Game of Thrones and catch up on the new spinoff House of the Dragon streaming on HBO Max.
You can view the original article HERE.