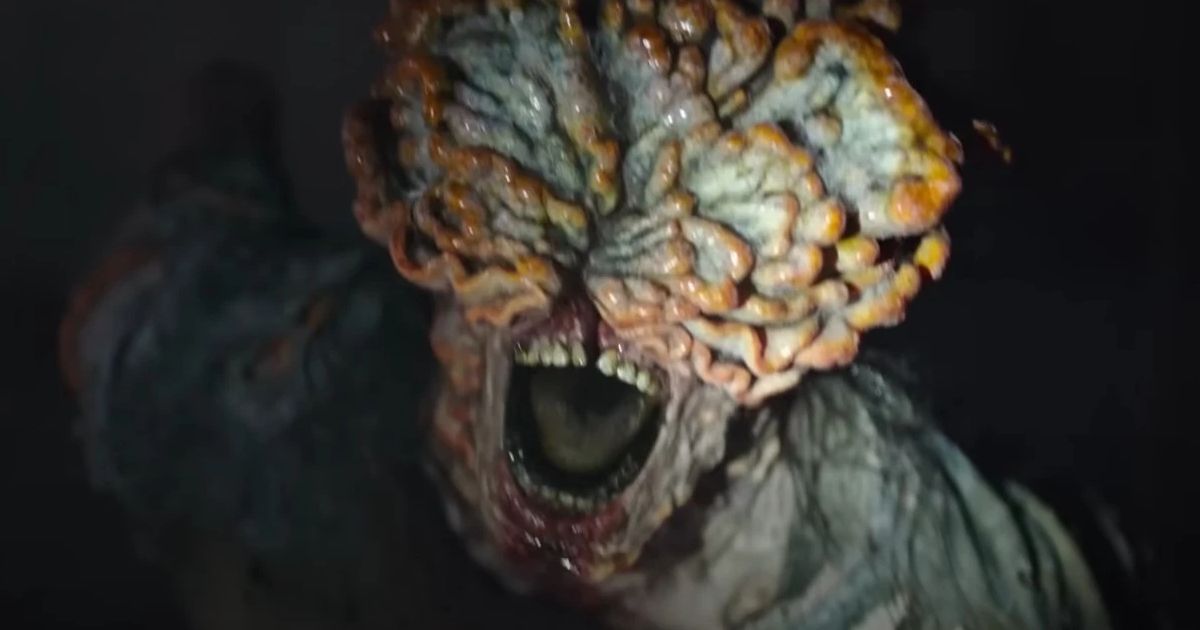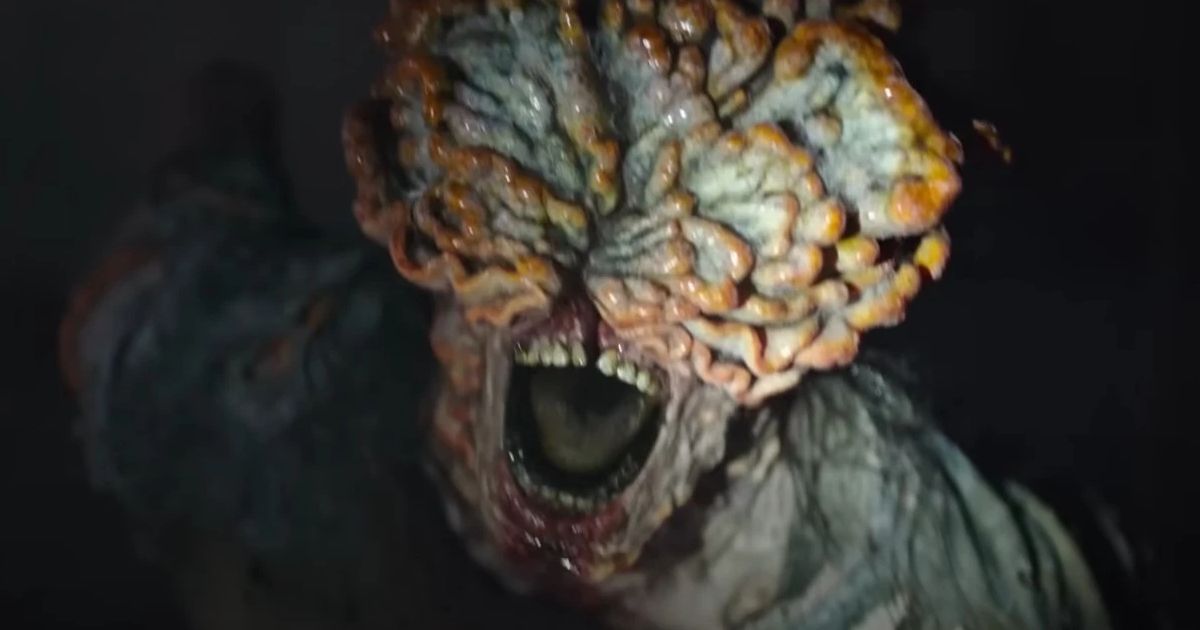 Craig Mazin and Neil Druckmann, co-creators of The Last of Us, have confirmed a fan theory surrounding the source of the Cordyceps fungus.
HBO Max
The following contains spoilers for The Last of Us, Season 1, Episode 2, now streaming on HBO and HBO Max.The Last of Us HBO series adaptation has captivated fans with its story and haunting visuals. Recently, the co-creators Craig Mazin and Neil Druckmann confirmed a fan theory regarding how the mutant Cordyceps fungus pandemic began. This marks a major break from the original 2013 game, in which much of this backstory was left untold. When adapting The Last of Us into a live action series, Mazin and Druckmann had to carefully consider any potential deviations from established narrative. An example is seen with characters Bill and Frank, who have been given larger roles due to an idea pitched by Mazin. The success of The Last of Us adaptation shows that reinvention does not necessarily have to compromise authenticity or emotion – something quite unique and special can be created instead.
MOVIEWEB VIDEO OF THE DAY
In an interview with Variety, Craig Mazin and Neil Druckmann revealed that the fungus spread globally through contaminated flour. Mazin stated that the episode 2 of the series is "pretty explicit" about this revelation and that they tried to ensure that the science behind it is accurate. He also pointed out that there is a real-world flour mill in Jakarta that fans can reference for further exploration of this theory.
"When [the mycologist] talks about where these people worked and what was going on in that factory — yeah, it's pretty clear that's what's going on," Mazin said. "We liked the idea of that science, and we try as best we can to make sure that our research all connects. She asks where it happened, and the guy says a flour factory on the west side of the city. We are absolutely talking about — there is the world's largest flour mill in Jakarta — so that's a fine theory and I think people should keep running with it."
RELATED: The Last Of Us Gives Depeche Mode Song a Kate Bush Style 200% Boost
Why Craig Mazin and Neil Druckmann Altered Cordyceps' Spores to Tendrils
HBO
Craig Mazin and Neil Druckmann, the co-creators of The Last of Us have recently revealed why they decided to alter the Cordyceps' spores to tendrils in the HBO adaptation. In an interview with Variety, Druckmann explained that they wanted to find something unique about their story and world – hence the decision to make a change. They considered concept art which suggested fungus growing under the skin, leading them to believe that tendrils would be a better way for infection to spread.
"It started with Craig hating zombies — I'm kidding," Druckmann said. "But we had talked about how we're in a genre that's popular, and there are a lot of different versions of stories of an outbreak. We did our best to find what's unique about our story and world. For our clickers, we lifted them from the game, and kept them as is. But for the more recently infected, we had a lot of conversations about what else can we do with the vector other than bites."
"We looked at concept art where there's this implication of the fungus growing under the skin," Druckmann continued. "What if that was the thing? It's not so much about the bite, they just need these tendrils to go from one host to another and that's how the infection spreads."
Craig Mazin also revealed that if you listen closely, the word "spores" is mentioned. He went on to explain that although viewers may not necessarily see spores in this episode, it doesn't mean that there are none in their world.
"If you listen carefully, the word 'spores' is mentioned," he said. "I don't necessarily know if we're going to see any spores this time around, but to say that our world is devoid of them would not be accurate. We don't quite know yet. That's part of the fun of adaptation, and leaving these blurry edges of the map for our characters to discover as the adventure continues." Mazin added
The Last of Us airs on HBO and HBO Max at 9 p.m. Eastern every Sunday.
You can view the original article HERE.