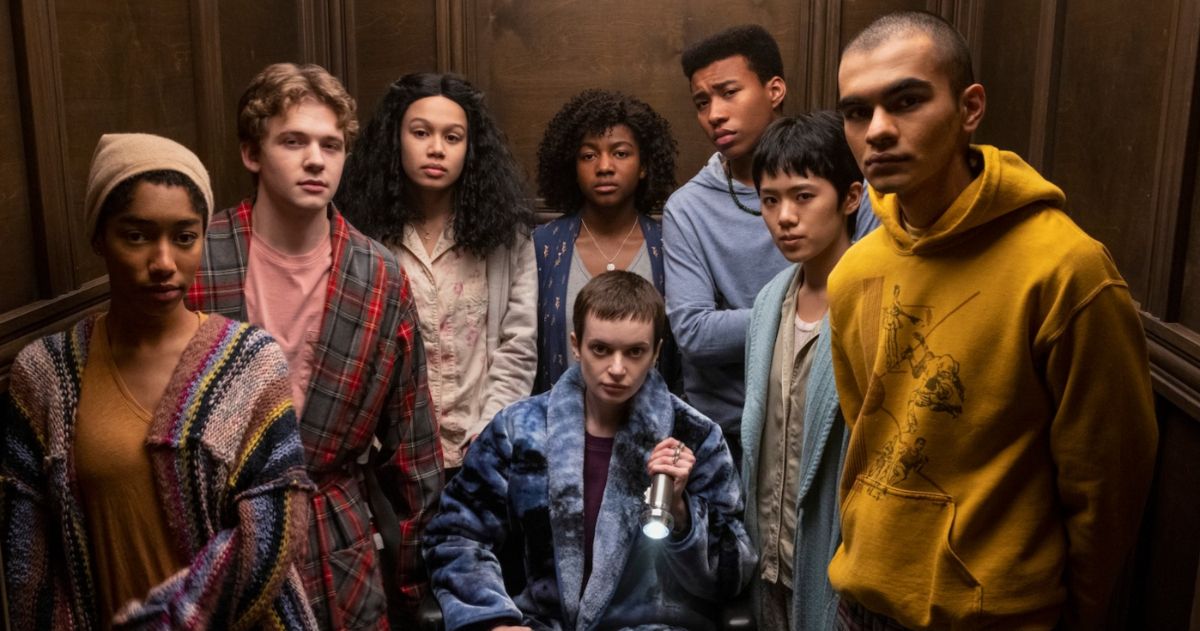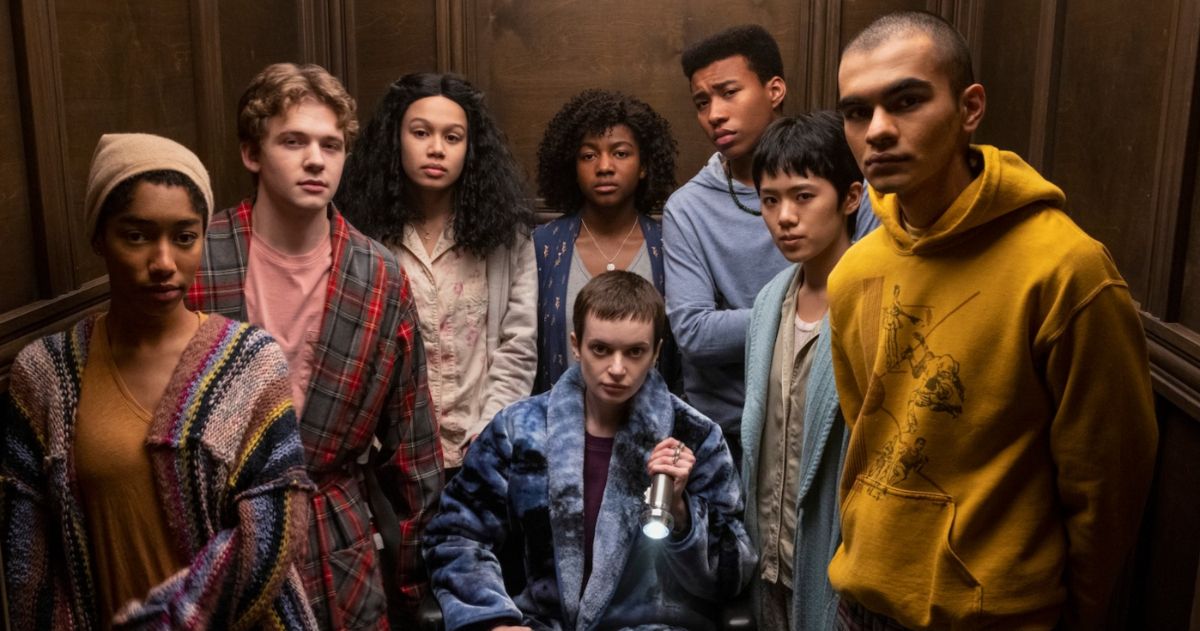 It's going to be one season and done for The Midnight Club at Netflix. It's being reported (via TheWrap) that the horror series, which debuted its first season in October, has been officially canceled. No second season will be developed, meaning the first season finale, which left many unanswered questions, will also be serving as the series finale. While the news is obviously unfortunate for fans of the show, co-creator Mike Flanagan is sure to be bummed out as well, as he'd been picturing a lengthy run for The Midnight Club.
"This [series] was designed to be ongoing," Flanagan said shortly after the show's premiere, per Variety. "I don't know if it will. We'll see how it goes and we probably won't know for another month or so what Netflix wants to do. But it was very much designed to continue. Pike has 80 books, so we have a lot of unused material to pull from."
MOVIEWEB VIDEO OF THE DAY
At the time, he also teased that fans will still get answers to the show's mysteries. While it's certainly not the same thing as watching new episodes over the course of a season, Flanagan promised that he'd be divulging that information soon enough on social media if the word were to come in that The Midnight Club was canceled, as has just now happened.
"We also didn't answer some of the bigger questions of the season," Flanagan said. "Those answers exist, but were meant to be for the next season. If there isn't one, I'll put them up on Twitter. Then we'll at least all be able to talk about it."
Related: The Midnight Club Season 2 Should Happen to Resolve These Storylines
The Midnight Club Ends Just as Quickly as it Began
Netflix
The timing of the show's cancelation comes just as it's been reported that Flanagan would be moving on from Netflix to Amazon Studios, inking a multiyear deal to produce exclusive shows for Prime Video. Along with Trevor Macy, Flanagan previously worked on the anthology horror shows The Haunting of Hill House, The Haunting of Bly Manor, and Midnight Mass. They're also still working on one more project for Netflix, dubbed The Fall of the House of Usher. Unlike these other shows, only The Midnight Club was conceived as potentially lasting many seasons.
Inspired by the Christopher Pike books, The Midnight Club follows a group of terminally ill individuals in a hospice gathering together at night to share spooky stories. The series stars Iman Benson, Igby Rigney, Ruth Codd, Annarah Cymone, Chris Sumpter, Adia, Aya Furukawa, Sauriyan Sapkota, Samantha Sloyan, Matt Biedel, and Zach Gilford. Horror genre fan favorite Heather Langenkamp of A Nightmare on Elm Street fame also has a special role in the show.
You can watch the first and only season of The Midnight Club on Netflix.
You can view the original article HERE.