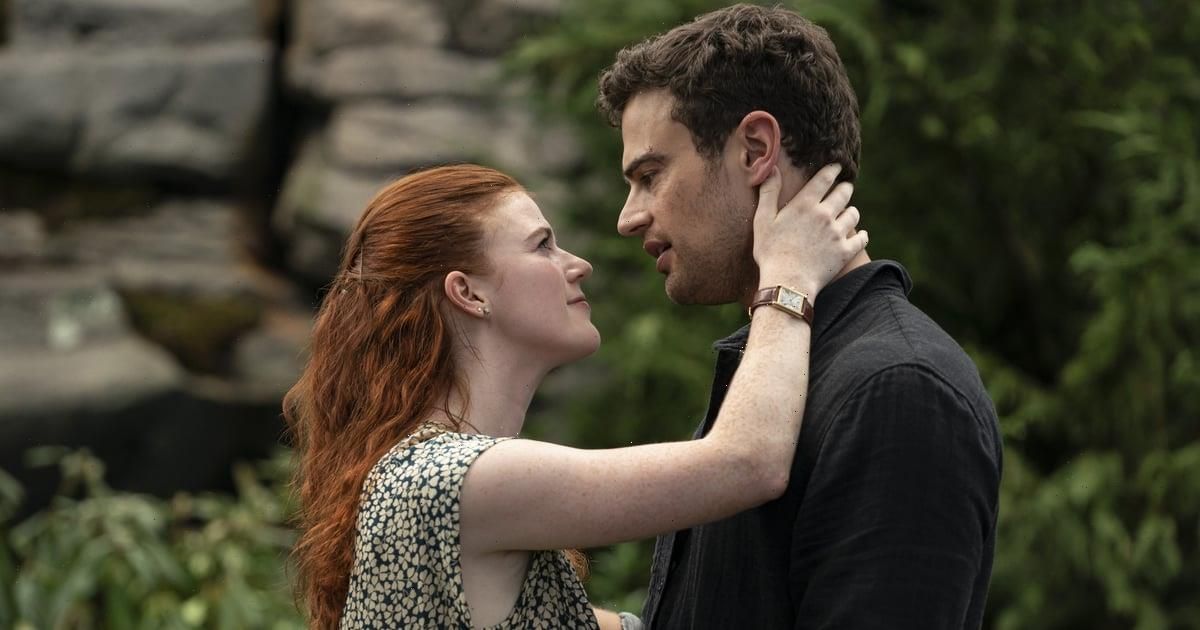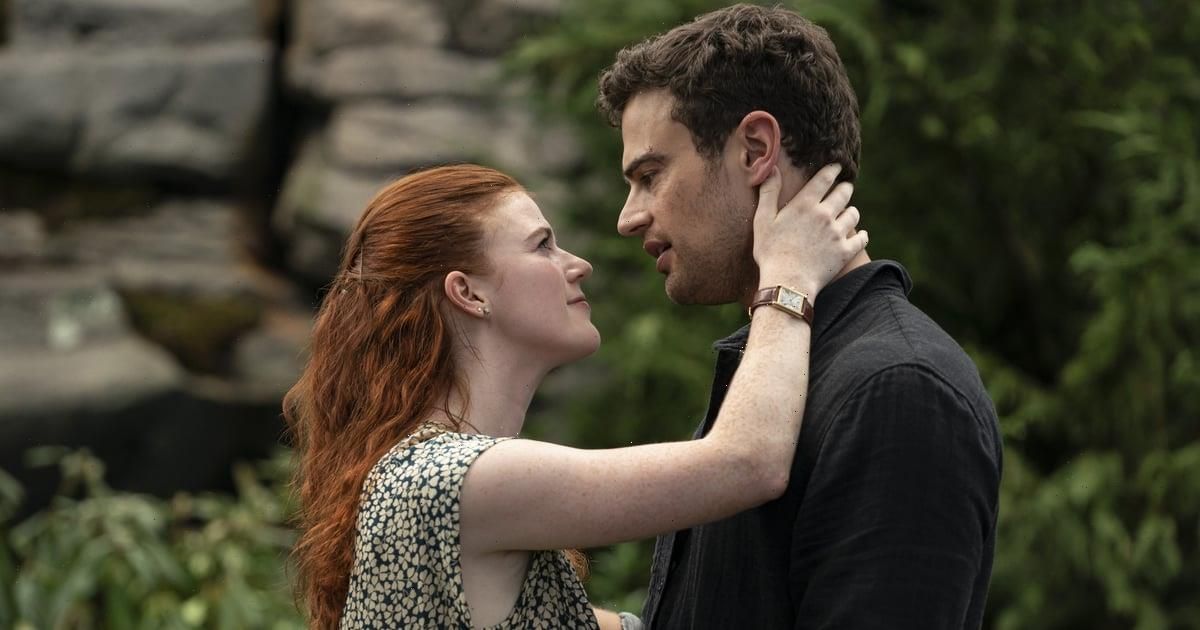 HBO is calling it quits on The Time Traveler's Wife. As reported by The Hollywood Reporter, the new adaptation has been canceled after a single season. Based on the Audrey Niffenegger book and starring Theo James and Rose Leslie, The Time Traveler's Wife debuted on May 15 and wrapped up its run on June 19. The results were apparently not what HBO had been hoping for as it was officially announced that the show is now over, though the cabler praised the show's creators in a statement.
"Though HBO will not be moving forward with a second season of The Time Traveler's Wife, it was our privilege to partner with master storytellers Steven Moffat and David Nutter," the statement read. "We are so grateful for their passion, hard work, and care for adapting this beloved book. We also thank Theo and Rose, and the rest of our brilliant cast for their heartfelt performances, which completely captivated audiences."
MOVIEWEB VIDEO OF THE DAY
The series explores the relationship between a man with a genetic disorder who can time travel for short periods and the woman who grew up knowing who she'd marry after he'd visited her as a girl and told her so. Moffat wrote the series with Nutter serving as director. The two also executive produced with Sue Vertue, Brian Minchin, and Joseph E. Iberti. The series also starred Everleigh McDonell, Caitlin Shorey, Jason David, Brian Altemus, Desmin Borges, and Kate Siegel.
Related: HBO Max's Degrassi: Why the Gossip Girl Revival May Be Telling
The Time Traveler's Wife Viewership Fell Short
HBO Max
The new series was not very well received with critics. Its reviews fell on the low side with a 38% score at Rotten Tomatoes. It was also reported that viewership for the series fell short with 223,000 same day viewers over the course of the series. While that doesn't include streaming and delayed viewing numbers, it certainly didn't help the show's chances for a renewal.
"I read Audrey Niffenegger's The Time Traveler's Wife many years ago, and I fell in love with it," Moffat said in a statement when the series was first greenlit. "In fact, I wrote a Doctor Who episode called 'The Girl In The Fireplace' as a direct response to it. When, in her next novel, Audrey had a character watching that very episode, I realized she was probably on to me. All these years later, the chance to adapt the novel itself, is a dream come true. The brave new world of long form television is now ready for this kind of depth and complexity. It's a story of happy ever after – but not necessarily in that order."
You can stream The Time Traveler's Wife on HBO Max.
You can view the original article HERE.