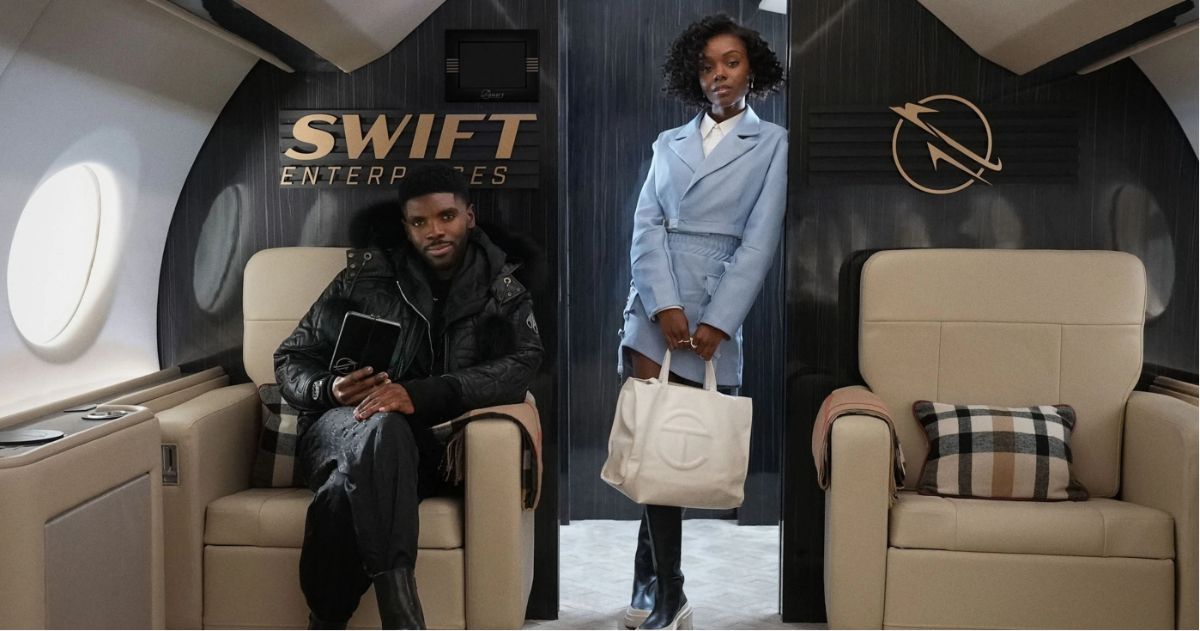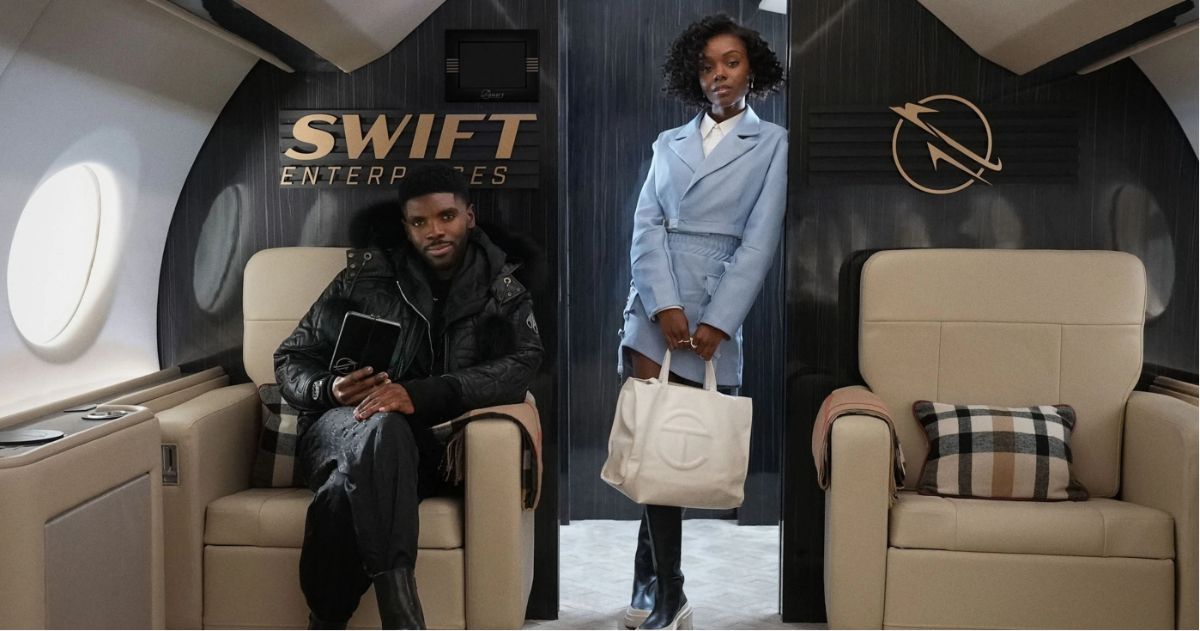 The CW continues to shed its weight with more series cancelations, this time putting an end to the Nancy Drew spinoff series Tom Swift. From CBS Studios, Tom Swift had debuted on The CW in May to kick off its eight-episode freshman season. That first season will turn out to be the only season for the series, as Tom Swift has officially been canceled, per The Hollywood Reporter. The remaining episodes in the season will continue to air on The CW but no new seasons will be developed. The series finale will air on July 19.
This would mark just the latest casualty at The CW, as the network has essentially gone on a massacre with its content this year. Ten shows have already been canceled in recent months, including superhero shows like Legends of Tomorrow, Batwoman, and Naomi, among many others, including Legacies, Charmed, and In the Dark. Many of these cancelations have been attributed to an upcoming sale of the network that won't be weighed down by costly shows still in the works.
MOVIEWEB VIDEO OF THE DAY
As for Tom Swift, however, the series may have been doomed regardless. Though it followed Superman & Lois, which was one of the few shows to continue on at The CW, Tom Swift struggled greatly with pullilng in viewers. The show was reportedly the least watched CW original that was available on their free streaming platform, putting another nail in its coffin.
Related: Amy Poehler's Duncanville Gets Canceled at Fox After Three Seasons
Tom Swift Is a Nancy Drew Spinoff
A Nancy Drew spinoff series, Tom Swift was developed by Melinda Hsu Taylor, Noga Landau, and Cameron Johnson. It starred Tian Richards in the lead role as billionaire inventor Tom Swift. Its cast also featured Ashleigh Murray, Marquise Vilson, Albert Mwangi, and April Parker Jones. LeVar Burton was also featured as the voice of Barclay. The show's official synopsis reads:
As an exceptionally brilliant inventor with unlimited resources and unimaginable wealth, the devilishly charming Tom Swift is a man who many men would kill to be or be with. But that world gets shaken to its core after the shocking disappearance of his father, thrusting Tom into a breathtaking adventure full of mysterious conspiracies and unexplained phenomena.
But Nancy Drew has managed to fare much better. That show, developed by Landau, Josh Schwartz, and Stephanie Savage, is similarly based on a book series. It follows amateur sleuth Nancy Drew (Kennedy McMann) and her investigations; Tom Swift was previously introduced to help set up the ill-fated spinoff series. The show also stars Leah Lewis, Maddison Jaizani, Tunji Kasim, Alex Saxon, Alvina August, Riley Smith, and Scott Wolf.
Nancy Drew was also one of the survivors of The CW's television show massacre. It was renewed for a fourth season earlier this year. And who's to say that more crossovers couldn't end up happening with the series? With Tom Swift over, perhaps we'll be seeing some of those characters crossing back over into Nancy Drew at some point in the future.
You can view the original article HERE.