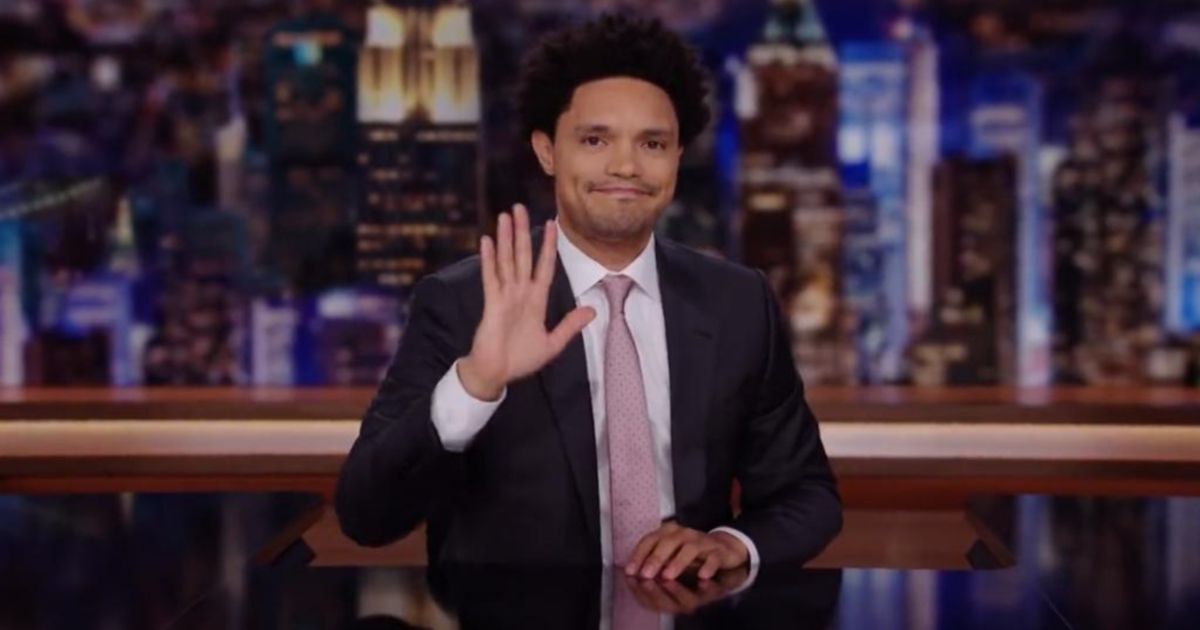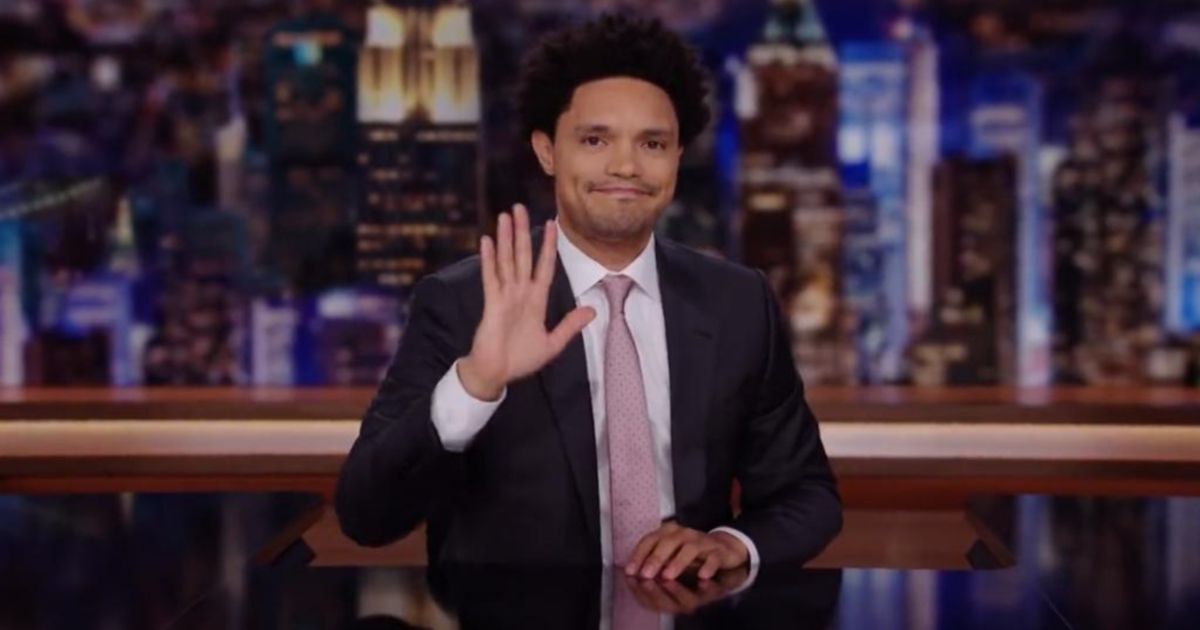 With his final show on December 8 looming on the horizon, The Daily Show host Trevor Noah is opening up about his surprise decision to leave the late-night talk show.
Taking a few moments at the beginning of September 29's show, Noah thanked the audience and shared that his time hosting The Daily Show was coming to an end.
"It's been absolutely amazing, and I found myself thinking about everything we've gone through—the Trump presidency, the pandemic, more pandemic—and I realized that after the seven years, my time is up," an emotional Noah said.
The South African comedian shocked not only his audience but also the Daily Show crew when he announced his departure, with Noah choosing to keep the news a secret until he could share it on air.
MOVIEWEB VIDEO OF THE DAY
"Part of the reason I did it that way is because I didn't want anybody to be the person who then tells somebody else, who then tells somebody else, who then tells somebody else," Noah said, telling The Hollywood Reporter that sharing the news on stage felt like the only natural move.
"And this is where we create the thing. [The show] is where we're together, our space, and so for me, it felt like the most natural way to tell everybody at the same time."
Related: The Daily Show: What Does Trevor Noah's Exit Mean for Late-Night TV?
Noah Shares Important Advice He Received From Former Daily Show Host
While the crew behind the satirical news show were taken aback by Noah's announcement, the comedian was not the first host to retire from The Daily Show—original host Craig Kilborn departed in 1998, and his replacement Jon Stewart left in 2015.
"Trevor apologized to everybody, and then, since I was there for the transition from Craig to Jon and Jon to Trevor, I felt pretty confident saying, 'We're so lucky that we had Trevor for seven years, but this place is an institution,'" showrunner Jen Flanz recalled.
Though the crew hoped to have Noah (whom they referred to as an "Energizer Bunny") for many years to come, Noah says he knew it was time for a change, sharing a piece of advice former host Stewart gave him while passing the baton.
"After he announced his departure, Jon said to me, 'Try to leave before it drains you, before it makes you tired and angry.' And I remember going, like, 'Why would you get tired and angry?'
And he said, 'It's different for everybody. Just know that you can leave whenever you want to leave. Your journey is your own."
The Daily Show airs Monday through Thursday on Comedy Central.
You can view the original article HERE.