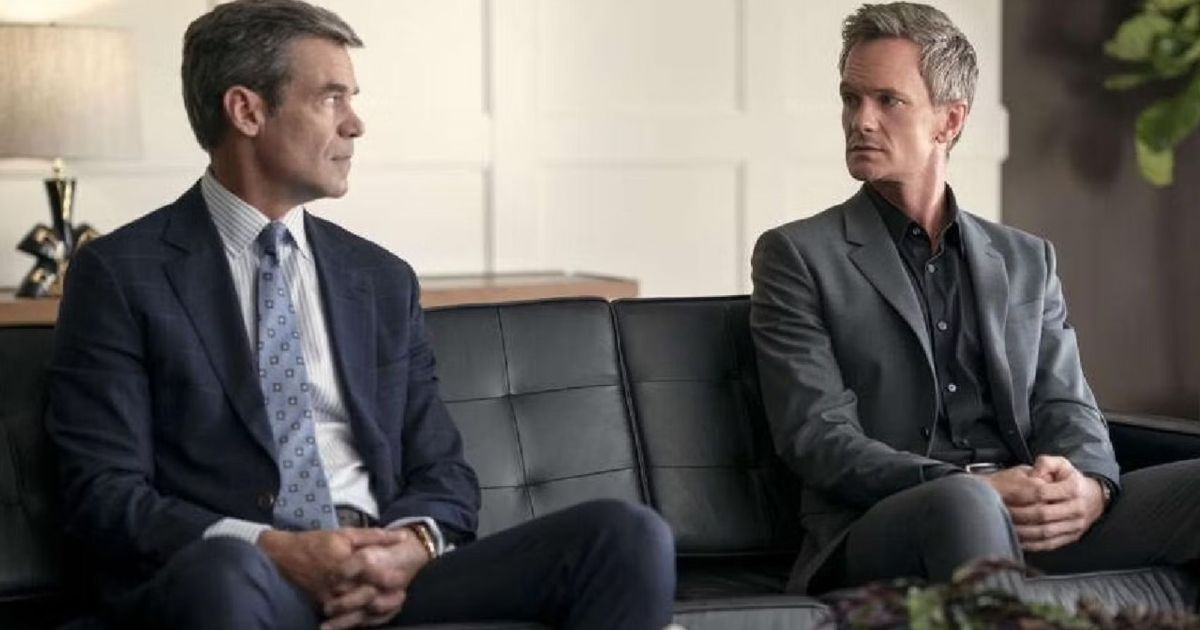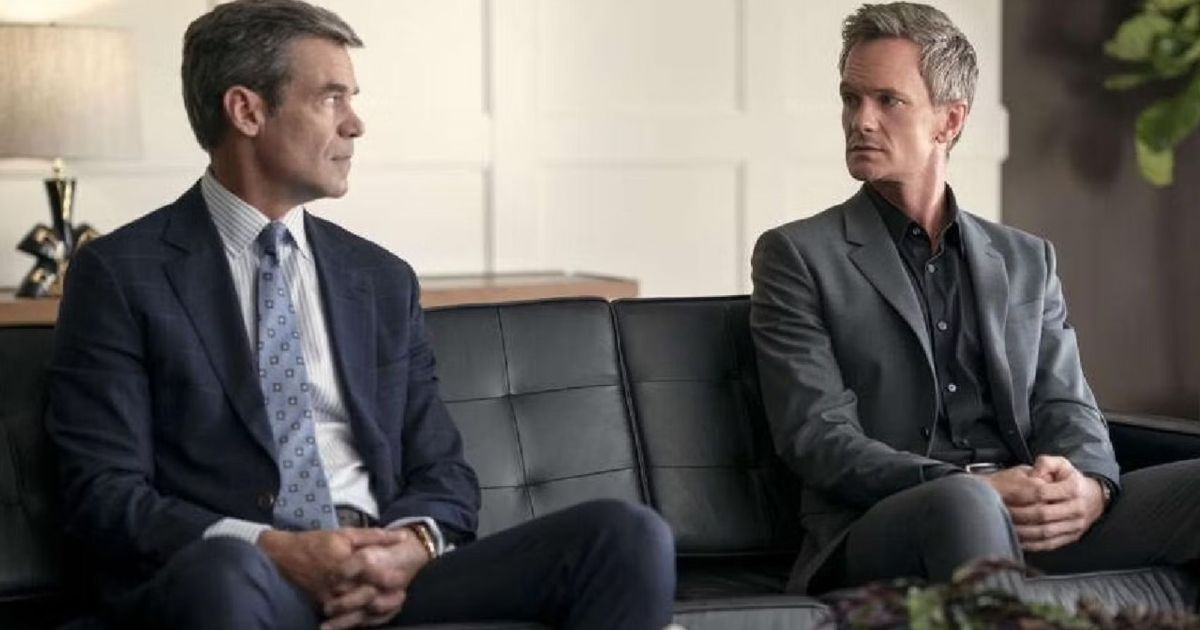 After getting saved from cancelation, Uncoupled will have its second season shelved for now. Last year, the romantic comedy series premiered its first season on Netflix, drawing in high viewership to rank in the streamer's Top 10 list upon its debut. However, as Netflix is wont to do, the streamer pulled the plug on Uncoupled after one season, seemingly putting a premature end to the show. That was when Showtime swooped in for the save, picking up Uncoupled for a second season
The plan was to start filming season 2 of Uncoupled in July, but because of the ongoing writers strike, production has been postponed indefinitely. While addressing the state of the show on The View, series star Neil Patrick Harris confirmed that filming has been delayed, and the new plan is to get everyone on set soon after the strike comes to an end. Of course, nobody knows just yet exactly when that will be, but Harris is keeping his fingers crossed that it will happen at a time when it's still warm outside.
MOVIEWEB VIDEO OF THE DAYSCROLL TO CONTINUE WITH CONTENT
"We were going to start filming it in the beginning of July but the writers strike is happening," the actor is quoted as saying, per THR. "So, everything is sort of on pause – go writers, writers strong… We're just going to wait until that [writers strike] plays itself out."
Harris added, "Hopefully we'll be able to start filming in warm weather. We filmed season one in cold weather and it's less fun to have like dating shows where you're walking down Central Park and like freezing and shivering. [It's] more fun in a tank top."
Related: Neil Patrick Harris' Uncoupled Moves to Showtime
Uncoupled Will Continue on Showtime
Netflix
Uncoupled was created by Darren Star and Jeffrey Richman. The series stars Harris as a single gay man who enters the dating scene after getting abruptly dumped by his partner after a 17-year relationship. After nearly two decades without dating, it takes some time to learn how to navigate the scene now that things have changed with him in his late 40s.
Along with Harris, the series stars Tuc Watkins, Tisha Campbell, Marcia Gay Harden, Emerson Brooks, and Brooks Ashmanskas.
There's no set release date for Uncoupled at Showtime, with no telling yet when the new episodes will start production. As for the first season, it's no longer streaming on Netflix, as it was pulled from availability on the streaming service last month.
Meanwhile, Harris was recently seen reprising his role as Barney Stinson on Hulu's How I Met Your Father, a sequel series to How I Met Your Mother. He also serves as a judge on Hulu's reality show Drag Me to Dinner, which premiered on the streamer in May.
"We've been trying to launch this since pre-pandemic," Harris said of Dram Me to Dinner in an interview with MovieWeb. "We've been fans of drag performers and the drag community. And David spent a lot of his time in his late teens and early 20s in the Lower East Side, hanging out with Queens. I was Hedwig on Broadway for a minute. So, we feel kinship to the performers. And if anything, we had seen a limited scope of Queens getting able to perform on TV on their own terms."
You can view the original article HERE.