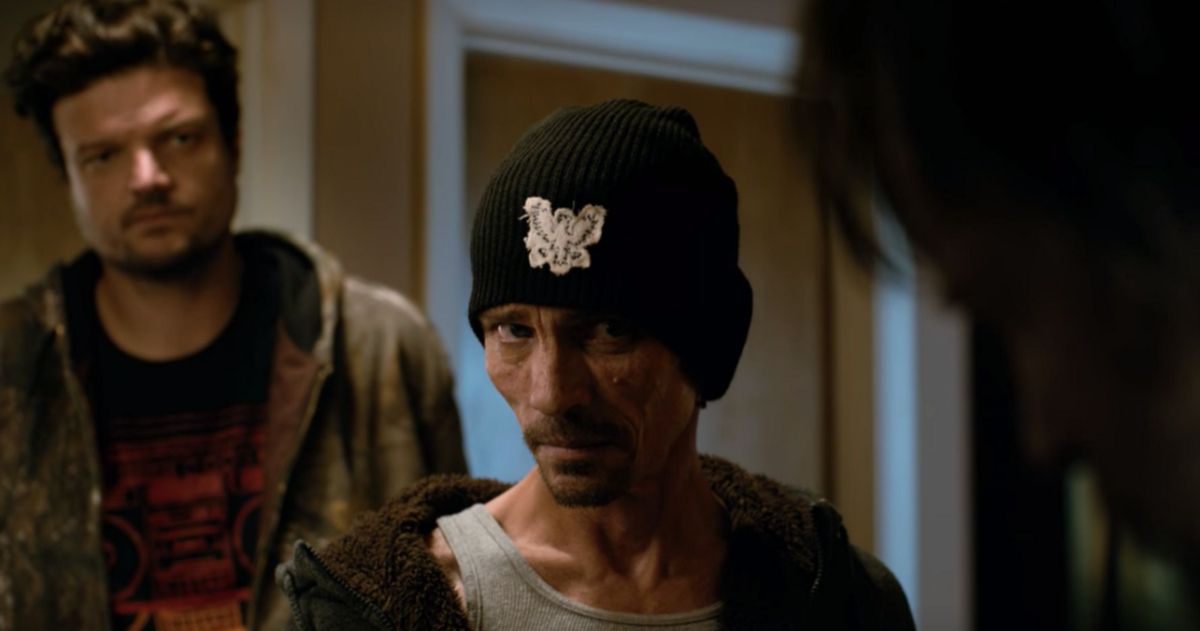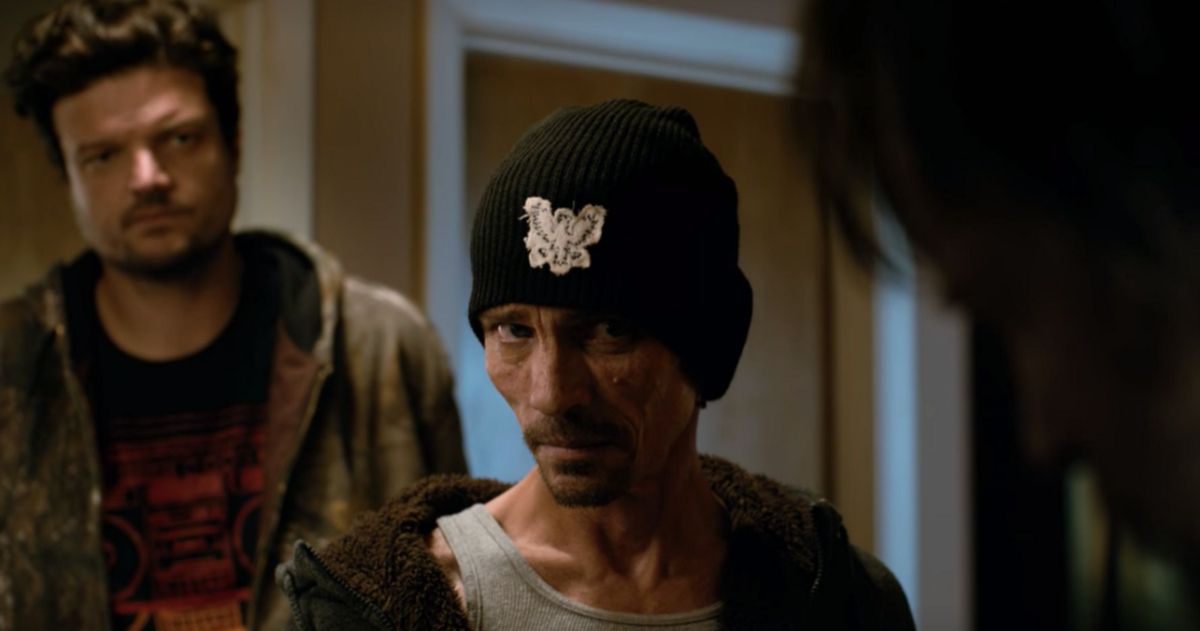 There are no immediate plans for the Breaking Bad universe to live on after the upcoming series finale of Better Call Saul, but not all hope is lost for fans still wanting to see more of this world. After creating Breaking Bad, which ran for five seasons on AMC, Vince Gilligan co-created the spinoff series Better Call Saul with Peter Gould. Both Gilligan and Gould have plans to pursue separate projects at this time with no connection whatsoever to Breaking Bad.
There is a chance, however, for the franchise to continue, but this will be dependent upon Gilligan coming up short with his future creative endeavors. Per Deadline, Gilligan and Gould were present for a virtual panel for Better Call Saul. Addressing the future of the series, Gilligan says he's ready to move on, feeling like he might be pushing his luck if he spends too much time in that universe.
MOVIEWEB VIDEO OF THE DAY
"You can't keep putting all your money on red 21. I feel like we probably pushed it doing a spinoff to Breaking Bad [but] I could not be more happy with the results. Then I did El Camino and I'm very proud of that too. But I think I'm starting to sense you've got to know when to leave the party, you don't want to be the guy with a lampshade on your head. I don't have any plans right now to do anything more in this universe. I know I probably gave the same answer at the end of Breaking Bad. I gotta prove to myself that I got something else in me. I'm not a one trick pony, that's what I'm hoping."
With that said, Gould didn't want to completely write off another chapter in the Breaking Bad story. He teased:
"I couldn't be happier or more proud of the work. But like Vince, I think I want to try there are some things I wanted to try. Having said that, I love Albuquerque. I love Bob [Odenkirk], I love Rhea [Seehorn], I love Vince, love the whole group, so we'll keep as much of the band together as we can and also, never say never, who knows how we're going to feel in a couple of years."
Related: Vince Gilligan is Preparing For His Next Series Following Better Call Saul, First Details Emerge
Vince Gilligan Will Come Crawling Back if All Else Fails
Sony Pictures Television
In an interview with Rolling Stone, Gilligan further commented on how he feels about revisiting the Breaking Bad universe one day. He admitted that it's easy to think about doing more in that world, but can't shake the concern that he might end up doing "too much," wondering at what point it becomes best to leave it be.
"I can definitely imagine revisiting it. Selfishly, I'd like to do so, to keep this thing going. But without naming any names, I look around at some of the worlds, the universes, the stories that I love, whether they're on TV or in the movies. And I think there's a certain point, and it's hard to define, where you've done too much in the same universe. Just leave it alone."
Having said all of that, Gilligan also says he will likely end up begging AMC to let him do another Breaking Bad show if his future attempts to create other programs don't end up panning out quite the same way. As Gilligan puts it:
"Some universes are much bigger and more elastic. Ours is a very small one, Albuquerque, New Mexico, versus some of these worlds and series of movies and TV shows. The main thing I'm scared of is becoming too much of a one-trick pony. Yes, I could do more with this universe. And maybe someday I will, especially if I fail at everything that comes next. Then I'll come crawling back. But right now, whether there's more room to grow or not — and there probably is — I feel like it's time to do something new."
Time will tell if more ends up getting made, but as it stands, this universe will come to an end with the series finale of Better Call Saul on Aug. 15.
You can view the original article HERE.