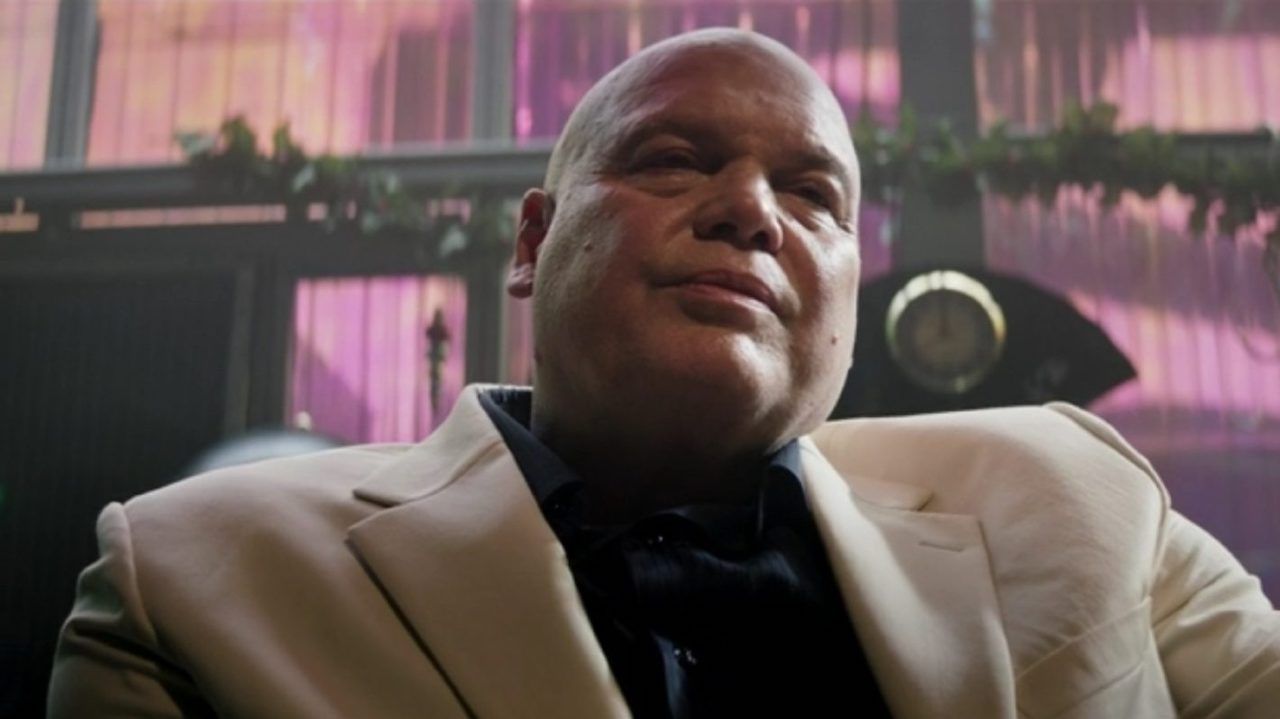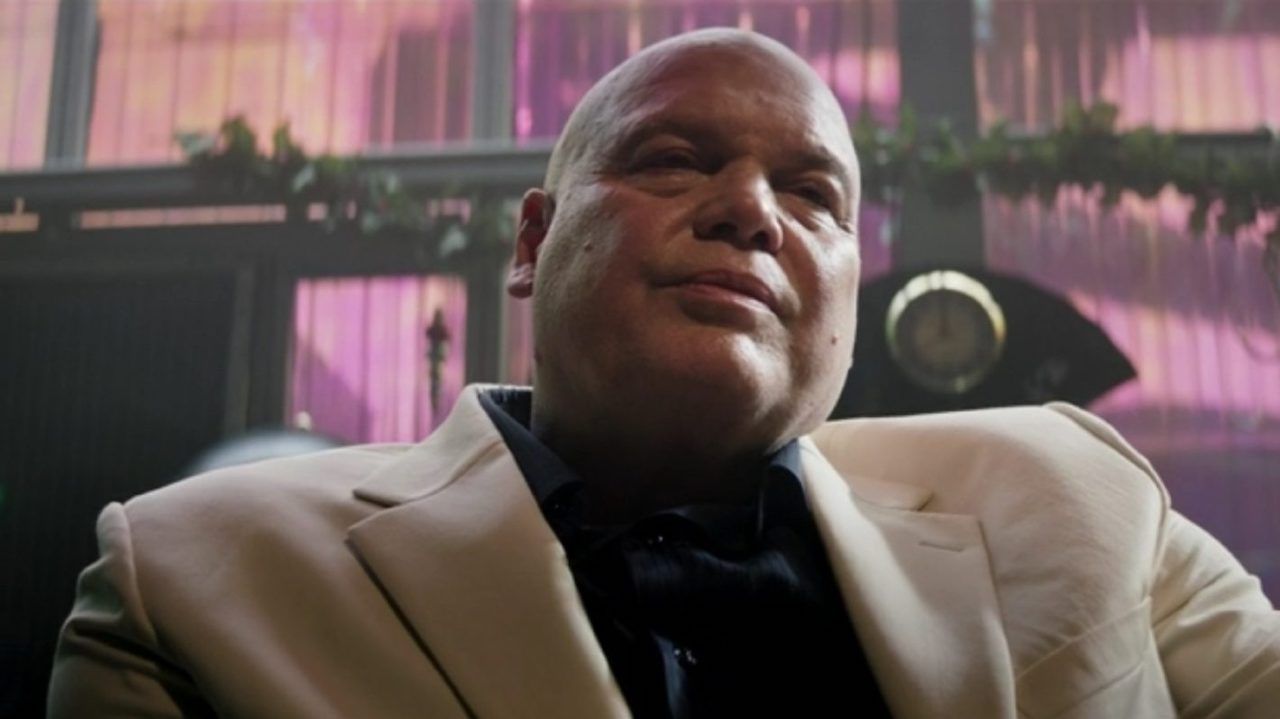 Although it common knowledge that Vincent D'Onofrio made his return as Kingpin this week in the finale of Hawkeye on Disney+, there are other spoilers contained in this article, so proceed with caution. In the Hawkeye finale, we get to see Vincent D'Onofrio bring the Daredevil villain back to screens for the first time in three years, and what an appearance. After being hit with arrows, smashed into by a car, blown up with exploding trick arrows and allegedly shot off screen by Maya Lopez, the big question for everyone is has the crime lord survived to fight another day or is this a premature end to his MCU life?
D'Onofrio has been doing the rounds for interviews now that his arrival in the Marvel Cinematic Universe is no longer a secret, and he spoke at length to Deadline about how he hopes that Fisk hasn't met his maker just yet, a sentiment that many fans will mirror after waiting so long for his return. D'Onofrio said:
MOVIEWEB VIDEO OF THE DAY
"I hope he didn't die. I'm with the fans, I want to keep playing this part. My hope is that we continue. I didn't know that Daredevil was going to end when it did, I thought it was going to continue for a few more years. There was a lot to explore there, there were many facets of my character to explore."
After admitting that the call from Marvel Studios boss Kevin Feige was something he was not expecting, D'Onofrio explained how he sees the character of Wilson Fisk in relation to the many tough guys he has played. He continued:
"The people I play are based on real emotions and real life, and I try to bring the events of their pasts in the now. Kingpin is like that in Hawkeye. He has a lot more physical strength and can take physical abuse, but grounded in this emotional world. And he does everything through that emotional world: He's like a child and a monster simultaneously. Everything that he does is based on events of his childhood."
Of course as with all Marvel projects, Hawkeye has answered a good many questions but also asked many more that will probably not be resolved for some time yet. One question that D'Onofrio was asked related to why Kingpin is so desperate to get hold of the Rolex watch owned by Linda Barton, but it seems that once again Marvel have been holding their cards close to their chest with that particular piece of information as the actor is as clueless as everyone else.
"I'm trying to figure it out like everyone else," the actor said. "I'm in the same boat: I really need more information."
The finale of Hawkeye now sets up the spin-off Echo series, which was officially announced a couple of months ago. While we know that Alaqua Cox will be reprising her role as Maya Lopez/Echo in that series, we don't yet know whether Jeremy Renner's Clint Barton, Hailee Steinfeld's Kate Bishop or D'Onofrio's Kingpin will feature in that series. We can rest safe in the knowledge that everything will fall into place sometime in the future, but for now we just have to be patient as we await the next installment of Marvel's ever evolving narrative.
Vincent D'Onofrio 'So Badly' Wants to Return as Kingpin: I Just Need to Be Asked
Daredevil star Vincent D'Onofrio has denied rumors of an imminent return as Kingpin in the MCU, but says he 'so badly' wants to play the character again.
Read Next
About The Author
Anthony Lund
(1347 Articles Published)

Anthony Lund is an author, songwriter and puppeteer from a small village in the U.K. with an avid love of all genres of TV and film. As well as keeping up with the lastest entertainment news and writing about it for MovieWeb, he works as a video editor, voice over artist and production designer. A child of the 80s, he is the owner of almost 2000 books, more toys than his children, three Warner Bros. Store Gremlins and a production used Howard The Duck movie script.
You can view the original article HERE.