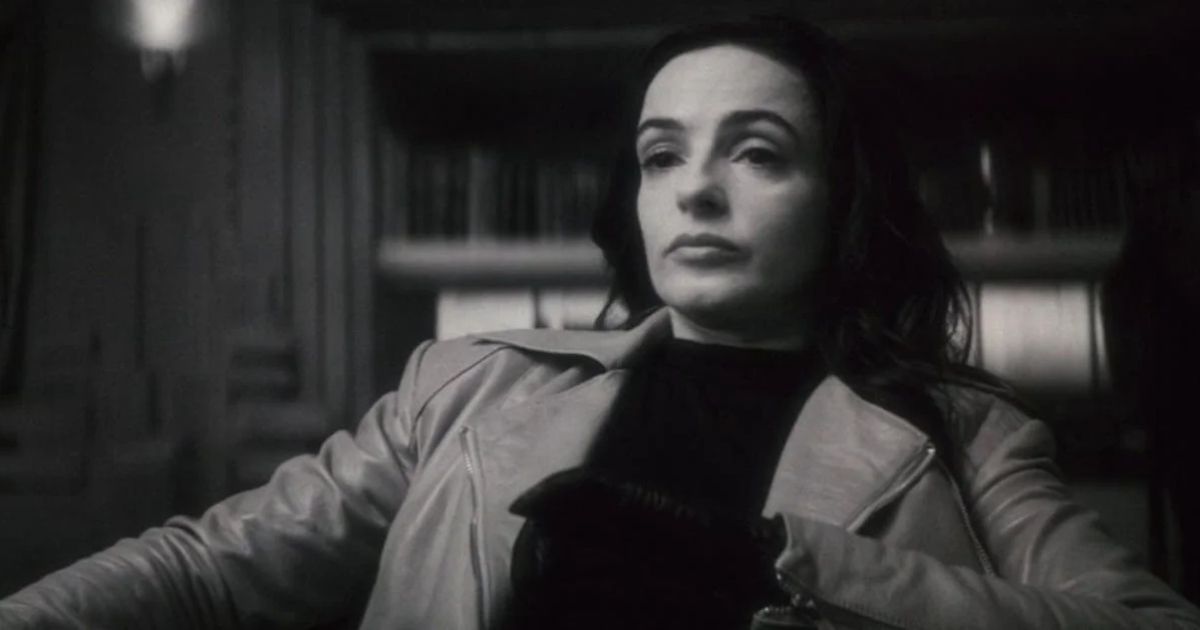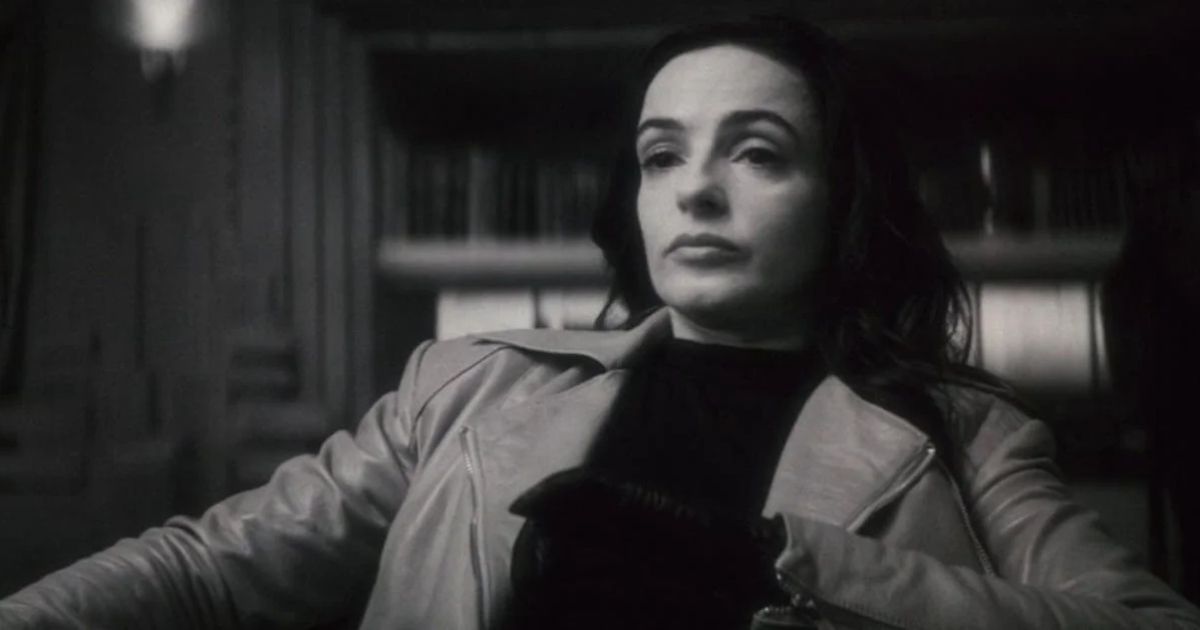 Laura Donnelly made quite an impact as Elsa Bloodstone in Werewolf by Night, and she would love to return to the role.
Marvel Studios
Marvel Studios' Werewolf By Night was one of the biggest gambles of the MCU so far. A homage to Universal horror movies of the 1930s and 1940s, the Halloween Special Presentation was a dark and violent black and white treat last month and has been hailed as one of the best Marvel projects to hit Disney+ since the platform launched. It is therefore no surprise to learn that one of its stars would be thrilled to reprise their role again in a future Marvel release.
Laura Donnelly joined Gael Garcia Bernal in the special, playing Elsa Bloodstone, heiress to the Bloodstone legacy. Werewolf by Night was impressive in both its execution and its self-contained storytelling, as well as boasting some impressively atmospheric special effects. While speaking recently to The Wrap, Donnelly was asked if she could be called upon to play the character again sometime in the future of the MCU. She replied:
MOVIEWEB VIDEO OF THE DAY
"Yes, certainly. The thing that I love about this particular story for Elsa is that we get such a sense that we're only at the beginning of something for her; she's not introduced as the character that we know from the comics. It's her pre-that or maybe she has been that and something has happened — we don't know. And so it does feel like it's only this little taster of many, many layers that are there underneath and a huge backstory. "Any opportunity to explore [a follow-up], I would leap at, and I would also love to explore that relationship between Elsa and Jack as well. That's just one that is just touched on and you see the beginning of something blossoming and we don't know what that is. And I love working with Gael. I would be very, very happy to — just call me."
Related: How Werewolf by Night Subverts the Lycanthrope Myth of Classic Movies
Is Werewolf By Night Linked to The MCU?
Disney Platform Distribution 
Of Marvel's recent Disney+ releases, Moon Knight and Werewolf by Night have been two of the highest rated shows on the platform. It is perhaps no coincidence that neither of these have any direct links to the overarching MCU story, and allowed audiences to simply enjoy a self-contained story without having to reference past events. This is something that Donnelly has commented on, noting how it was nice to be able to tell a story without the pressure of attempting to connect to other stories. She said:
"It was just the mixture of bringing in what I did learn about her and trying to make that seep in there in any which way I could, but I suppose it was lovely just to be able to treat this as exactly what it was, which was just a one-off standalone thing where we weren't beholden to everything else. I wasn't beholden to the character from the comics and we weren't having to connect everything up to the rest of the MCU. It just felt like we were making a Halloween movie, exactly what Michael had pitched to me."
Werewolf by Night will likely connect to the MCU somewhere in the future, with a darker arm of the MCU having been teased recently, but for now can be enjoyed in its stand-alone glory on Disney+.
You can view the original article HERE.