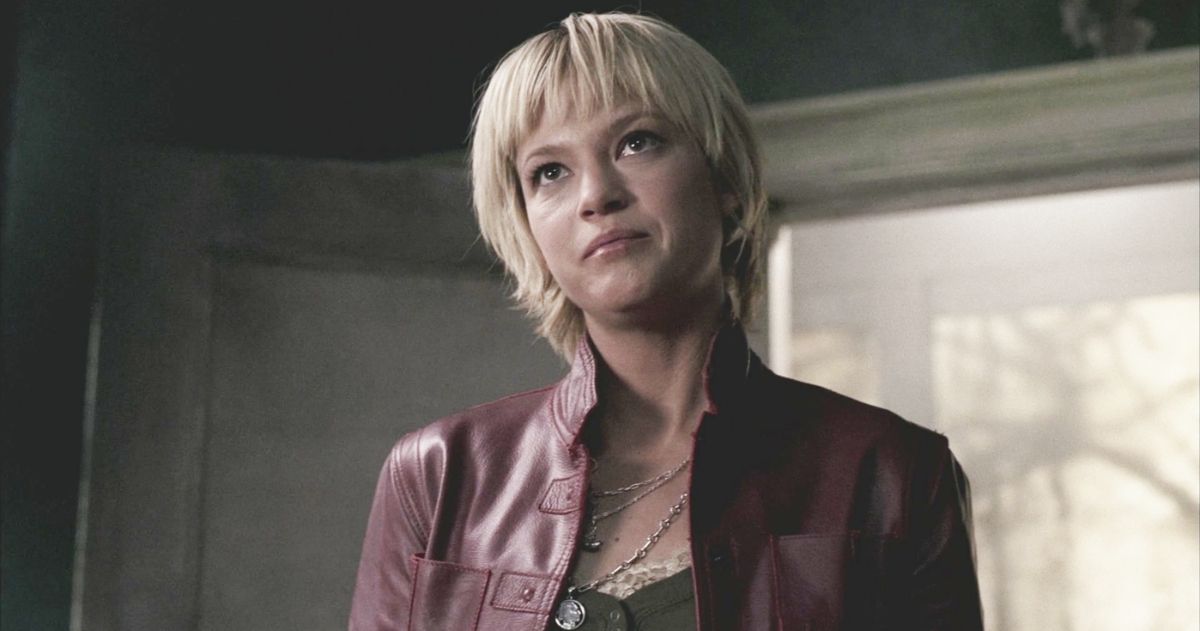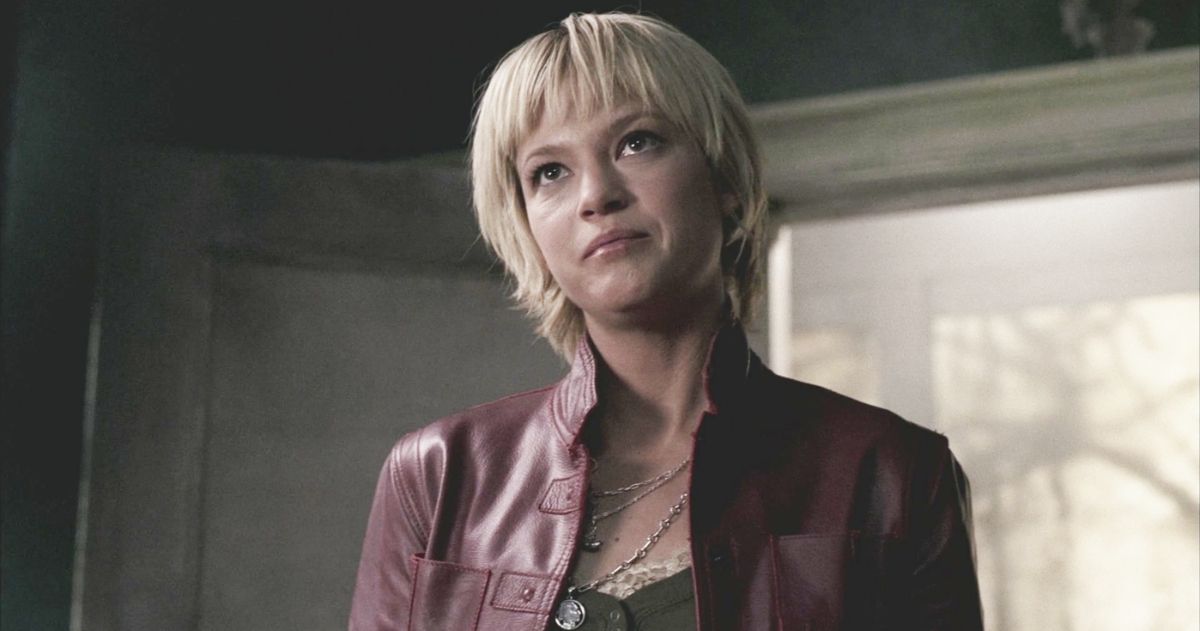 Actress Nicki Aycox, perhaps most well-known to fans of Supernatural for her role as Meg Masters, has died. Per CBR, the news was shared on social media by Aycox's sister-in-law who revealed that the actress died with her husband by her side. Describing herself as a "former actress" in her Instagram bio, Aycox previously shared with her followers that she was battling Leukemia. She was just 47 years old.
"My beautiful, smart, fierce, incredibly talented, and loving sister-in-law, Nicki Aycox Raab, passed away yesterday with my brother, Matt Raab, by her side," the announcement reads. "Nicki and Matt had a wonderful life together in California. She was definitely a fighter and everyone who knew her loved her."
MOVIEWEB VIDEO OF THE DAY
She's particularly well-known for Supernatural fans, though the actress had many other roles on the big and small screens. Born in 1975, Aycox had been picking up acting roles by the mid-90s, appearing in TV shows like 3rd Rock from the Sun, Weird Science, and Boy Meets World. She'd later go on to appear in a variety of other hit shows such as Ally McBeal, The X-Files, CSI, Cold Case, Criminal Minds, and Longmire. From 2009 to 2010, Aycox had a main role in the two-season crime drama series Dark Blue on TNT.
On the film side, Aycox has also appeared in films like Jeepers Creepers 2, Perfect Stranger, The X-Files: I Want to Believe, Joy Ride 2: Dead Ahead, and The Girl on the Train. Her final film credit was for 2013's The Employer with Malcolm McDowell, though she also appeared in the 2014 TV movie Dead on Campus.
Related: Jason David Frank, Longtime Power Rangers Star, Dies at 49
Nicki Aycox Will Be Remembered
Those who knew and loved Aycox are now in mourning as a result of the news. Supernatural creator Eric Kripke took to Twitter to post a message of tribute, expressing his sorrow over the loss.
"Gutted to hear the great Nicki Aycox, our first Meg Masters, passed away," he said. "Too young. She was a delight & delivered lines like honey & venom. I marvel at how she made a simple word like 'lackluster' legendary."
Aside from acting, Aycox was also a big supporter of the Ladies of Supernatural convention. She also had a love for music which includes creating and releasing her one and only EP, Red Velvet Room, in 2015.
Our thoughts are with Aycox's family and friends at this painful time. Rest in peace, Nicki Aycox.
You can view the original article HERE.