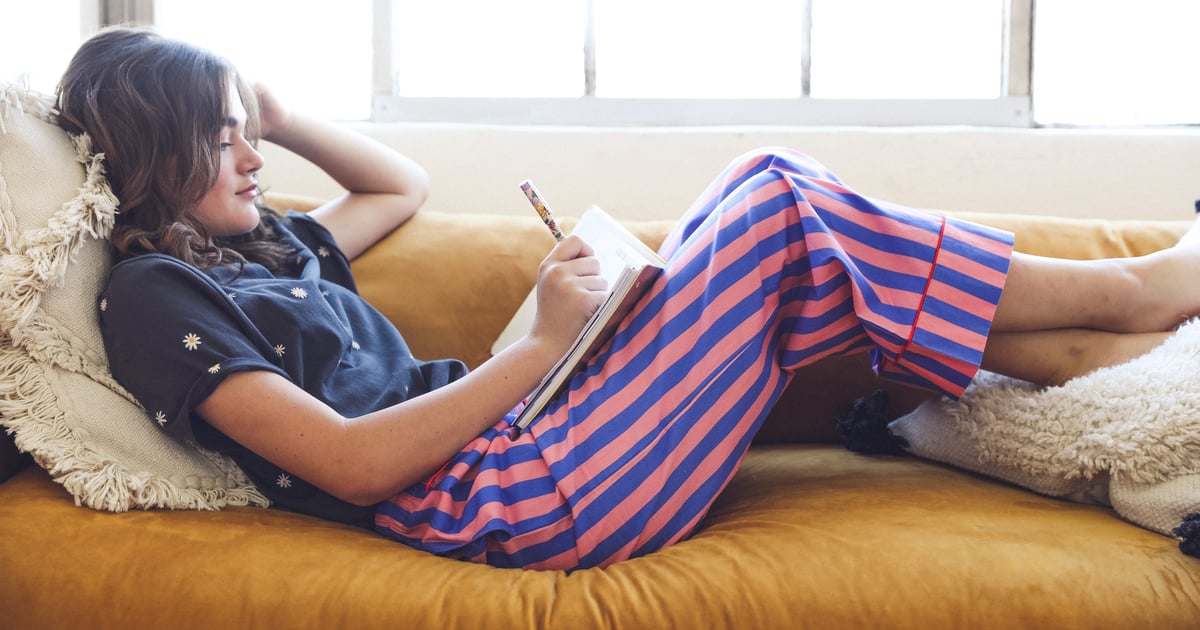 Summer weather is finicky, especially at night. One day, it's so blazing hot that you can't imagine not sweating, and the next day, there's a cool breeze and you feel like you need a sweater. Pajamas are staples in our wardrobe; there is nothing better than coming home, taking off your clothes, and putting on comfy, soft lounge-wear. This summer, we want breathable fabrics that we'll be comfortable in no matter what the weather decides to do. If you're in the market for some new PJs — and aren't we all? — you've got to shop our picks.
Right now, we want buttery separates, cute prints, and nightgowns. Lots of nightgowns. From the sexy to the playful and the sophisticated, there's something for everyone, and we'd be happy with any, or all, of these cute picks. Say goodbye to your old oversize t-shirt, and hello to these 19 picks.
You can view the original article HERE.