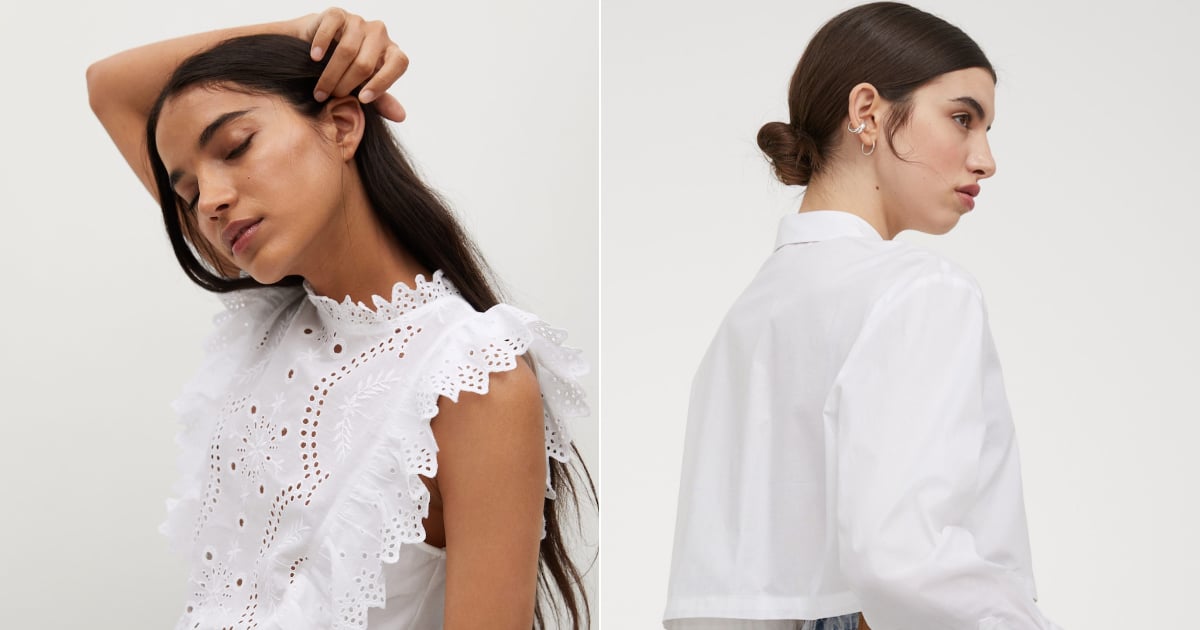 A classic white top is a piece you'll reach for over and over again. Whether you tuck it under a blazer or in your your favorite jeans for a casual day, it's a crucial component of any closet, with timeless and versatile appeal. I gravitate towards the styles with dramatic sleeves, a square neckline or fitted bodice, but I also love a relaxed silhouette.
If you've gotten enough wear out of your current collection, read on to shop our favorite picks for under $75. From fitted corset shirts to flowy blouses, you'll find a style or two that deserve a place in your closet.
You can view the original article HERE.