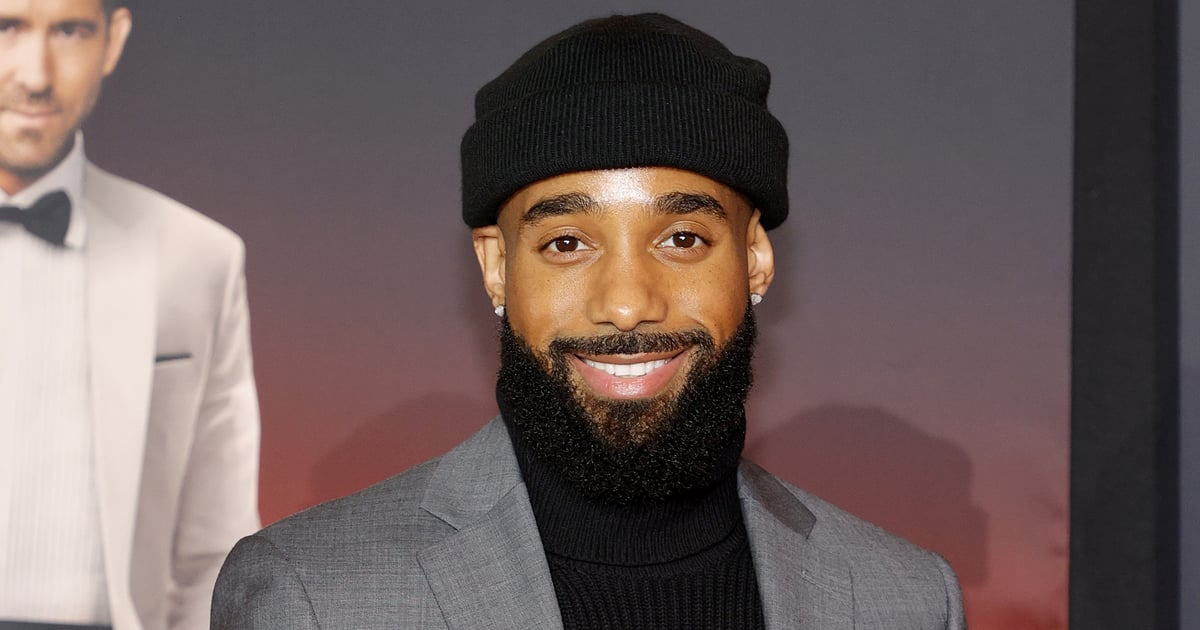 Philemon Chambers is making history with his first feature film debut in Netflix's Single All the Way. The film, which premiered on Dec. 2, is the streamer's first gay holiday rom-com. Philemon plays the role of Nick, who's best friends with Michael Urie's character Peter. The two go home to visit Peter's family for the holidays and try to pretend to be a couple to keep his family off his back, but eventually, they find themselves stuck in a tricky love triangle.
Even through the cheesy romance, you can't help but get stuck on Philemon's lovable personality and handsome looks. It's almost hard to believe this is his first big project. Considering how big a deal this new holiday flick is, we have a feeling we'll be seeing a lot more of Philemon in the future. Ahead, get to know more about the Hollywood newcomer.
You can view the original article HERE.