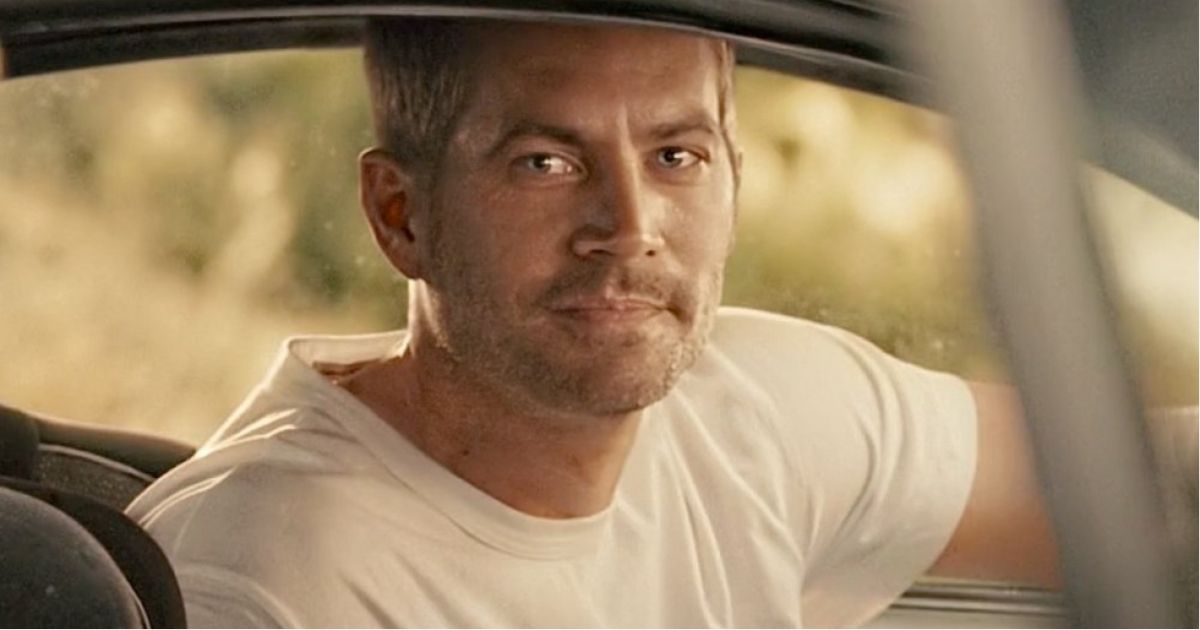 Paul Walker was a big part of the Fast and Furious film franchise before his tragic death in 2013, now he is being recognized on the Walk of Fame.
Fast and Furious star Paul Walker will receive a posthumous star on the Hollywood Walk of Fame as part of the Class of 2023. The announcement was made today by chairwoman of the Walk of Fame Select Panel, Ellen K, in a live video streamed on the Walk of Fame's YouTube Channel. Along with Walker, another posthumous award was given to Oscar-nominated actress Juanita Moore in the Motion Picture category.
The Walk of Fame Class of 2023 includes a total of 24 new names to be added to the most famous area in Los Angeles next year. Coming from categories including Television, Theater and Recording, the full list included many other well known stars such as Uma Thurman, Jon Favreau, Bill Pullman and Vince Vaughn. However, for many fans, the inclusion of Paul Walker in the list is a special recognition for the star who passed away in November 2013.
MOVIEWEB VIDEO OF THE DAY
As part of the Fast and Furious franchise, Walker appeared in several of the titles in the high-octane movie series, with Furious 7 being released two years after his death as his final film role. In what was a tragic twist, the actor died from injuries sustained in a car accident, where he collided with a concrete lamp post and two trees while speeding at around double the limit. Both he and his financial advisor, Roger Rodas, died as a result of trauma and burns caused by the collision and the subsequent fire the crash caused. Walker owned more than 30 cars, including BMWs, Porsches and a Rolls-Royce Ghost among others. In 2020, $2.33 million was raised from the sale of 21 of Walker's vehicles at an auction in Arizona.
Related: Justin Lin Discussed Final Arc of Fast Saga With Paul Walker Decade Ago
Paul Walker's Character Could Return in Fast X
Universal
As the Fast and Furious movie franchise gets ready to rev up its engines for the final time across its tenth and eleventh installment, there has been the suggestion that Paul Walker's character of Brian O'Conner could be a part of the movie in some way. Before leaving Fast X, then director Justin Lin said that Brian was still alive in the Fast universe, and he would still have some part to play in the finale of the franchise. At the time he told EW:
"Yeah, that is a constant issue and something I always want to be very respectful of. The fact that Brian O'Conner is still alive in this universe needs to be acknowledged. We're treating F9 as the first film of the last chapter, and at some point it is something I think about and how we can really show his presence but in a respectful way. So it's always ongoing. I feel like in 9 we've done it in a way that I feel good about, but, as we go into trying to wrap up the saga, it's something that I will continue to always be thinking through."
It is fitting that Walker will now receive his star on the Walk of Fame around the time Fast X is released, and no doubt it is something that his Fast co-stars will be celebrating in his memory.
You can view the original article HERE.