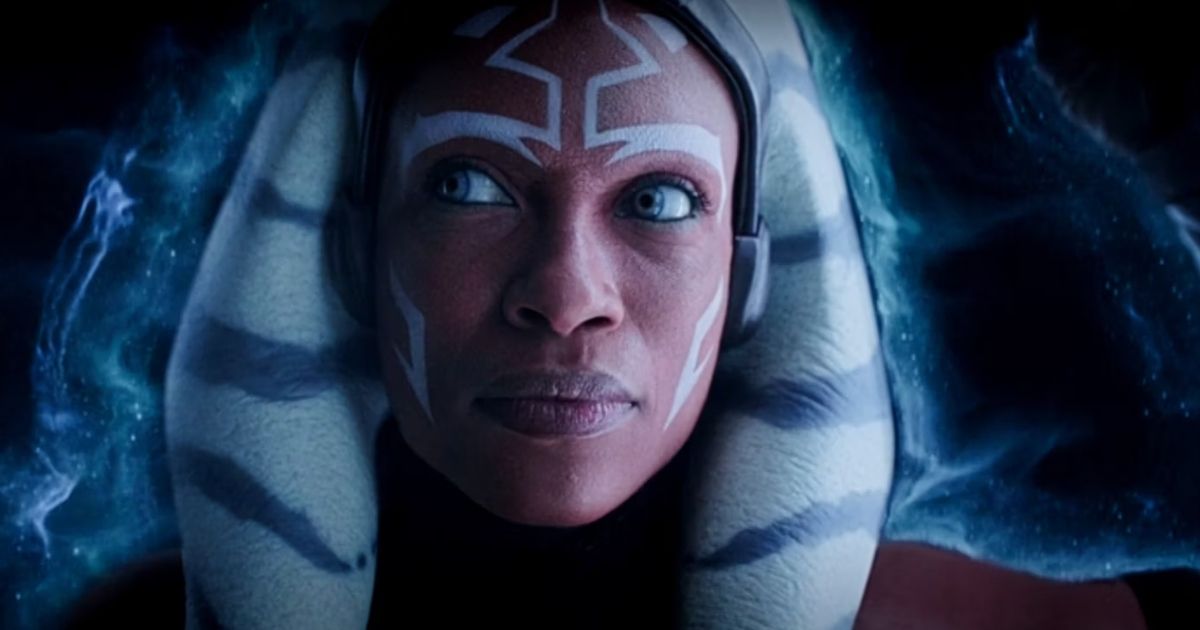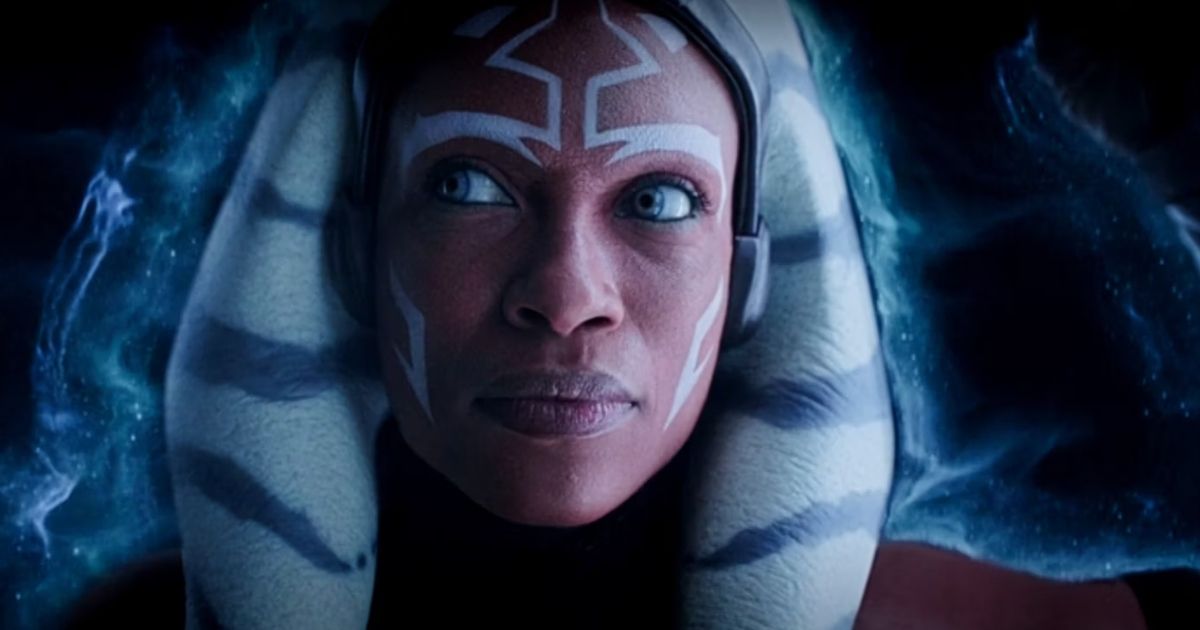 Summary
Ahsoka, the new Star Wars series on Disney+, features a live-action meeting between Ahsoka Tano and Anakin Skywalker, with Hayden Christensen reprising his role.
The reunion between Ahsoka and Anakin holds a lot of meaning for Hayden Christensen, who expressed happiness about returning to the role after all this time.
The director, Peter Ramsey, described the reunion as similar to a parent seeing their child after a long time apart, where the child has grown and changed but is still their child. Rosario Dawson convincingly portrayed Ahsoka's confusion and surprise in the scene.
In a new interview with IGN, Peter Ramsey (the director behind the latest episode of Ahsoka) opened up about the live-action meeting between Rosario Dawson's titular character and Anakin Skywalker (played by Hayden Christensen).
Disney+'s new Star Wars series Ahsoka picks up after the events of The Mandalorian and The Book of Boba Fett and follows the adventures of Ahsoka Tano. The show stars Rosario Dawson as the titular character and also features Mary Elizabeth Winstead, Ray Stevenson, Wes Chatham, Lars Mikkelsen, and Natasha Liu Bordizzo. The end of last week's episode of Ahsoka (titled "Fallen Jedi"), saw Ahsoka have an unexpected reunion with her former master, Anakin Skywalker. As a nod to The Clone Wars, Anakin greets Ahsoka by her nickname saying, "hello, snips."
During his interview with the outlet, the Oscar-winning co-director of Spider-Man: Into the Spider-Verse stated:
"I told Dave [Filoni], 'man, you gave me a foolproof episode. I so lucked out because I got the one where all these different strands of the story kind of converge and it blows up. You'd have to really mess up in order for it not to be compelling in the end."
Ramsey also spoke about his experience working with Christensen and revealed what the character's return meant to the actor.
RELATED: Ahsoka: Other Franchises You've Seen Ray Stevenson in Before the Star Wars Series
Peter Ramsey Said That Hayden Christensen "Was Pretty Happy About Being There After All This Time"
Disney+
The director said, "He's a really sweet, low-key guy. He was pretty happy about being there after all this time. It had a lot of meaning for him."
Ramsey added, "We just talked about what it's like for him to be seeing Ahsoka after all this time, that it's a reunion for them. And I just told him, 'it's like you haven't seen your daughter in two years. She'd gone off to college and you're seeing her again and she's like a different person but still your daughter."
He went on to reveal what the experience was like for Haunted Mansion star Rosario Dawson, saying:
"On the Rosario side of it, she knew what it meant in the story and it was just about selling the idea that she was waking up somewhere really having no clue as to what was going on, not understanding 'am I dead? Am I alive? Am I where I think I could be?' And the way that expression changes at the very end when she sees him and says his name is so sweet and it was just like her turning back the person she was the last time she saw him."
As for the choice to digitally de-age Christensen for his guest appearance, Ramsey admitted that he couldn't really discuss the decision saying that he "hadn't heard too much talk about that when I turned over my cut."
The director added, "It was a decision made at some point. I don't know. Maybe it means something."
Ahsoka premiered on August 22nd on Disney+. The show currently has five episodes available to watch.
You can view the original article HERE.