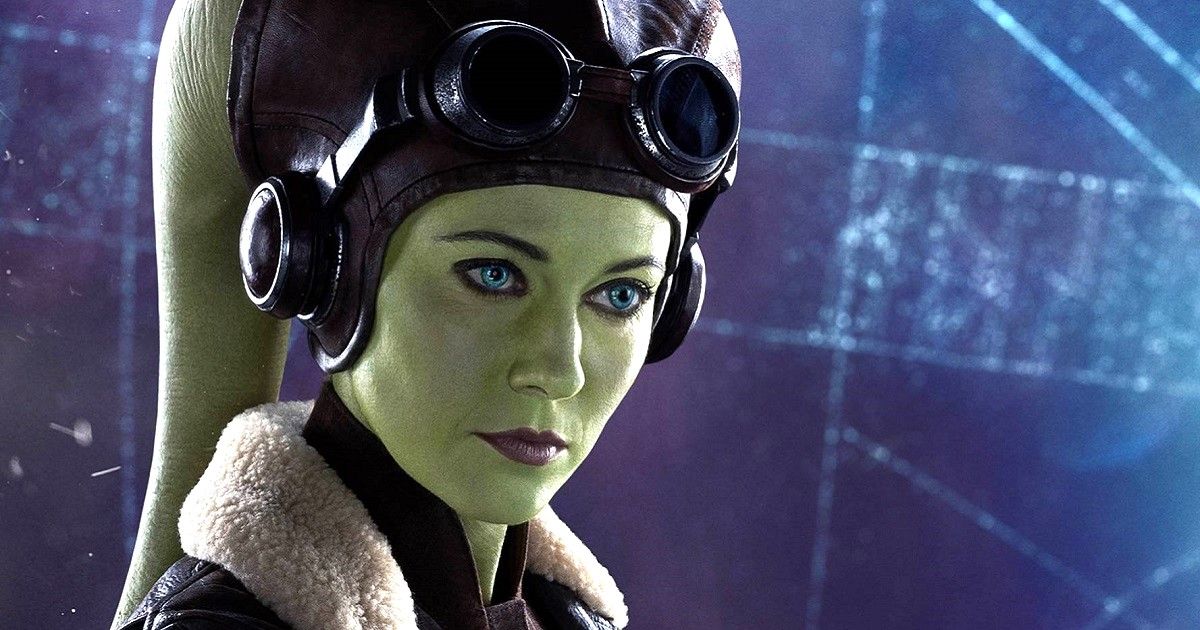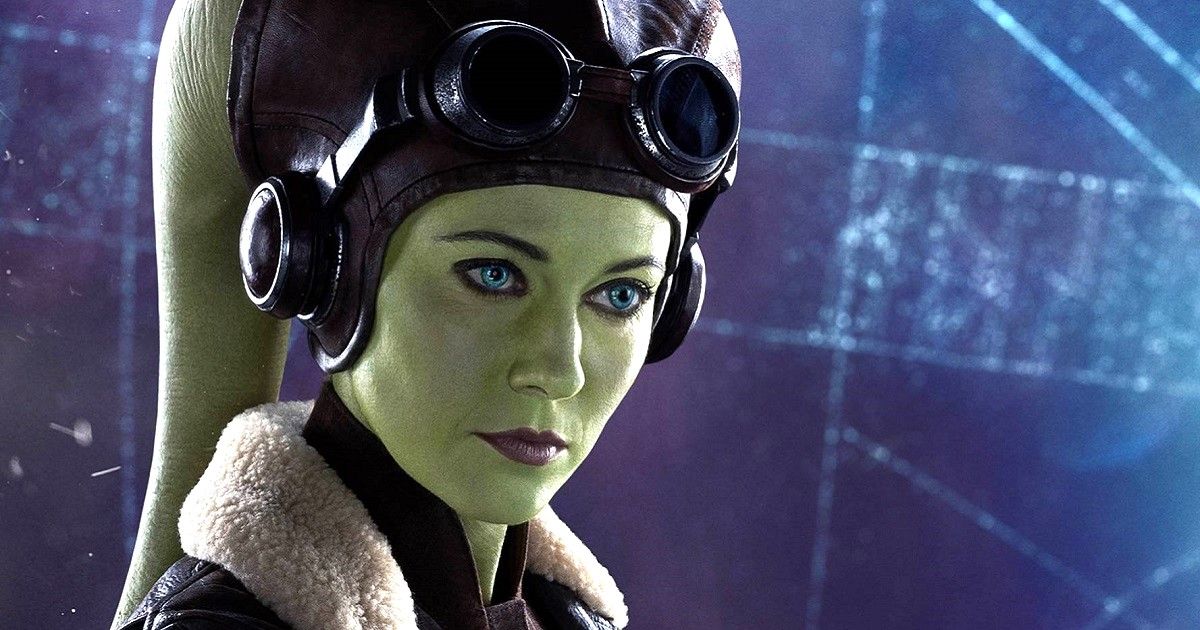 Summary
Mary Elizabeth Winstead's transformation into Hera Syndulla for Ahsoka on Disney+ only took about an hour, surprising considering industry standards.
Previously, Zoe Saldaña's Gamora makeup for Guardians of the Galaxy Vol. 2 took three and a half hours, while Karen Gillan's Nebula makeup for Vol. 3 required four hours.
The efficiency and innovation of Ahsoka's makeup team in streamlining Winstead's transformation to just an hour is remarkable, potentially signaling more efficient processes for future roles.
It's common for the character transformation process on screen to be lengthier than we assume. Yet, sometimes, these transformations are surprisingly swift, as revealed by Mary Elizabeth Winstead's makeup journey for her role in Ahsoka on Disney+. Mary Elizabeth Winstead, known for her dynamic performances, embraced the challenge of bringing Hera Syndulla to life – the iconic Twi'lek pilot from Star Wars Rebels who later becomes a New Republic General and the mother of Jacen Syndulla. As Hera is a green-skinned Twi'lek, Winstead's transformation was essential, but what's intriguing is the actual process.
Recently, during her interview with Entertainment Weekly's Dagobah Dispatch podcast, Winstead revealed that her Hera Syndulla makeup only took "about an hour." She playfully added:
"Yeah I sort of just for the sake of a story, I'd love for it to be really complicated and say it was an eight-hour process, but thankfully it wasn't."
Early days were admittedly longer, with the first test day stretching to three hours, but efficiency soon kicked in, allowing her to embody Hera swiftly. She quipped:
"I came in, I got painted green, I got my headtails on, and I was Hera."
Considering the industry standards, this revelation is nothing short of surprising. Drawing a comparison, Zoe Saldaña's transformation into the green-skinned Gamora for Guardians of the Galaxy Vol. 2 required a whopping three and a half hours, while Karen Gillan's Nebula metamorphosis for the latest Guardians of the Galaxy Vol. 3 stretched to four hours.
RELATED: Ahsoka: Star Wars' Oldest Quote Has Been Spoken for the First Time Ever…and Changes The Galaxy.
Behind the Scenes of Ahsoka: The Mastery of Quick Transformations
Disney Platform Distribution
Rosario Dawson, the face behind Ahsoka Tano, dropped another hint about the evolving makeup processes at Lucasfilm. In a past chat, Dawson highlighted that her Ahsoka look used to be a three-hour affair for The Mandalorian and The Book of Boba Fett. Still, with persistence and innovation, they managed to bring it down to 90 minutes.
It's hard not to appreciate the commendable efforts behind Ahsoka's makeup team. Streamlining Winstead's look, which comprises body paint and prosthetics, to just an hour is remarkable. This could be the beacon of hope, signaling more efficient processes for other stars in similar roles in the future.
It's undeniable that translating an animated character to live-action is an intricate dance between the makeup artists' prowess and the actor's adaptability. But in the case of Ahsoka, it appears that the duo of artists and Winstead hit all the right notes.
As we look back at the Star Wars series' portrayals, Winstead's performance as Hera has arguably received the least criticism and is potentially the most lauded among the leading female stars. With Ahsoka nearing its thrilling climax and the unexpected twists of Episode 6 still fresh in our minds, one can't help but wonder: How much more of Winstead's gripping portrayal of Hera will grace our screens?
For those eagerly waiting, remember that new episodes of Ahsoka are released every Tuesday on Disney+.
You can view the original article HERE.