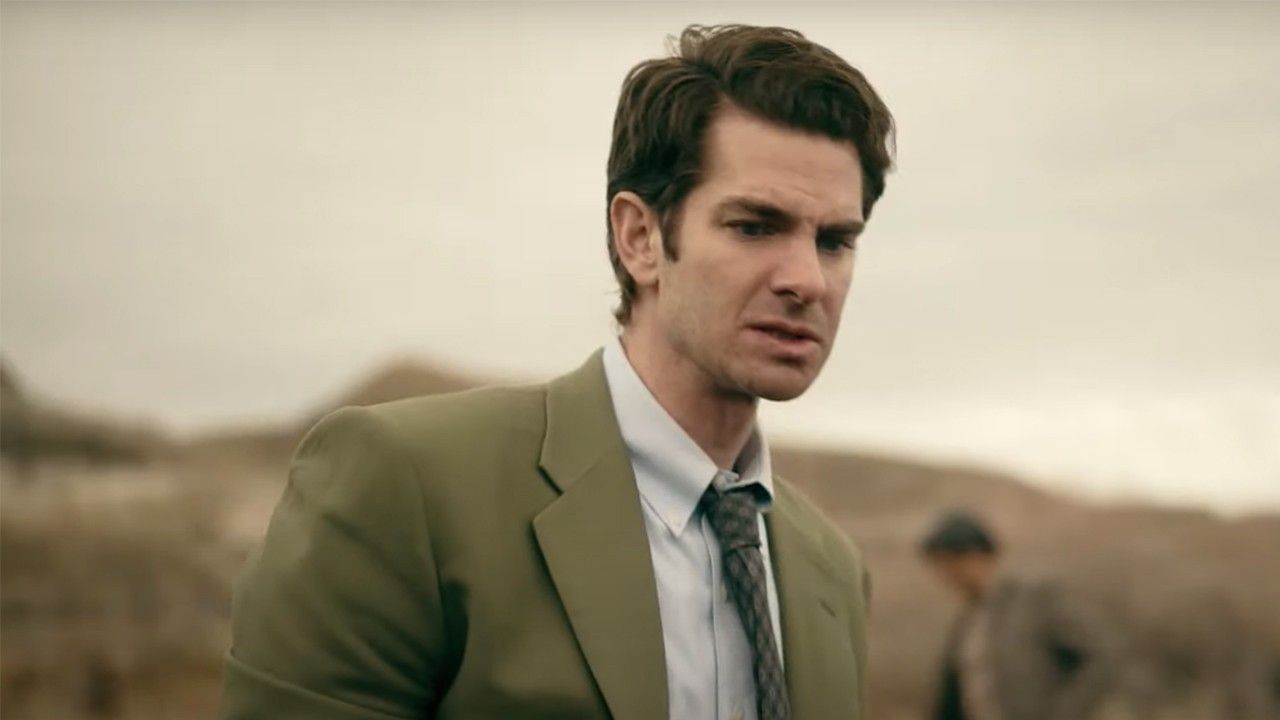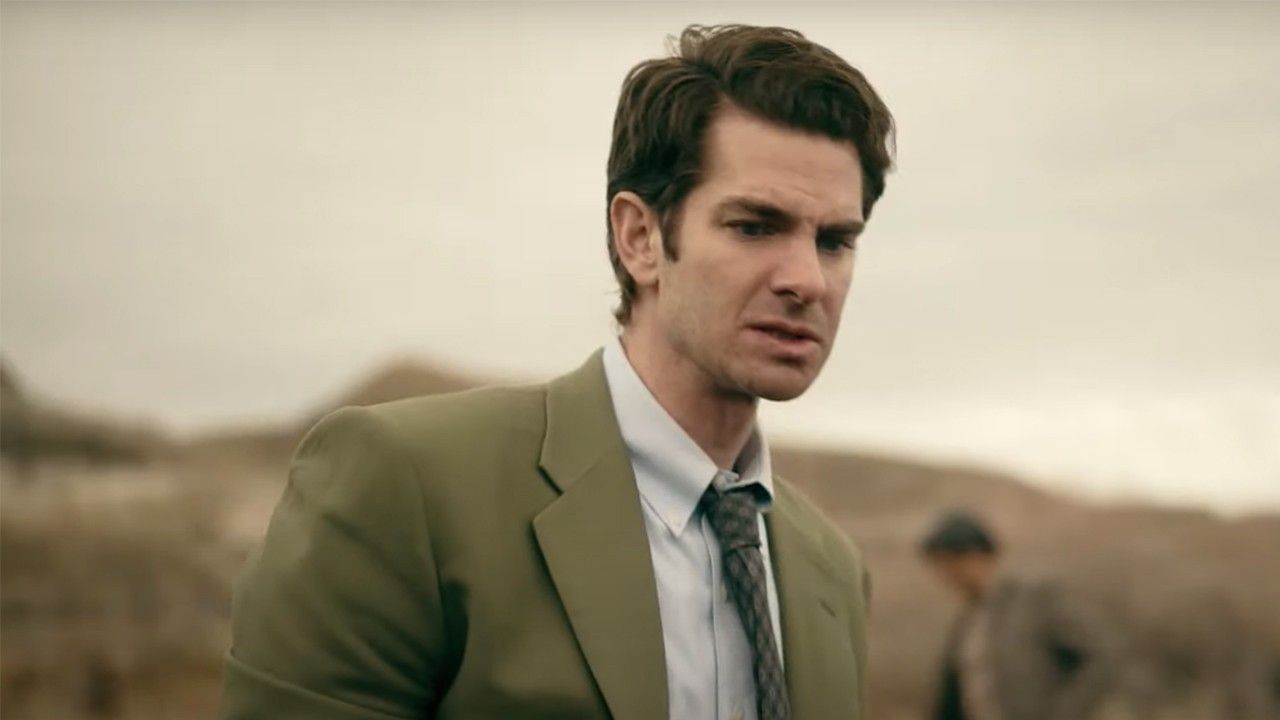 Andrew Garfield, who's currently on an acting break, has found his next project. Garfield is set to play British entrepreneur Richard Branson in a limited series Hot Air. David Leitch (Deadpool 2, John Wick, Atomic Blonde) will direct the series. Hot Air doesn't have a release date yet, and per Deadline, several major networks and streamers are involved in a competitive bidding war for the rights.
Universal International Studios is producing Hot Air with Jon Croker (No One Gets Out Live, Paddington 2) writing the six-episode miniseries. Hot Air is based on the book Dirty Tricks: British Airways' Secret War Against Virgin Atlantic by Martyn Gregory.
MOVIEWEB VIDEO OF THE DAY
The book charts the rise of Richard Branson's Virgin Atlantic airline and his bitter feud with British Airways, which resorted to unethical tactics to derail Virgin, including impersonating the airline's employees, hacking computers, and persuading customers to switch their flights to BA. When Virgin complained to the European Commission about BA's nefarious schemes, it created "Operation Barbara" and released a dossier filled with false claims about Virgin's business, which resulted in negative media coverage of the airline.
Branson eventually sued BA for libel in 1992, but the case was settled a month before the trial, with BA being forced to release a public apology for its "dirty tricks" campaign. BA also paid Virgin's legal fees amounting to £3 million, along with £500,000 in damages to Branson and £110,000 to Virgin Atlantic. Branson, who launched Virgin Atlantic in 1984 with just one airplane, continued to grow the airline despite British Airways' campaign against it and eventually sold a 49% stake to Singapore Airlines in 1999, valued at £1.2 billion.
Hopefully, Hot Air will do justice to this incredible true story.
Related: Richard Branson Shares His 'Extraordinary' Space Flight Experience with Stephen Colbert
Andrew Garfield Is On An Acting Hiatus
Disney Platform Distribution
Andrew Garfield is one of the few actors to garner Emmy and Academy Award nominations in the leading role category in the same year. Garfield played playwright Jonathan Larson in Netflix's tick, tick…BOOM! and took on another demanding role in FX's true crime thriller Under the Banner of Heaven. He also appeared in The Eyes of Tammy Faye as Jim Bakker. Plus, he misled the fans about his involvement in Spider-Man: No Way Home for two years, which he admits was "weirdly enjoyable."
But it appears all that buzz got a bit overwhelming for Garfield, and he's decided to take a break from acting. Here's what he told Variety in April:
"I am going to take a break. I'm going to rest for a little bit. I need to recalibrate and reconsider what I want to do next and who I want to be and just be a bit of a person for a while. Because as you know, that is a washing machine, that awards season. I need to just be a bit ordinary for a while."
Garfield is open to playing Spider-Man again if the studio calls upon him, but it's a reach if we're being realistic. However, Hot Air will likely be his first project when he returns, and with David Leitch busy with multiple high-profile movies at present, it seems we'll have to wait a couple of years to check out Andrew Garfield's portrayal of Richard Branson.
You can view the original article HERE.