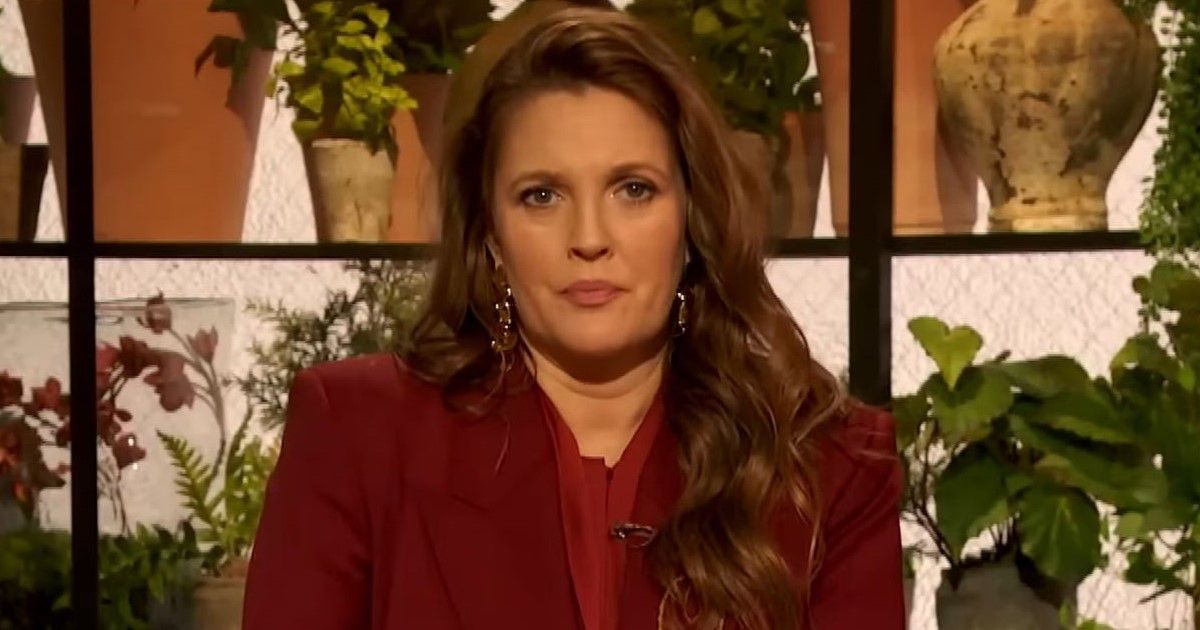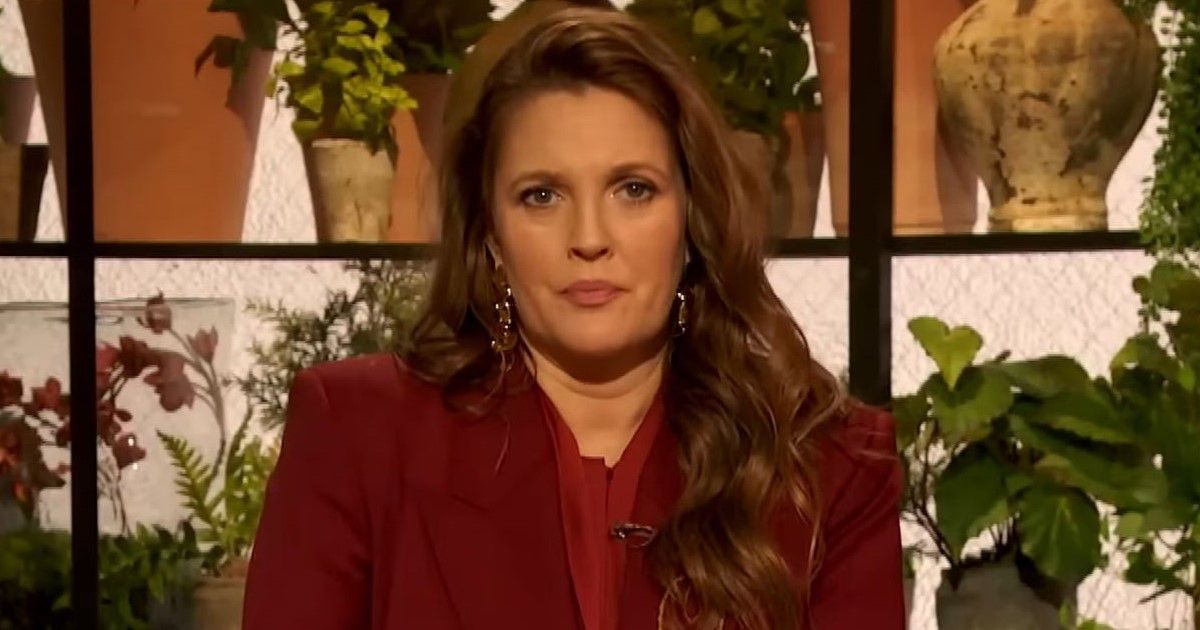 Summary
Despite apologizing to writers and unions, Drew Barrymore will resume her daytime talk show, which has sparked outrage and picketing.
Barrymore insists that the show will not break any rules and claims that her decision is motivated by the livelihoods of others.
While SAG-AFTRA deems her hosting role permissible work, the WGA is against the show's return without its writers.
Despite an emotional apology to writers and unions, Drew Barrymore will resume her daytime talk show. The Drew Barrymore Show host posted a video on social media, explaining why she's decided to move forward with the show amid the ongoing writers' strike. Barrymore announced the show's return on Monday, September 11. This decision has been met with outrage and union members picketing outside New York's CBS Broadcast Center, where taping resumed this week. In her video, released earlier today (via Instagram), Barrymore explained her decision and remained adamant that the daytime talk show would not break any rules:
"I believe there's nothing I can do or say in this moment to make it OK. I wanted to own a decision, so that it wasn't a PR-protected situation, and I would just take full responsibility for my actions. I know there is just nothing I can do that will make this OK to those that it is not OK with. I fully accept that. I fully understand that. There are so many reasons why this is so complex, and I just want everyone to know my intentions have never been in a place to upset or hurt anymore. It's not who I am. I've been through so many ups and downs in my life, and this is one of them. I deeply apologize to writers. I deeply apologize to unions." She continued: "There's a huge question of the why — why am I doing this? Well, I certainly couldn't have expected this kind of attention, and we aren't going to break rules and we will be in compliance. I wanted to do this, because as I said, this is bigger than me and there are other people's jobs on the line."
The post was met with plenty of criticism, with many responding that Barrymore is hurting union members with her decision. Will & Grace star Debra Messing urged Barrymore to reconsider, writing: "You can choose now to halt production. You can choose to pay your employees like other talk show hosts who have stood in solidarity with the writers. There are thousands of union members jobs and livelihoods that are at stake (exponential more than those who work on your show) and the future of our beloved industry. I hope you will reconsider."
Related: Drew Barrymore Won't Host Sunday's MTV Awards in Solidarity With WGA Strike
Drew Barrymore: "Our Show Was Built for Sensitive Times"
CBS
In her Instagram video, Barrymore added that her eponymous show, which launched September 2020, during the height of the global COVID-19 pandemic, was "built for sensitive times":
"I want to be there to provide what writers do so well, which is a way to bring us together or help us make sense of the human experience. I hope for a resolve for everyone as soon as possible. We have navigated difficult times since we first came on air. And so I take a step forward to start season 4 once again with an astute humility."
Although Barrymore, who has been acting since the age of 5, is a member of SAG-AFTRA (Screen Actors Guild and the American Federation of Television and Radio Artists), she is not violating their strike. A different contract covers her work as a television host than the one currently being disputed by actors. In a statement, the SAG-AFTRA said the series was "permissible work" and that "Drew's role as a host does not violate the current strike rules." The WGA (Writers Guild of America), however, is not in agreement with the return of the show (which employed two union writers before the strike), as it is a "WGA covered, struck show that is planning to return without its writers."
The fourth season of The Drew Barrymore Show is scheduled to return Monday, September 18. The Talk and The Jennifer Hudson Show, which are also WGA-covered, are scheduled to return the same day.
You can view the original article HERE.