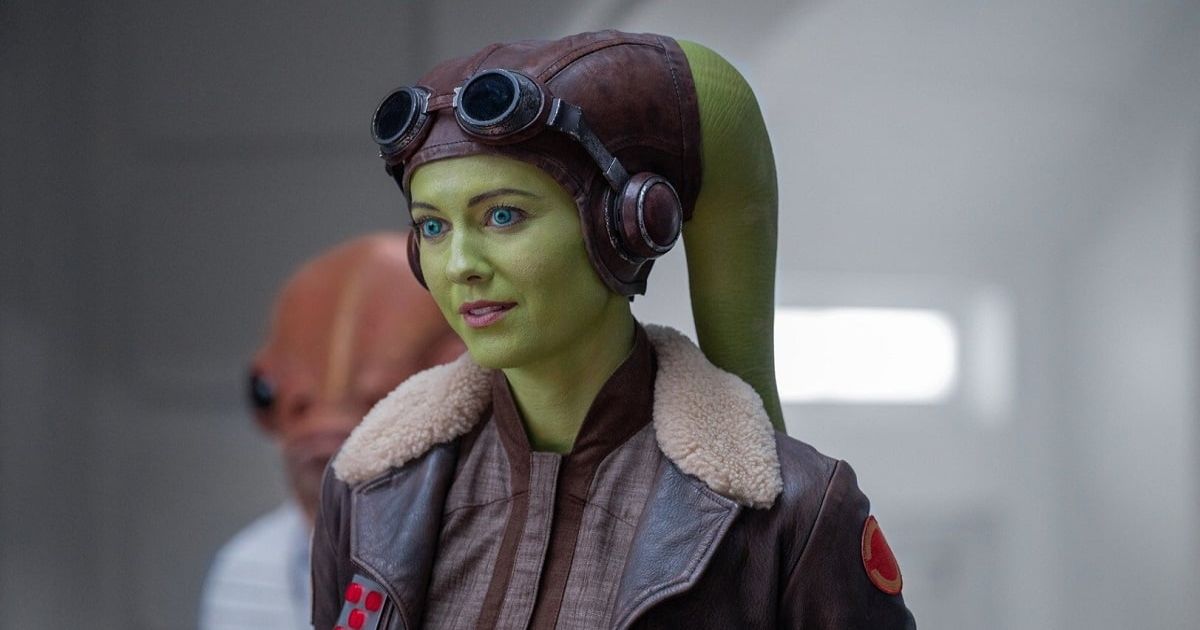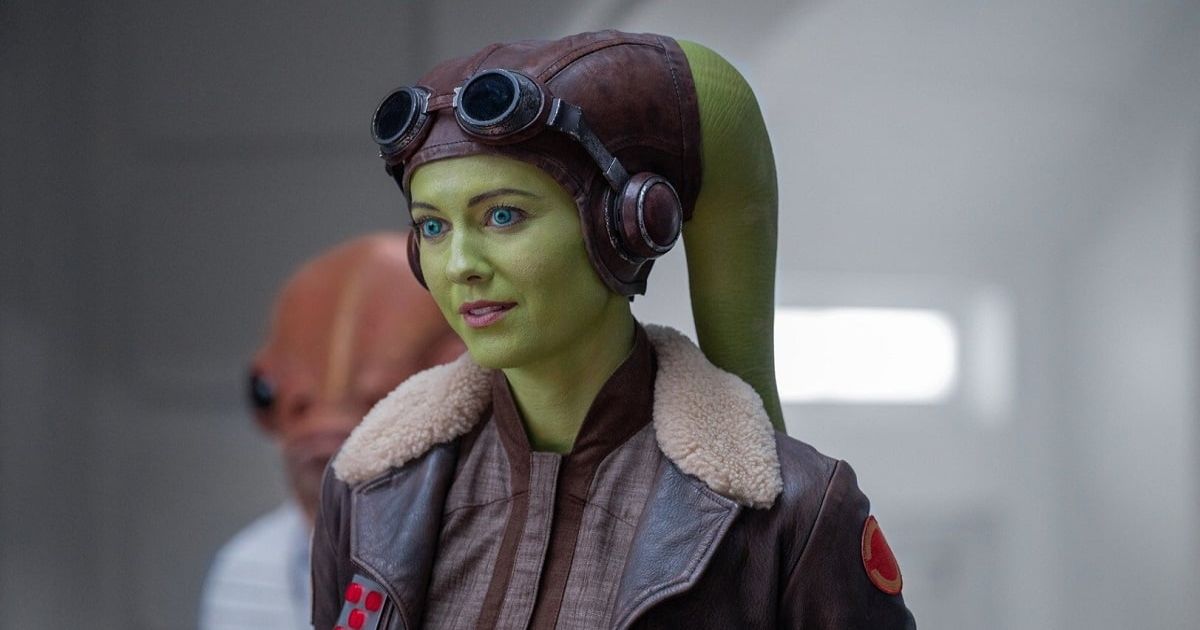 Summary
Actress Mary Elizabeth Winstead, who portrays Hera in Ahsoka, is married to Obi-Wan actor Ewan McGregor in real life. Their son is a Star Wars fan and is particularly obsessed with Baby Yoda toys from The Mandalorian.
Winstead believes that director Deborah Chow had a hand in her landing the role of Ahsoka's rebel friend and ally. Chow, who directed the Obi-Wan Kenobi miniseries, recommended Winstead for the part.
Winstead appreciates the depth of her character, Hera, who is both a strong leader and fighter while also being maternal and nurturing. She believes that Hera's portrayal on screen breaks the stereotype of only masculine army generals.
Imagine Obi-Wan Kenobi and Hera Syndulla together. That romantic relationship might not have happened in the canon of that galaxy far, far away. However, the actress who portrays Hera on Ahsoka, Mary Elizabeth Winstead, is married to Ewan McGregor (Obi-Wan) in real life. And their son already has a penchant for Star Wars' toys particularly an adorable one from The Mandalorian that he is "obsessed" with. Winstead said in an interview with Entertainment Weekly prior to the SAG-AFTRA strike:
"I remember coming in with our little newborn boy. Once he was ready to be out in the world, that was one of the first places he ever went to, the Obi-Wan set. So, he has definitely become familiar with the Star Wars world, even if he doesn't fully understand it yet. He's got Star Wars friends all over the place — like Grogu [Baby Yoda] dolls everywhere that he's obsessed with. It's been a part of our lives for a while now."
Winstead takes up the mantle of Hera on Ahsoka, and she is the first actress to portray a live-action version of the character. And Winstead believes that the director of the Obi-Wan Kenobi miniseries on Disney+, Deborah Chow, had a lot to do with the actress landing the role of Ahsoka Tano's (Rosario Dawson) rebel friend and ally. Winstead said in the same interview:
"I think there was an influence there. I got to know Deb from being around the Obi-Wan set, and I think she was sort of poking Dave [Filoni] and Jon [Favreau], going, 'Hey! She'd be a really good Hera!'"
Related: Star Wars: What Future Movies Can Learn From Disney+ Series
Mary Elizabeth Winstead and Ewan McGregor's Son Loves Grogu
Lucas Films
Obi-Wan Kenobi actor Ewan McGregor and Ahsoka star Mary Elizabeth Winstead got married back in 2022. And McGregor's oldest daughter, Clara, proudly posted pics of her father and Winstead's son, Laurie, on Instagram after his birth in 2021 (below):
And in the couple's household, there are plenty of Star Wars toys for young Laurie to play with, including Grogu, aka Baby Yoda, and young Leia's (Vivien Lyra Blair) droid Lola. However, McGregor and Winstead's son also plays with a figure that closely resembles a famous Jedi who fought in the Clone Wars. Winstead said in the same interview:
"In terms of our son's favorite toys, he's got his Grogu. He's got Lola from the Obi-Wan series. There's a lot of 'Dadas' around from various different eras of Obi-Wan. If he sees any sort of Obi-Wan figure around, that's 'Dada.' That's what he knows it as right now."
It sounds like all Laurie needs now is an action figure of his mother, Hera. While Rosario Dawson leads the Ahsoka series as the titular character, Winstead's Hera plays a pivotal role — along with Anakin Skywalker (Hayden Christensen) — in saving Ahsoka from a watery grave in the show's fifth episode, 'Shadow Warrior'. Winstead talked a bit about the character of Hera, who she portrays each week on Disney+. Winstead told EW:
"What I love about her is that she's such a strong leader and fighter, and she's also so maternal and nurturing. We don't often see that depicted on screen. We see army generals being these very masculine, hard figures. And Hera has that, but she also has this softness to her. She really wants her crew to be loved and looked after, and at the same time, she's pushing them to be better."
Hera, Ahsoka and the other live-action Rebels still haven't found Ezra Bridger (Eman Esfandi) or Grand Admiral Thrawn (Lars Mikkelsen), at the time of this writing. Watch, as their quest continues, when new episodes of Ahsoka drop every Tuesday at 9 p.m. EDT on Disney+.
You can view the original article HERE.