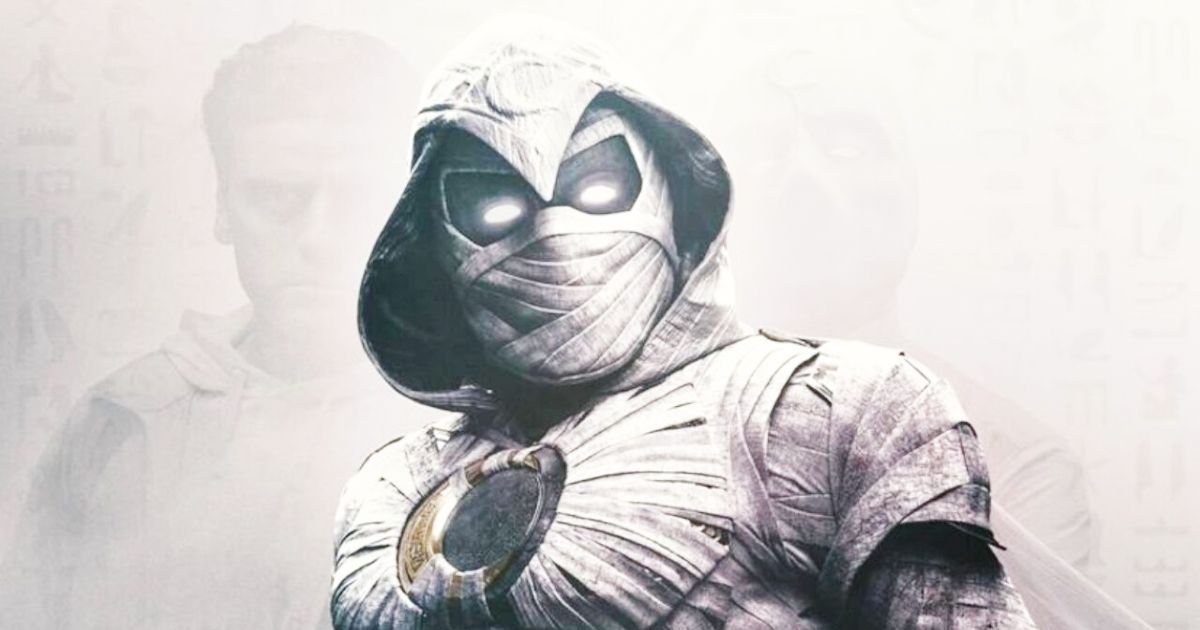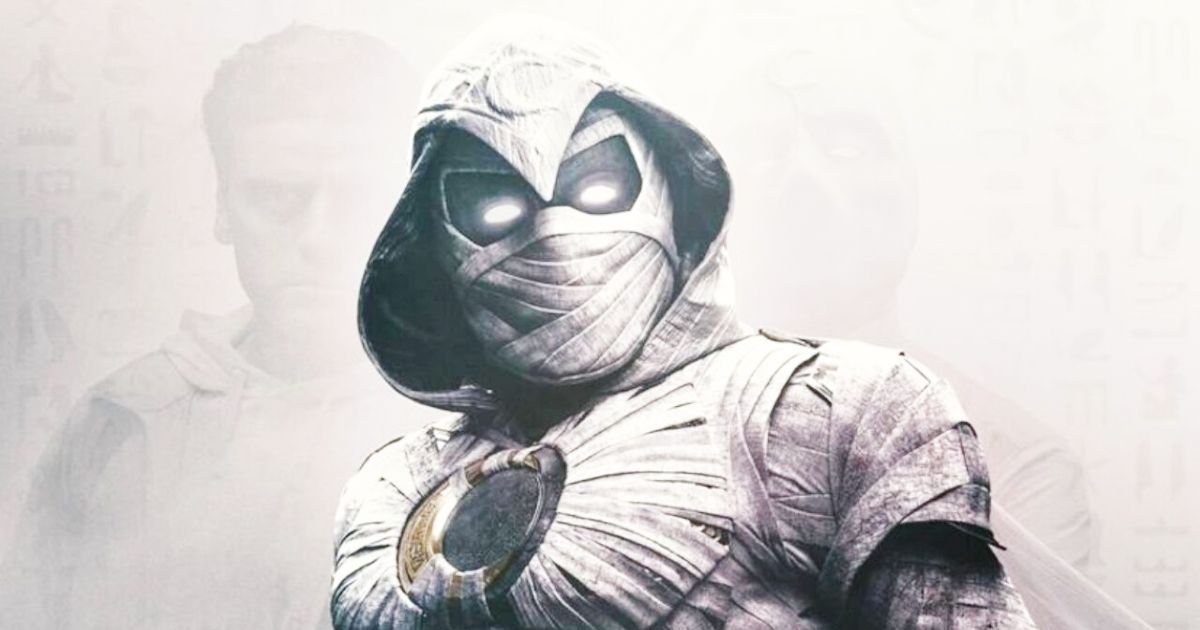 Warning: There are MAJOR SPOILERS for the Moon Knight finale in this story.
Earlier this week, Marvel fans were excited when Disney+ seemed to confirm that Moon Knight will no longer be a limited series as originally believed but like Loki will be back for another season to further explore Marc Spector and Steven Grant's supernatural hero personas. As the current season came to an end with today's finale, it seemed that there is a clear plan being laid for another season, not least the post-credit scene that delivered one final surprise. The rest of this article contains spoilers for the Moon Knight finale.
MOVIEWEB VIDEO OF THE DAY
Moon Knight has proved to be yet another huge streaming hit on Disney+ and brought a new hero to the MCU. While the show isn't really connected to other MCU projects in any meaningful way for now, the Oscar Isaac-led series had been a refreshing break from the intricacies of other entries in the franchise. By the end of the finale, none of that had changed, and with battling Gods, a dramatic resurrection, the introduction of Layla's all Egyptian hero Scarlet Scarab and a final showdown between Marc/Steven/Moon Knight/Mr. Knight and Arthur Harrow leaving the conclusion of the show feeling like one of the most accomplished Disney+ series from Marvel to date.
However, as the post-credit scene rolled around, we finally discovered what fans already believed; Marc and Steven are not alone in their body. As hinted by a shocking blackout moment that sees Harrow defeated in the blink of an eye, a third persona of Jake Lockley is very much an active part of Marc Spector's life, although he is not aware of it just yet. The post-credit scene finds Khonshu using Lockley to finally kill Harrow, proving that despite Marc/Steven believing they are free of the moon god's thrall, that is very much not the case.
Related: Moon Knight: How the Disney+ Show Separates from MCU Norms
Moon Knight Season 2 Will See Jake Lockley Playing A Big Role
While Jake Lockley's presence was hinted at throughout the latter half of the series, from the unseen occupant of a sarcophagus at the end of episode 4, to the first unexplained blackout in episode 5, but now that his identity has been revealed, Jake Lockley is going to be a formidable, and even more brutal part of the show when it returns.
Of course Lockley is not likely to be the antagonist of the second season, although there will be a lot of resolution to be sought between Marc, Steven and Jake, there is potential for another adversary such as Bushman to be brought into the story, or perhaps even Werewolf by Night, who is currently expected to make a first appearance in a Halloween special.
What all of this comes down to is that there is a lot more in the Moon Knight tank than many other Disney+ shows, and there is no way that the character can just drop into an Avengers type line up without first being developed further in a continuation of the series. While it is likely a couple of years before we are likely to see Moon Knight return, it is a return that will be welcomed nonetheless.
Karen Gillan Teases the End of Nebula as She Wraps on Guardians of the Galaxy Vol.3
Read Next
About The Author
Anthony Lund
(2114 Articles Published)

Anthony Lund is an author, songwriter and puppeteer from a small village in the U.K. with an avid love of all genres of TV and film. As well as keeping up with the lastest entertainment news and writing about it for MovieWeb, he works as a video editor, voice over artist and production designer. A child of the 80s, he is the owner of almost 2000 books, more toys than his children, three Warner Bros. Store Gremlins and a production used Howard The Duck movie script.
You can view the original article HERE.