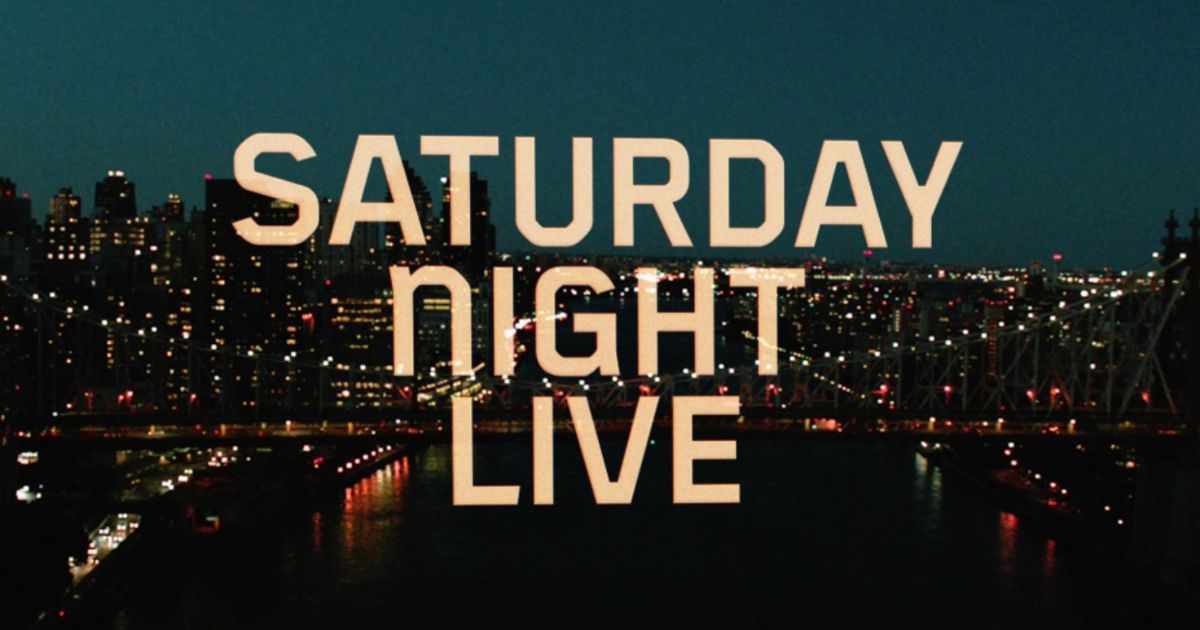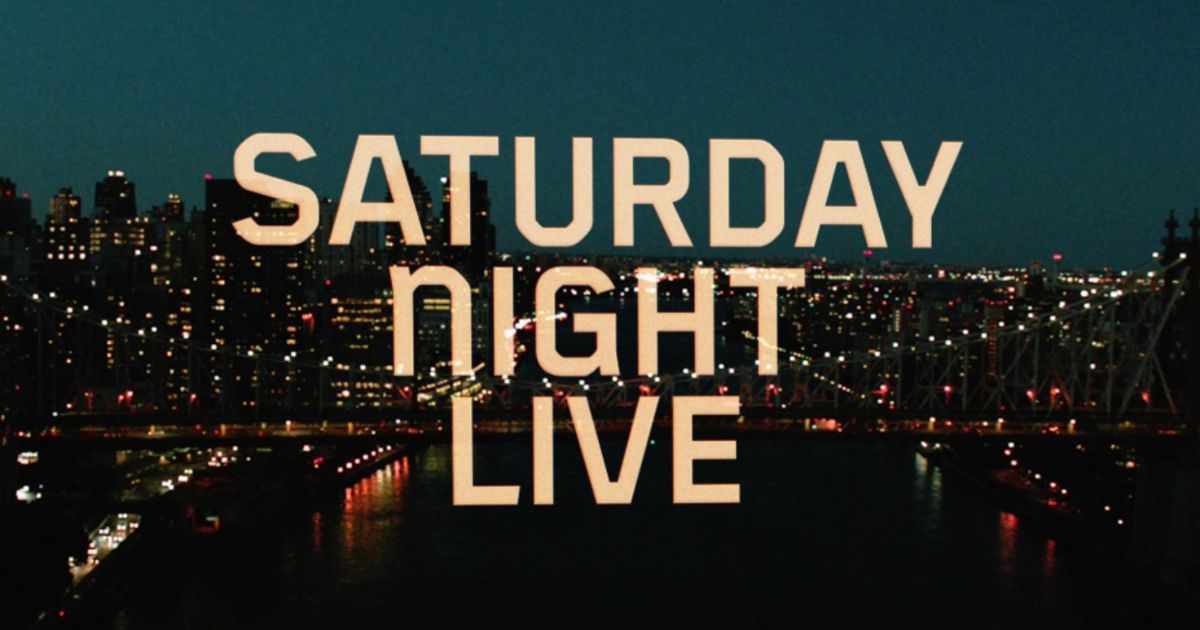 SNL Post-Production Crew Adds Pressure to Network's Lagging Union Negotiations by Leafleting Audience Line Outside 30 Rock
The unionized 20-person post-production editing staff responsible for SNL's pre-taped segments authorized the strike last month.
NBC
Supporters of the renowned New York sketch show's 20-odd-person post-production editing staff — which unionized under the Motion Picture Editors Guild last October — passed out leaflets among audience members waiting in line to attend the SNL live show taping at 30 Rockefeller Center.
The demonstration, held outside NBC Studios headquarters, was part of a union strike authorized on Jan. 12 which aimed to push pressure on the network for delaying negotiation talks while seeking better working conditions.
According to Variety, talks came to a halt after questions were raised about hot-button issues, including maintaining healthcare benefits. The network has still yet to offer any resolution to the union.
MOVIEWEB VIDEO OF THE DAY
In a statement last October from MPEG's Second Vice President representing the union's New York chapter, Louis Bertini said:
"This talented editorial crew works at breakneck speed under extraordinarily tight schedules in order to ensure 'Saturday Night Live's' timely satire makes it to the screen each week. We salute them for standing together to have a voice on the job. Behind the scenes and in front of the cameras, a slew of talented artists and craftspeople help to make 'SNL' the cultural touchstone that it is, and much of that talent already enjoys the benefit of union contracts. We're glad that these editorial employees will now be joining 'SNL's' unionized workforce."
Related: Woody Harrelson to Join SNL's Five-Timers Club This Month
Organizing Labor Behind the Comedy
NBC
Saturday Night Live is primarily known as the institution responsible for launching the careers of the biggest comedy talents in entertainment history. Less credited, however, is the talent working hard behind the scenes. MPEG President Alan Heim said last October about the post-production editing crew responsible for packaging all the pre-taped sketches:
"Having a voice on the job isn't a laughing matter. SNL deserves its status as a legendary comedy series, and the talented people who help make it deserve all the good things a union will bring. We are thrilled to welcome them to the Editors Guild family."
During last night's demonstration, union reps for the post-production editing crew shared a digital image of the pamphlets on their Instagram page, along with the caption:
"MPEG is on the ground at @rockefellercenter in #NewYork in 14 degree weather hand-billing and passing out hand warmers to standby patrons for @nbcuniversal @nbcsnl to demand they come to the table with a fair contract for post production editors. Things on this contract include benefits like health insurance and @nbcuniversal has, to this point, failed sign. The season is almost halfway over."
While the post-production staff's union reps were outside striking, the crew's work could be seen during last night's show, including an HBO video game adaptation parody of Mario Kart featuring host Pedro Pascal.
You can view the original article HERE.