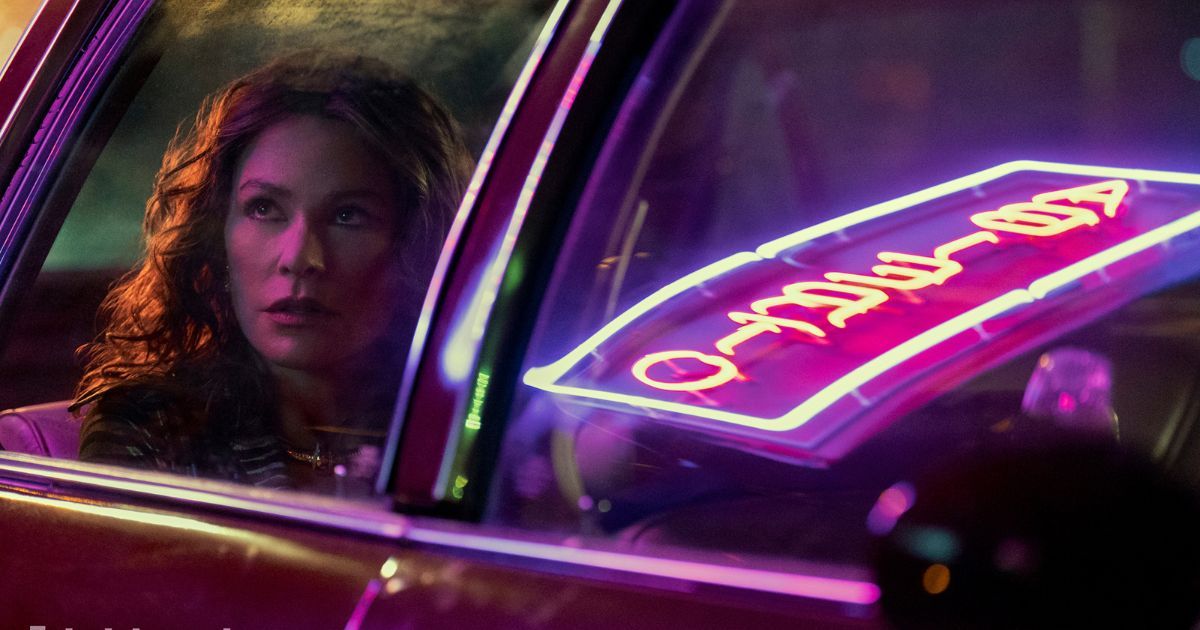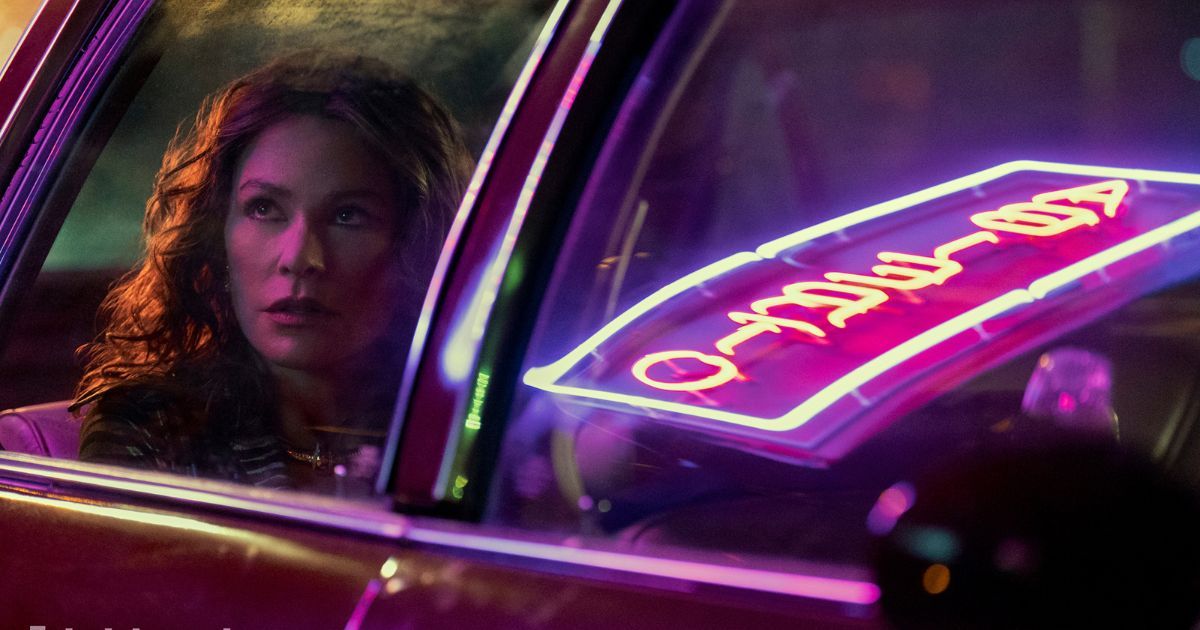 Summary
Sofia Vergara takes on a challenging role as Griselda Blanco, a feared Colombian drug lord, showcasing her range as an actor beyond comedy.
The Netflix series "Griselda" offers a departure from Vergara's previous comedic roles, delving into a dark and violent narrative.
With a talented ensemble cast and the success of shows like "Narcos," this limited series promises a potent exploration of Griselda Blanco's rise to power in the ruthless world of drug cartels.
Few transformations have been as riveting as Sofia Vergara's from the endearing Gloria in Modern Family to the fierce embodiment of Griselda Blanco, the feared and notorious Colombian drug lord. It is a testament to the craft that an actor, known predominantly for her comedic prowess, embraces a role that not only challenges the public's perception of her but also strikes a chord with the complex reality of a figure shrouded in violence and power. The unveiling of the first images from Netflix's upcoming series, Griselda, hints at a performance that promises to redefine Vergara's acting pedigree, dipping her toes into the chilling waters of dark, real-world narratives.
A departure from her comedic stomping grounds, Sofia Vergara appears as a figure who commands both respect and fear in this highly-anticipated Netflix limited series. Entertainment Weekly has released several stills teasing a narrative soaked in blood and ruthlessness, a stark contrast to the laughter and lightness that often accompanied her previous roles.
The images showcase Vergara, fully immersed in her role, fiercely brandishing a baseball bat, a sight to unsettle even the bravest among us. Another image portrays her with a visage marred by bloody cuts, a visual testament to the brutal world Griselda navigates in her ascent to power.
RELATED: Griselda Series to Star Sofia Vergara as the Cocaine Godmother
Griselda: A Gritty Dive into a Drug Lord's Realm, Steered by a Transformed Sofia Vergara
Netflix
Derived from the creative minds behind the behemoth that is Narcos, this six-episode narrative of Griselda excavates the life and crimes of Griselda Blanco, a woman who rose to helm one of the most lucrative Colombian drug cartels in history. Vergara, venturing into unchartered territory, anchors the series as it meticulously chronicles Blanco's rise and reign. This venture marks a pivotal point in her career, an audacious departure from roles that reveled in humor and charisma, stepping instead into a character study steeped in darkness and complexity.
Griselda graces the Netflix platform with a legacy of successful predecessors. Its spiritual kin, Narcos, enthralled audiences with the gritty tales of Pablo Escobar, cementing its place as one of the streaming giant's seminal productions. The continuity of the saga with Narcos: Mexico sustained its popularity, captivating audiences until its conclusion in 2021. This lineage of gritty storytelling bodes well for Griselda, which promises to delve deep into similar violent, unapologetic narratives, albeit through the lens of a powerful woman's rise in a ruthless world.
Vergara is not alone in this venture into darkness. An ensemble of proficient actors stands at her side, ready to bring this bloody chapter of history to life. The talented cast comprises Rosa Ochoa, Desiree Alexandra Estrada, Martín Fajardo, Tony Graham, Jose Velazquez, Sally Nieves, and Juliana Aidén Martinez, among others. This limited series structure promises a concise yet potent exploration of Griselda's world, without the prospect of dilution through multiple seasons.
As January 2024 approaches, the release month for this gritty saga, viewers can only brace themselves for a journey into the heart of darkness, led by an actress ready to redefine her position in the acting sphere. With the initial images igniting a buzz of anticipation, the world waits with bated breath for a glimpse into the harsh realities Griselda Blanco carved in history.
You can view the original article HERE.