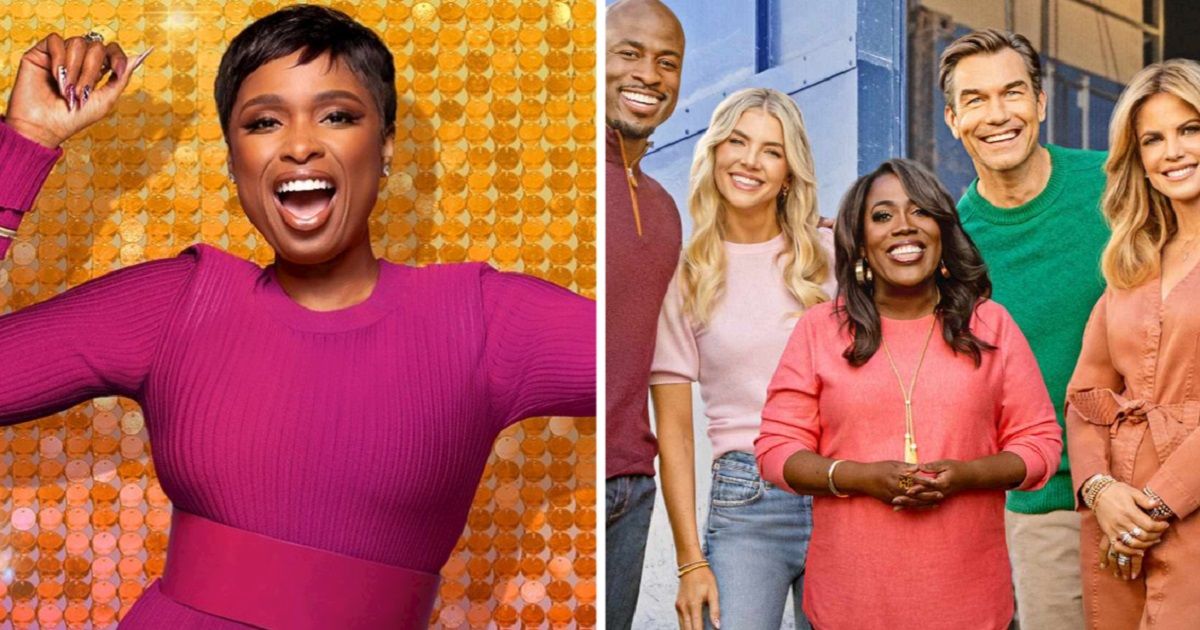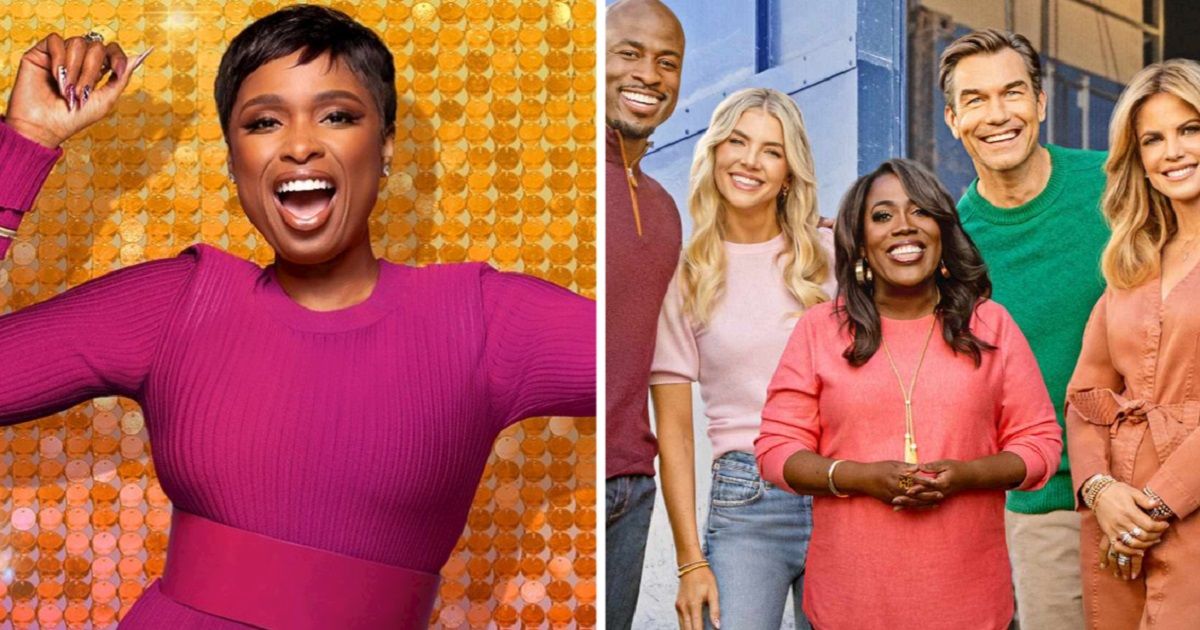 Summary
The Jennifer Hudson Show, The Talk, and The Drew Barrymore Show have delayed their start dates due to the ongoing writers' strike.
Drew Barrymore faced criticism and picketing for bringing back her show during the strike, but has now decided to pause production and wait for the strike to end.
The Talk has also faced scrutiny and has decided to hold off on its season premiere, with plans for a new launch date.
The Jennifer Hudson Show is the latest daytime talk show to delay their start date amid the ongoing writers' strike, joining The Talk and The Drew Barrymore Show. This weekend, all three announced they would not return to linear television today as scheduled. According to The Hollywood Reporter, sources said that Hudson "advocated for the postponement." All three shows previously employed Writers Guild of America union writers but were set to resume without them on board. This drew immense backlash, ultimately leading to holding off on continuing production.
On September 10, Drew Barrymore announced the return of her eponymous show. This was met with criticism and picketing during filming, despite Barrymore's claims that the talk show would not violate any rules set forth by the Writers Guild of America (WGA) strike. Things seemed to only get worse when Barrymore shared a (now deleted) emotional post to her Instagram. She apologized to writers and unions and offered her reasoning as to why she was bringing back her show:
"There's a huge question of the why — why am I doing this? Well, I certainly couldn't have expected this kind of attention, and we aren't going to break rules and we will be in compliance. I wanted to do this, because as I said, this is bigger than me and there are other people's jobs on the line."
The post was met with disapproval, and many implored Barrymore to reconsider as she was potentially hurting the ongoing WGA strike. Barrymore, who has been professionally acting since the age of 5, is a SAG-AFTRA member, and they have confirmed that she would not be breaking any of their strike rules serving as a host for her show.
Related: Jennifer Hudson Joins Exclusive EGOT Winners' Circle With Tony Win
Backlash Sparks Some Change in Daytime Talk TV
Flower Films
Following the largely negative response to Barrymore's announcement, she ultimately decided to pause production of The Drew Barrymore Show. In a post shared Saturday, Barrymore wrote:
"I have listened to everyone, and I am making the decision to pause the show's premiere until the strike is over. I have no words to express my deepest apologies to anyone I have hurt and, of course, to our incredible team who works on the show and has made it what it is today. We really tried to find our way forward. And I truly hope for a resolution for the entire industry very soon."
The Talk has also faced its share of scrutiny and the show was picketed during filming last week. Now, following a change of heart, CBS says they will hold off and plan for a new launch date. In a statement to PEOPLE, the network said:
"The Talk is pausing its season premiere scheduled for September 18. We will continue to evaluate plans for a new launch date."
The WGA has also formed picket lines at ABC's The View tapings, which have been going on for months. The series, which employs two WGA writers, claims no one is doing the work of writers, and that the show's hosts are guiding the televised discussions on their own.
Other daytime shows, including Live With Kelly and Mark, Tamron Hall and Sherri (which returns today), do not employ WGA writers and continue production as usual. NBCUniversal's Kelly Clarkson Show, which falls under WGA guidelines, has yet to announce a premiere date.
You can view the original article HERE.