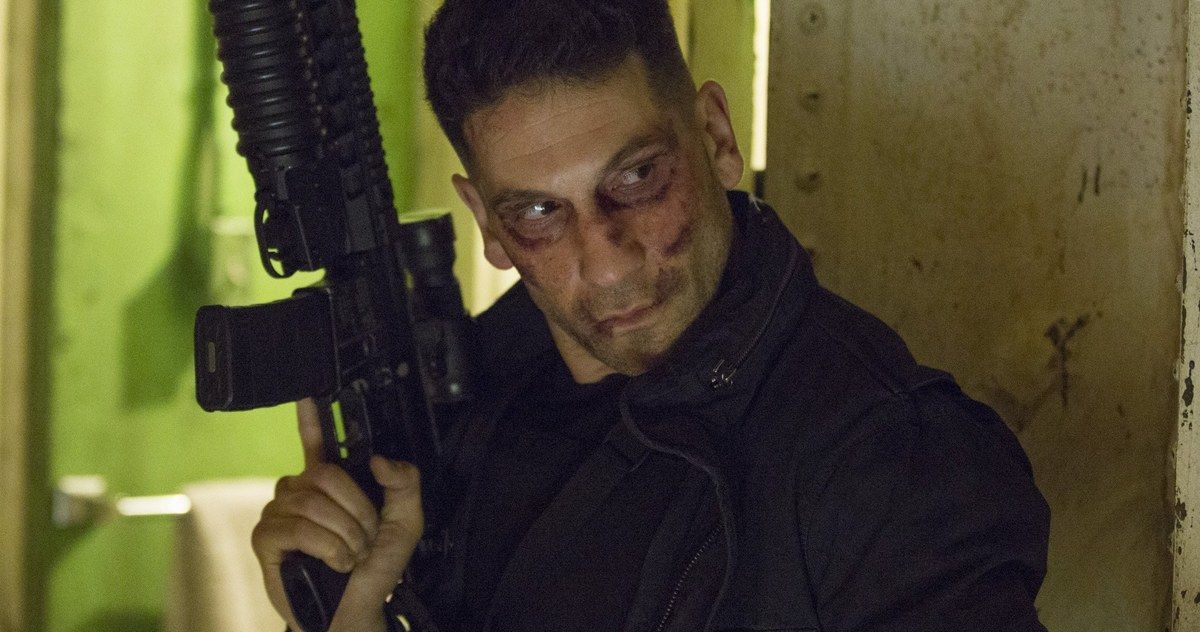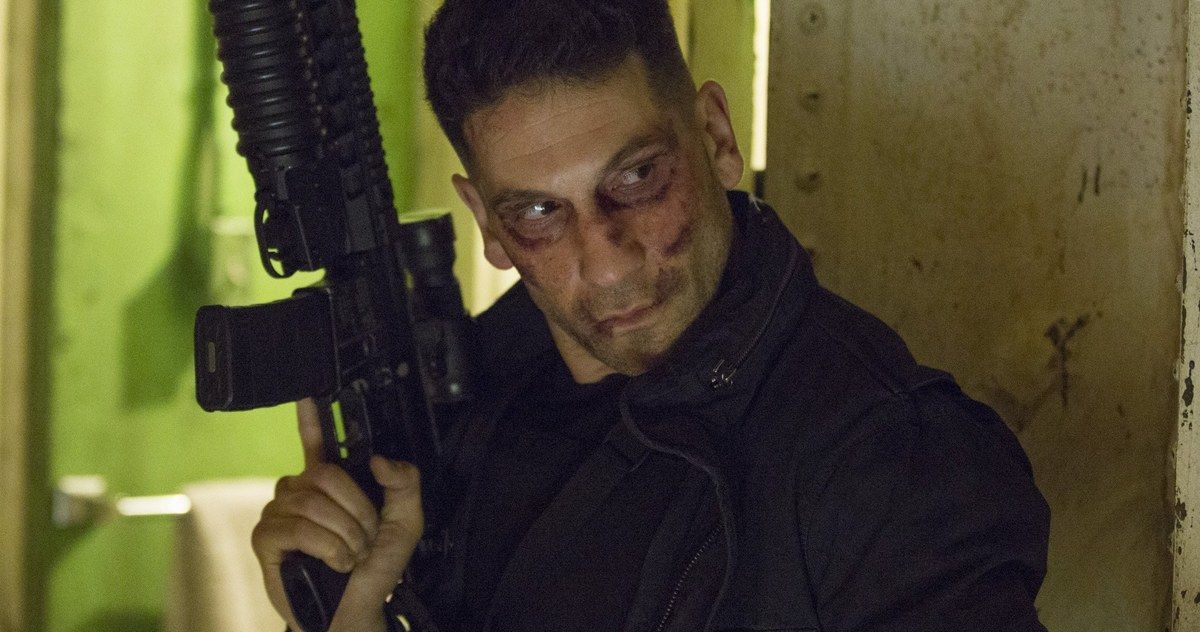 When Jon Bernthal was announced as Frank Castle/The Punisher in Netflix's Daredevil season 2, no one envisioned that Bernthal's explosive performance would go down as one of the best in television history. Initially, there were no further plans for the character, but Jon Bernthal's compelling portrayal of one of Marvel's oldest and greatest antiheroes forced the makers to reconsider. Eventually, Bernthal reprised the role in Netflix's The Punisher, which ran for two seasons from 2017 to 2019 before being abruptly canceled. Since then, the rights to all of Netflix's Marvel characters have reverted back to Marvel Studios, and fans have been vehemently campaigning to revive the shows Netflix axed.
MOVIEWEB VIDEO OF THE DAY
Jon Bernthal has also expressed his desire to play the character again, but Marvel has yet to figure out a way to introduce the Punisher into the MCU. Bernthal recently appeared for an interview with The Hollywood Reporter and discussed numerous topics: his upcoming movies, his athletic background, his many collaborations with Taylor Sheridan, and his improvisation skills. But when asked to comment on the possibility of a PG-13 version of The Punisher in the MCU, Bernthal replied that he won't do it if that were the case.
It's understandable, considering he spent four years playing the character with extreme dedication. Bernthal even performed his own stunts, sustaining countless injuries in the process. Then there is the emotional toll that playing the Punisher took on him. "He's really in my heart, man. He's really in my bones," Bernthal said of the character. "That's a road and a darkness and a rage that really, really scares me and brings me to places that I've worked the last 20 years to get away from." Finally, Bernthal declared that he'll only play the Punisher if he isn't watered down for the MCU.
"So I was really grateful, respectful and weary of the places where that role took me and the world in which I had to live in. That being said, that's where that character needs to be. It needs to be a level of darkness. I think if there's any let up on that character, you do a disservice to the character, to every iteration of the character, to every comic book that's come before, and to all of the unbelievable fans of the character. This character means so much to people in the military. So like I said before, it's not about whether you do the character; it's about whether you can do it right, and I'm only interested in doing it right."
Well, that's Jon Bernthal's condition for playing Punisher again – you do it right or not at all. While Daredevil, Jessica Jones, and Luke Cage could fit in with the bright and cheery MCU with a few adjustments, the same can not be said for The Punisher. Ever since his debut in 1974, the Punisher and violence have gone hand in hand. Frank Castle's tragic backstory and how he brutally delivers justice are just not suitable for family-friendly viewing. Plus, the idea of a vigilante willing to kill and the Punisher's equally violent villains warrant a graphic portrayal targeted at a mature audience. Netflix utilized the grounded, gritty tone very well, but nobody would have complained if they had taken it up a notch.
While we wait for the fourth episode of Hawkeye to officially make the Netflix Marvelverse canon to the MCU, be sure to check out Jon Bernthal's fabulous performance as tennis coach Rick Macci in King Richard, currently streaming on HBO Max. This news originated at The Hollywood Reporter.
Spider-Man: No Way Home Post-Credit Scene Details Leak, Guess Who Shows Up?
The latest Spider-Man: No Way Home rumor claims to reveal an exciting post-credits scene that expands Sony's multiverse…
Read Next
About The Author
Mudit Chhikara
(125 Articles Published)

Mudit Chhikara is a news writer at MovieWeb. He holds a bachelor's degree in electronics, but being a lifelong cinephile, Mudit decided to pursue a career in entertainment journalism.
You can view the original article HERE.