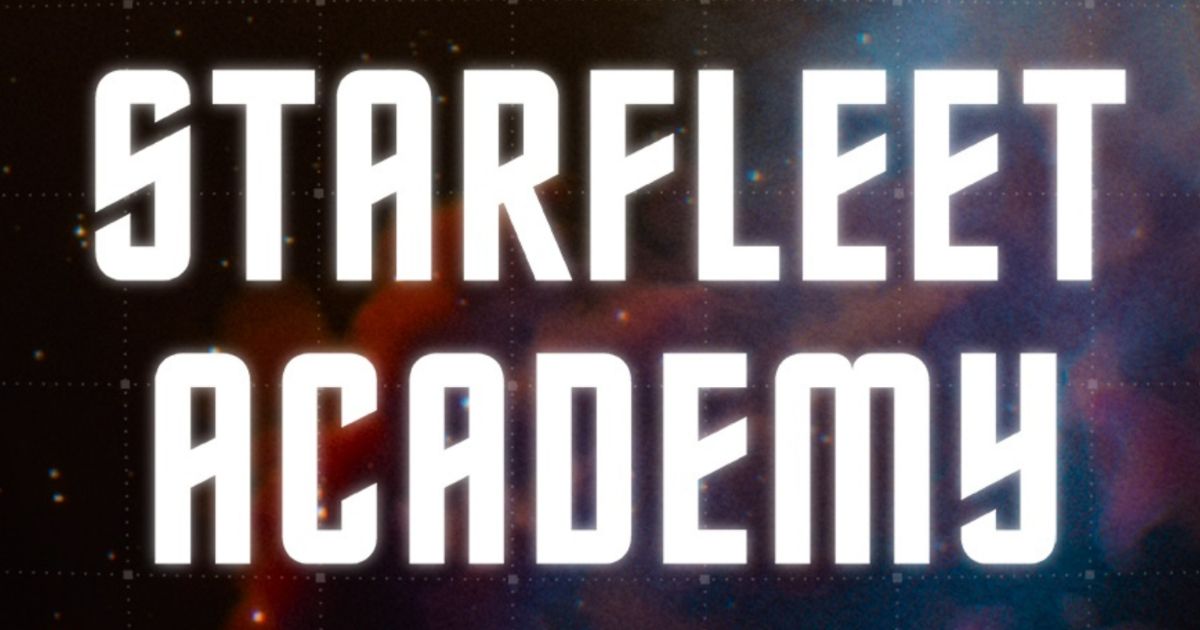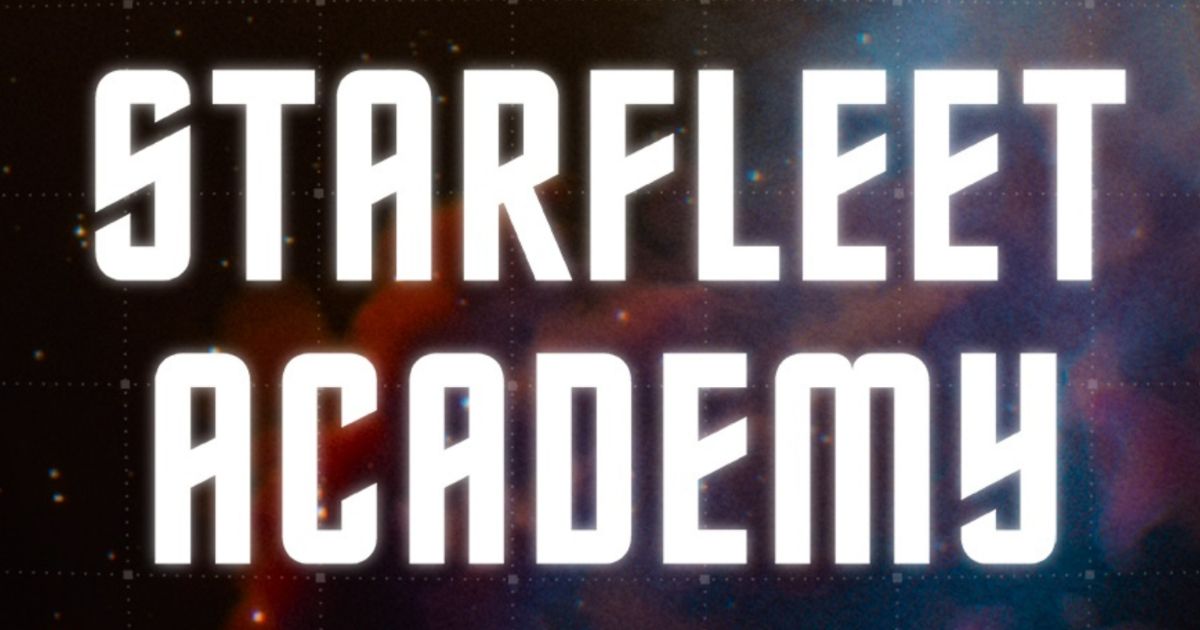 A new Star Trek series has been officially announced by Paramount. With a post shared to social media, it has been revealed that the new series Star Trek: Starfleet Academy is now in the works for the Paramount+ streaming service. The announcement notes that Alex Kurtzman and Noga Landau are developing the series, which will "follow the adventures of a new class of Starfleet cadets as they come of age in one of the most legendary places in the galaxy."
The announcement comes with the unveiling of the official logo for Star Trek: Starfleet Academy along with additional details about what the show is about. The in-universe description declares that Starfleet Academy is opening up for individuals who are at least 16 years old, suggesting the cast of the series will primarily fall at that age range. This description also teased a "diverse" cast will be featured as a part of the series in its canonical way.
MOVIEWEB VIDEO OF THE DAYSCROLL TO CONTINUE WITH CONTENT
"The coursework will be rigorous, the instructors among the brightest lights in their respective fields, and those accepted will live and study side-by-side with the most diverse population of students ever admitted," the statement notes. "Today we encourage all who share our dreams, goals, and values to join a new generation of visionary cadets as they take their first steps toward creating a bright future for us all. Apply today!"
Starfleet adds, "Ex Astris, Scientia!"
Related: LeVar Burton Doesn't Expect to Return to Star Trek After Picard Series: 'Nobody Wants to Be Tom Brady'
Starfleet Academy Is a Coming-of-Age Series Set in the Star Trek World
Paramount
News of a new Star Trek series entering development at Paramount+ follows the recent cancelations of multiple franchise shows. The third season of Star Trek: Picard is currently wrapping up on Paramount+, though the final season has garnered the highest praise from fans. Star Trek: Discovery has also been canceled after four seasons. However, Star Trek: Strange New Worlds and the animated show Star Trek: Lower Decks have both been given renewals. what's unique about Starfleet Academy is that it will be a coming-of-age series.
"We are excited to introduce Star Trek fans to a whole new generation of Starfleet officers in training as they navigate the rigors of the Academy and the brink of adulthood," Paramount Streaming's Domenic DiMeglio said in an additional statement, per THR. "Introducing new characters and compelling storylines, this all-new original series will serve as a fantastic addition to the franchise and Paramount+, bringing new generations of viewers and long-term Star Trek fans alike together to enjoy the next chapter in the iconic Star Trek universe."
A premiere date hasn't yet been announced for Star Trek: Starfleet Academy.
You can view the original article HERE.