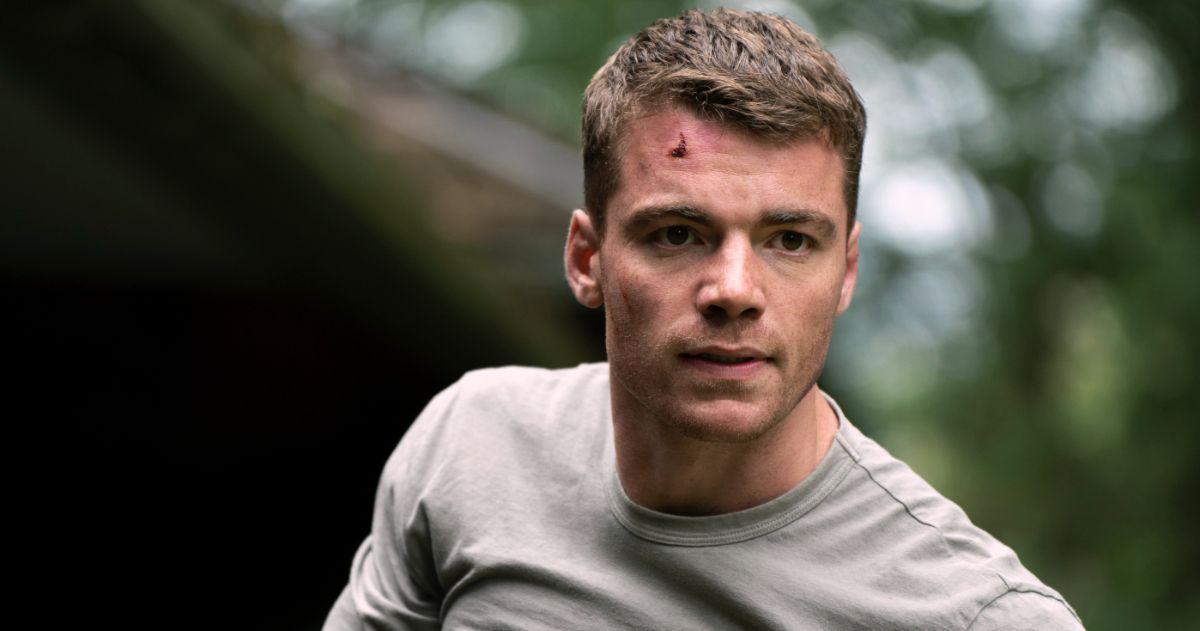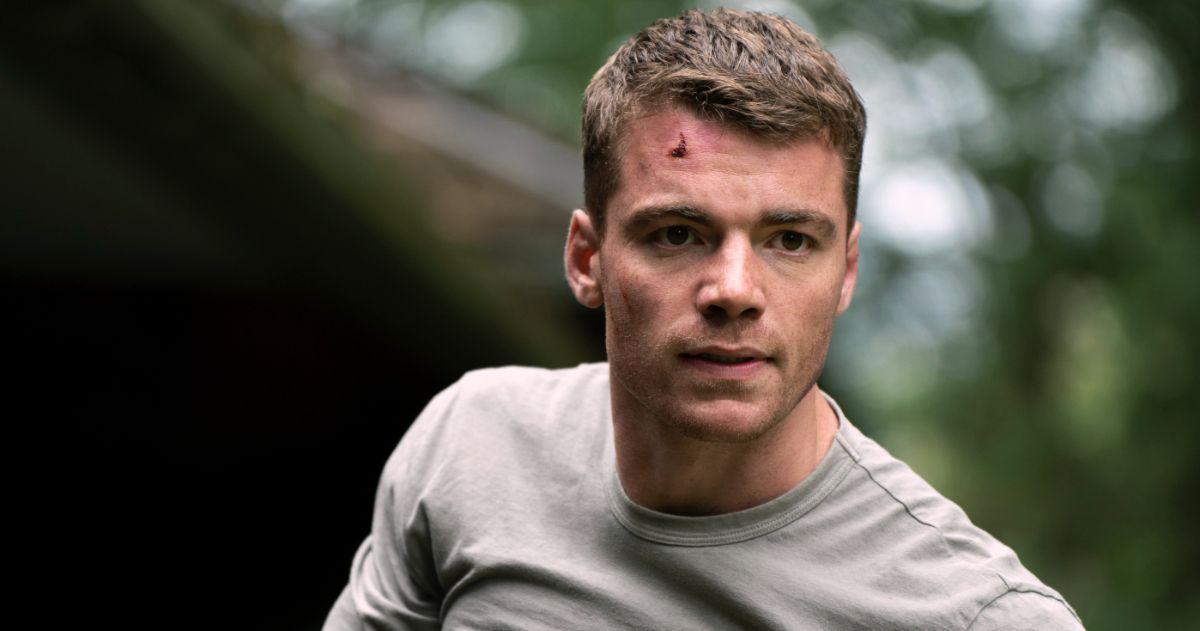 Netflix original The Night Agent, based on the novel by Matthew Quirk, just premiered last week. The action thriller series stars Gabriel Basso as Peter Sutherland, who aims to uncover the truth about his father's death. The jaw-dropping series finale left fans in awe and series creator Shawn Ryan discusses some parts of the finale in detail.
One of the highlights of the series finale was Peter finally finding out everything about his father. His quest to prove his innocence resulted in him discovering his guilt. He told Collider,
"That's something that we took from the book and that I liked. I liked the idea that he was on this quest to prove his father's innocence and instead proved his guilt. I love what that does to a character. I love that it's not a total victory for Peter because he helped save the day in that final episode. But sometimes we learn things about people we love that don't put them in the best light."
While it might be heartbreaking to discover that his father has been guilty all along, Ryan further shares that this helped Peter find peace. He added,
MOVIEWEB VIDEO OF THE DAYSCROLL TO CONTINUE WITH CONTENT
"There's a moment in episode four, where Peter says, "What I really want is the truth." I do think there's some peace to knowing the truth, even if it's not the truth you want to hear. The uncertainty and the worry that my father was accused of something he didn't do and that my father's name has been sullied and bandied about, over the years, unfairly, was something that bothered Peter more."
RELATED: Exclusive: The Night Agent Stars Open Up About Their Unique Training
The Series Finale Perfectly Set Up a Jumping Point for Season Two
Netflix
Ryan said that this will be a great jumping point for the second season. If they were ever renewed for a second season, Ryan would like to explore more of it.He said,
"If the show is successful and if we're able to get a Season 2, I think it would be interesting in that season to explore, could Peter ever fully understand his father's actions and forgive him? But that will have to be a story for another season, if we're fortunate enough to get one."
Since the plot lines were perfectly set up to start season two, Collider further asked the creator if this has always been his plan since the beginning. He explained,
"I didn't always know, but Netflix is always curious to know, so I've had some conversations with them about that. I always knew that I wanted each season to be a mostly standalone story. In this case, the center of gravity was Washington D.C. and the White House, and it had this host of characters, but for the most part, we answered most questions and we've settled what happened in that. Hopefully, that's a really satisfying journey for the audience."
Ryan further shared his plans for the potential season two. He said in detail,
"In a Season 2, if we do have one, I think it would be a whole new location with a whole new set of problems, and a small number of characters from Season 1 would be part of that, but mostly new characters would be surrounding them. And then, that would tell a one-season story. I wasn't interested in doing a thing serialized thing and ending on some cliffhanger in Season 1, relating to everything that was happening in Season 1. I think there's only so much patience your audience has, for all of that. So, to be able to say that we're gonna determine the fates and answer the questions of everything within these 10 episodes, gives the show the propulsion that helps make it work, and we would try to bring that to a potential Season 2, as well."
The interview has been published prior to the news of the series' renewal. Netflix announced the renewal of The Night Agent March 29, mere days after it premiered on the streaming service last March 23.
You can view the original article HERE.