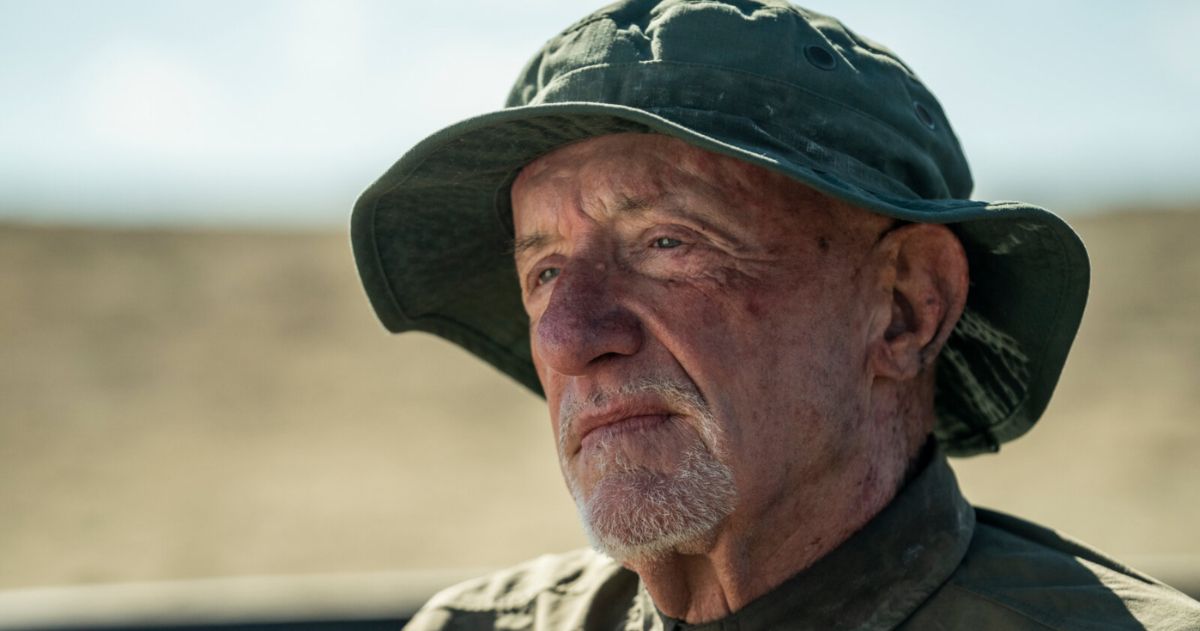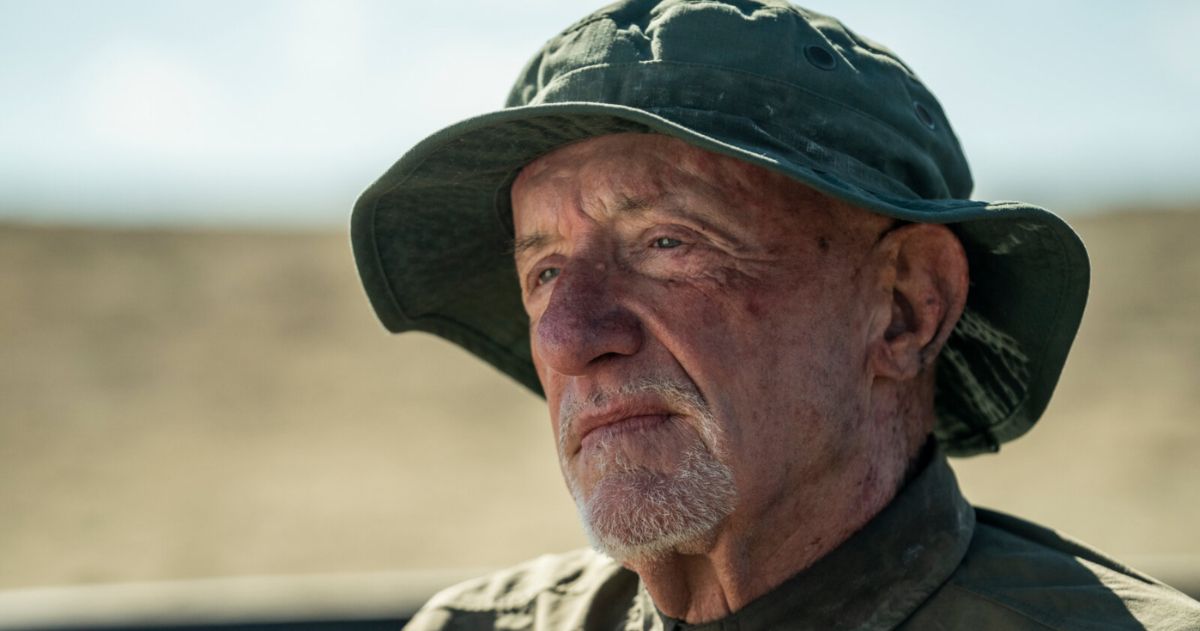 Actor Jonathan Banks saw his journey as Mike Ehrmantraut come to an end this week with the series finale of Better Call Saul on AMC. For Banks, it had been about 13 years since he's been seen on television in the fan favorite role of Saul Goodman's fixer and Gus Fring's enforcer. Oddly enough, his role was created for a scene originally written for Saul, as Mike was put into the script at the last minute when Bob Odenkirk was unavailable to film that particular episode.
As things turned out, the addition of Mike turned out to be one of the happiest accidents of the franchise, as the character has broken out into a bona fide fan favorite. Though he met his demise in the final season of Breaking Bad, it was important for the Better Call Saul team to bring in Mike early for the spinoff Better Call Saul, having the former cop meet Jimmy McGill at the start of the series. The two characters shared the screen one last time in the series finale for a flashback sequence.
MOVIEWEB VIDEO OF THE DAY
In a new interview with the New York Times, Banks reflects on his time spent playing Mike Ehrmantraut. The actor admits that he feels a sense of ownership after giving so much to Mike over all these years. Banks also feels that playing Mike has even affected his real-life behavior, finding himself acting more and more like his Breaking Bad character.
"Mike is mine. Mike is mine. I caught myself almost for a moment choking up when you asked that. And I think the honest thing to say is if I really think about it, maybe Mike has changed Johnny, too. I think Jonathan Banks, by playing Mike, became a little more silent, a little less rambunctious. And by silent, I mean, I think I listen a little more than I did 12, 13 years ago. I don't like to use the word witness, but that's what's coming to mind. I think he possibly affected me in that I'm a little more patient. Maybe that comes with age anyway."
Fans of the franchise know Mike as the character who likes to get straight to the point, never sparing any time for beating around the push. This is a quality Banks shares with the character as well, feeling that honesty is always the best way to treat others.
"I like to be straightforward. I like to be honest. I don't like pretense. And I try not to be condescending or pretentious. I like just simple honesty. And honesty is not so simple."
Related: Better Call Saul Showrunner Teases Spinoff, Says Fan Favorite Still Has 'More to Do'
Jonathan Banks Is Finished Playing Mike
Sony Pictures Television
Banks also explained how a lot of inspiration for how he played Mike came from people he grew up with and either feared or respected. While he didn't have an upbringing reminiscent of the meth wars highlighted in Breaking Bad, he did have a "fair amount of rough life" in his younger years. He spent a lot of time walking around afraid, and Banks thought of this history when bringing his character to life.
"There were a lot of days you walked around afraid — or at least I did. I got banged around quite a bit, got punched in the mouth a lot. It gives you a certain amount of, I don't know that it gives you toughness, but it leaves no surprises when all of a sudden you're in a fight or you get beaten or whatever. As far as Vietnam, the sniper part of Mike's life: I have several close friends that went. And one of my friends they just put into Arlington Cemetery about a month and a half ago. There are a lot of guys that came back that I know that were hurt badly by their experience in combat. That's something I never experienced — I borrowed from people that I saw."
It all worked out perfectly, as Mike is a beloved fan favorite from both Better Call Saul and Breaking Bad. Chances are we won't see the character again with Mike dead and no immediate plans for any more prequels or other spinoffs in the Breaking Bad world, but from 2009 to 2022, Banks played the role with perfection. He'll be one of many characters badly missed by fans as everyone moves forward in a world without any Breaking Bad.
You can view the original article HERE.