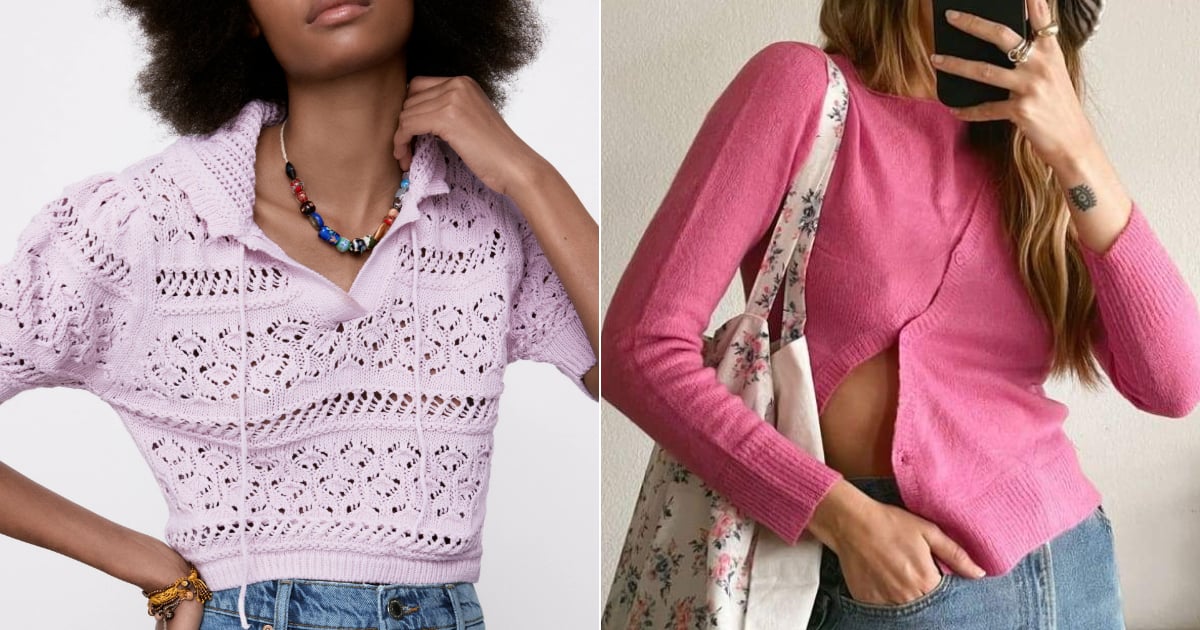 I'm not a fan of the term "cold-blooded," but call it what you will, I am just one of those people who is always cold. Maybe it's because I grew up in a warm climate, so heat doesn't phase me, but at any given time I need to have a sweater with me. Even in the spring and summer months, if there's even a slight sign of a chill or two-mph wind, I need a sweater on hand. That said, I'm not talking about a hoodie or an old granny sweater; I still love to have the best of the best.
Here's where my love for lightweight and layer-able sweaters and cardigans comes into play. I just can't get enough, and if this is something you can get behind (no matter your body temperature, because sometimes they're just great versatile pieces to own), I'm here to help. Ahead, I curated a list of my favorite picks on the market right now so you can shop them too. These go perfectly with jeans, a tank, or over your favorite sundress. Take a look.
You can view the original article HERE.