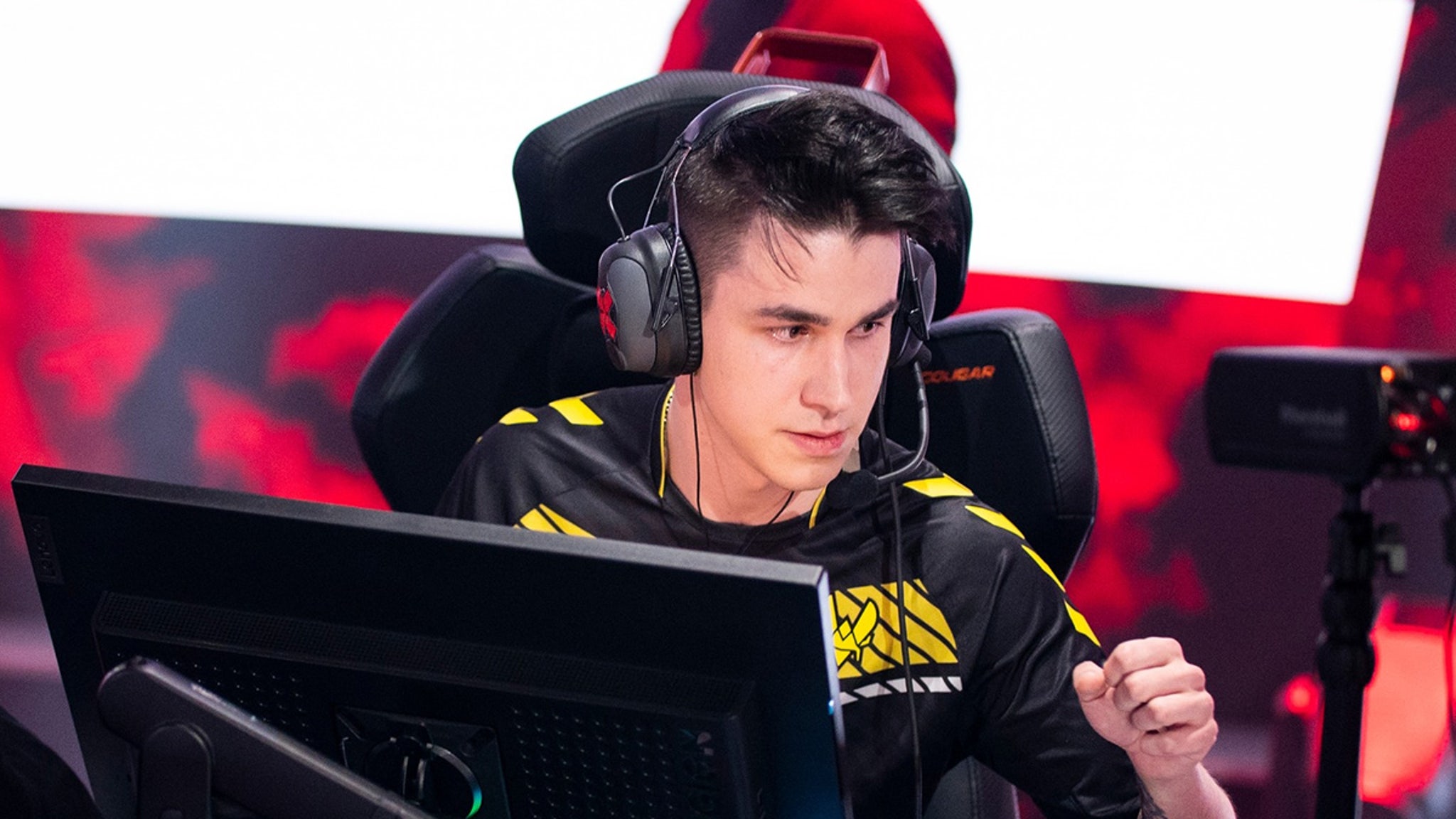 Esports star Karel Asenbrener — famously known as "Twisten" — died at 19 years old on Tuesday … shortly after he posted a chilling tweet that read nothing more than "Good night."
Twisten's gaming org, Team Vitality, made the heartbreaking announcement on Wednesday … saying its "deeply saddened" by the "devastating loss" of its star.
"Our first thoughts and prayers are with his family and friends in this difficult time," the French esports team wrote in a statement. "Rest in peace Karel."
One of the organization's coaches, Harry "Gorilla" Mepham, said in a tweet that Asenbrener had died by suicide.
"Words can not describe the grief or emptiness i'm feeling right now," Mepham said. "I loved him and forever will."
In its announcement of Asenbrener's passing, Team Vitality also shared a tweet encouraging anyone struggling with mental health to reach out for help.
Asenbrener had previously opened up about a battle with depression back in February … but the "Valorant" player said he had gotten into a better place after spending time at a mental health hospital.
"After that I had a new fresh start and was able to thankfully get my s*** together," Asenbrener wrote.
"It was hardest time for me as a person and as a professional esport athlete. But after that time I knew why I'm playing games and what my team means to me."
He added at the time, "Take care of yourself and if you're experiencing something like I did, dont be scared to reach out to your close friends, to your family or your team."
According to Escorenews, the Czech player last competed on May 25 … and earned $10,000 in his gaming career.
RIP
If you or someone you know is struggling or in crisis, help is available. Call or text 988 or chat 988lifeline.org.
You can view the original article HERE.