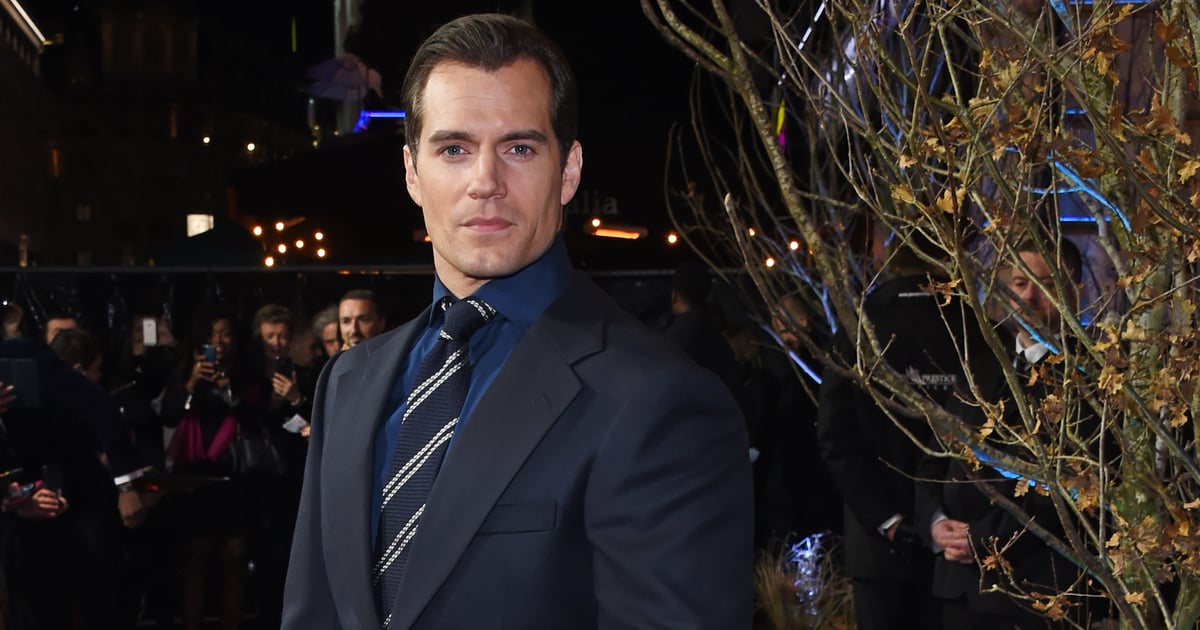 Henry Cavill is in the headlines, but not for any upcoming projects or even because of his adorable dog. This time, the actor is being talked about because of some unexpected drama involving him, his fans, and his personal life. If you've stumbled across this drama without any idea what started it, we've got the full breakdown of events for you.
On May 15, Cavill posted a smiling selfie to Instagram with his girlfriend, TV exec Natalie Viscuso, with a long caption calling out prying fans. "I couldn't help but notice that there has been some social animosity of late. It's becoming increasingly prevalent on my feed. There has been lots of, let's call it speculation for now, about my private life and professional partnerships. Now, while I do appreciate the passion and support by those very people who are 'speculating,' It has come to such a point that I needed to say something, which in itself, is a bad thing," he said in part, before calling out the culture of gossip and "you out there who are expressing your disdain and showing your displeasure through a surprising variety of ways."
He concluded, "I am very happy in love, and in life. I'd be enormously grateful if you were happy with me. If you can't bring yourself to be happy with me, then at the very least try to do yourself proud and be the best version of yourself." It may seem out of the blue, but it's apparently the culmination of several frustrations that have been building for some time. Like many celebrities with a passionate fan base, Cavill has dealt with some over-the-top responses and speculation about his personal life, especially in the last month, since he went Instagram-official with Viscuso in April.
It's ranged from vitriol directed at Viscuso, to spreading rumors about Cavill's sexual orientation or theories that the relationship with Viscuso is a PR stunt, to theorizing that his manager is somehow sabotaging him, and several other, increasingly outlandish theories, mostly shared via message boards and "stan" social media accounts. Given the closed-loop nature of these communities, where you're unlikely to stumble across them without seeking them out, it's no wonder that Cavill's statement may seem surprising to most fans, who were unaware of any drama at all. We definitely hope that he and Viscuso are able to tune out the toxicity and focus on what works for them, just like the rest of us!
You can view the original article HERE.