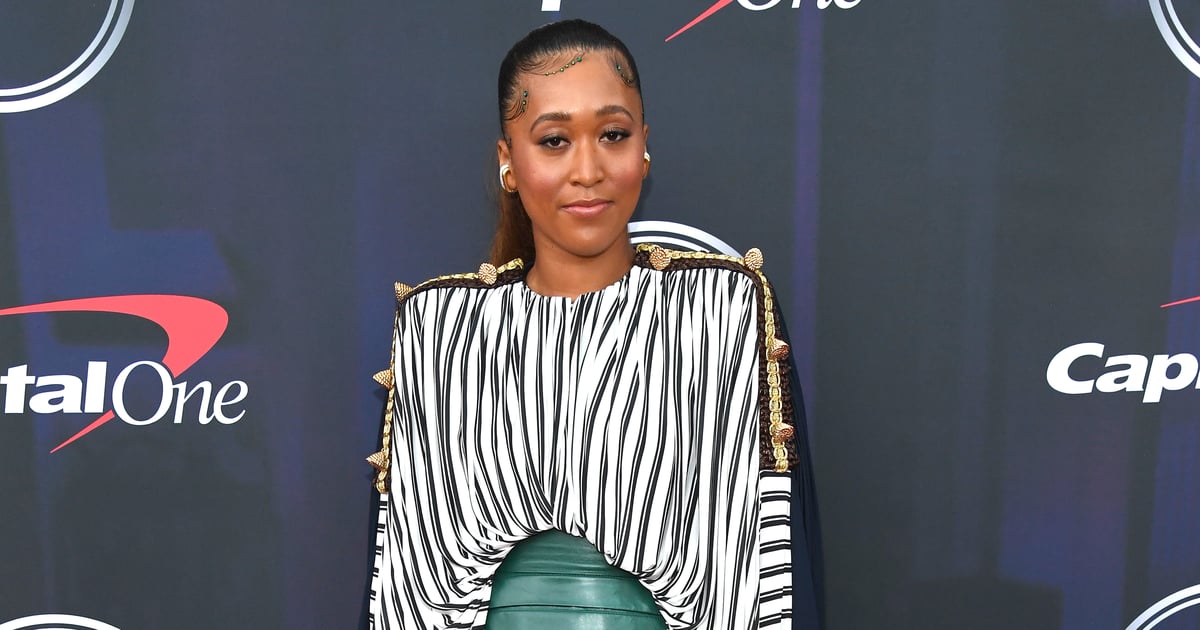 Image Source: Getty / Kevin Mazur
In the wake of the 7.2 magnitude earthquake that rocked Haiti on Saturday, Naomi Osaka has pledged to donate her potential winnings from the 2021 Western & Southern Open to relief efforts. "Really hurts to see all the devastation that's going on in Haiti, and I feel like we really can't catch a break," the 23-year-old tennis star, who is of Japanese-Haitian descent, tweeted on Aug. 14. "I'm about to play a tournament this week and I'll give all the prize money to relief efforts for Haiti. I know our ancestors blood is strong we'll keep rising."
According to Haiti's civil protection agency, the earthquake has left at least 724 people dead and 2,800 injured. "When it comes to medical needs, this is our biggest urgency. We have started to send medications and medical personnel to the facilities that are affected," Prime Minister Ariel Henry said in a statement. "For the people who need urgent special care, we have evacuated a certain number of them, and we will evacuate some more today and tomorrow." If you'd like to support the victims of the Haiti earthquake, CNN has compiled a list of organizations currently accepting donations.
Really hurts to see all the devastation that's going on in Haiti, and I feel like we really can't catch a break. I'm about to play a tournament this week and I'll give all the prize money to relief efforts for Haiti. I know our ancestors blood is strong we'll keep rising ????????❤️????????
— NaomiOsaka大坂なおみ (@naomiosaka) August 14, 2021
You can view the original article HERE.