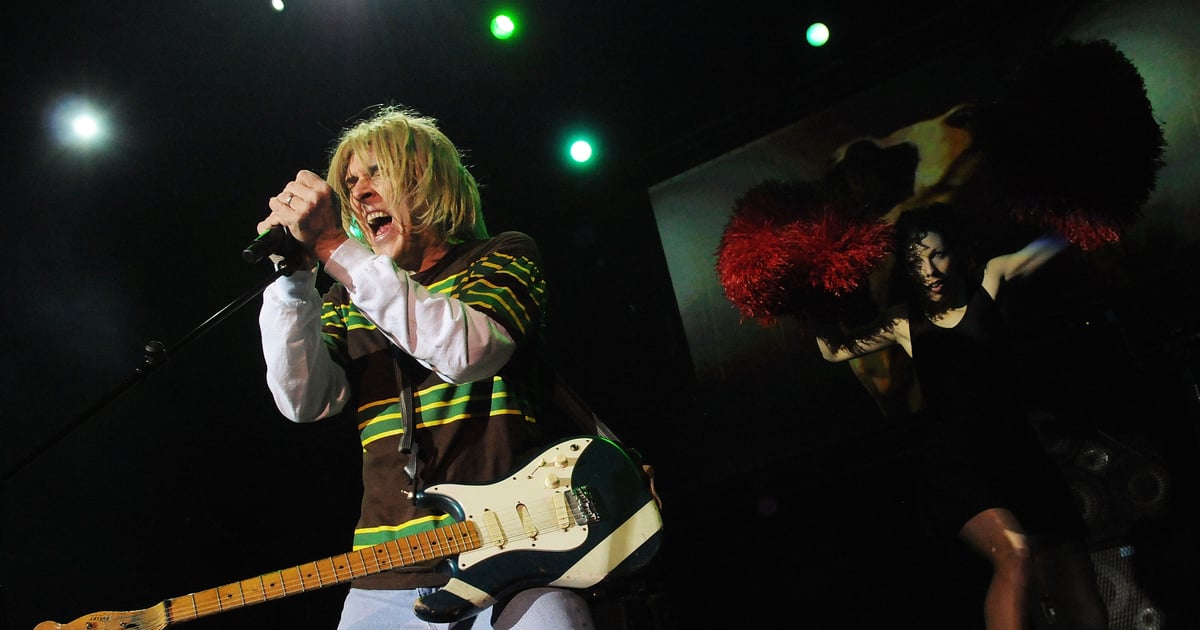 "Weird Al" Yankovic has parodied countless artists with his distinct brand of musical comedy. Now, his own life story is the subject of a biopic called "Weird: The Al Yankovic Story," starring Daniel Radcliffe. The movie, which premiered on Nov. 4 on the Roku Channel, celebrates Yankovic's life while — in true "Weird Al" fashion — parodying the art of the musician biopic itself.
Yankovic released his first song, "My Bologna" — a parody of the Knack's hit "My Sharona" — in 1979. He went on to release 14 studio albums, parodying everyone from Gloria Gaynor and Coolio to Madonna and Lorde along the way.
In tandem with the biopic's release, 63-year-old Yankovic released a new album, his first since 2014's "Mandatory Fun." The 46-song album serves as the movie's soundtrack and features "a bunch of early Weird Al songs I re-recorded specially for the movie, my brand-new closing credits song 'Now You Know,' and the entire orchestral score," Yankovic tweeted. "There will be CDs and vinyl available next year, but you can get it digitally RIGHT NOW everywhere music is sold, streamed, or stolen."
Ahead, relive some of "Weird Al"'s most iconic parodies.
You can view the original article HERE.