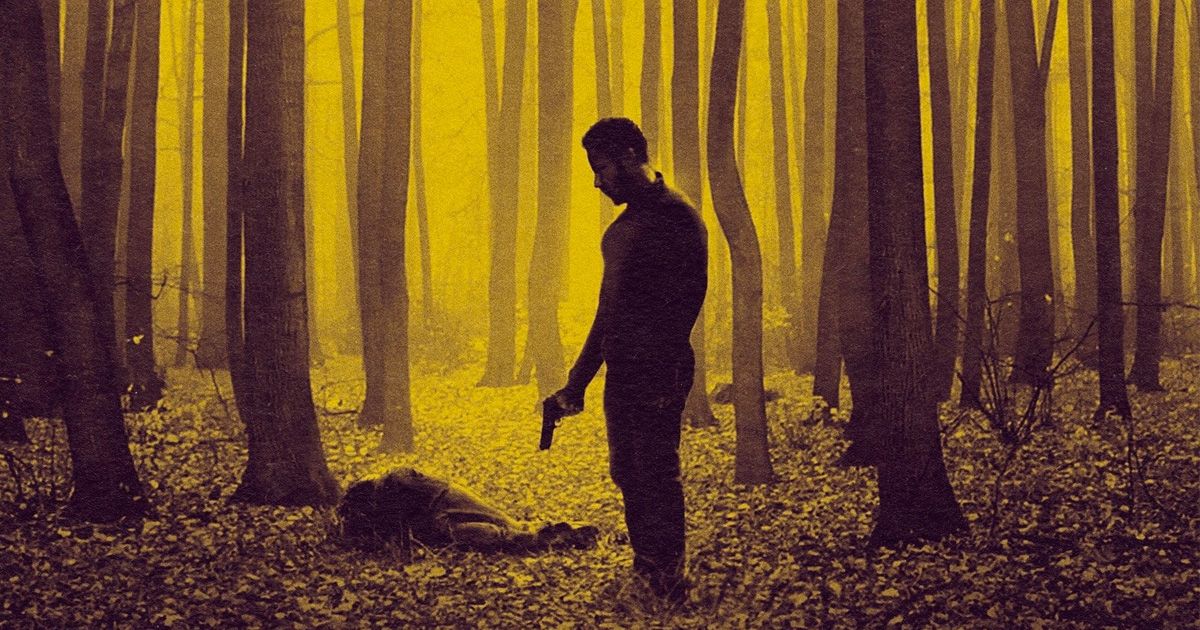 Among the Beasts is an upcoming action movie starring Tory Kittles and Libe Barer, set to release in theaters and on demand on February 10.
Gravitas Ventures
Tory Kittles stars as LT in the upcoming action movie Among the Beasts, a former Marine Lieutenant and 'uncle' to his fallen comrade's daughter Kayla (Mia Mei Williamson). When Kayla goes missing, he promises to find her despite struggling with his own demons that make saving her all the more difficult. When Lola (Libe Barer), the daughter of a criminal whose niece has also gone missing, catches wind of LT, the two join forces to track down the man responsible for the disappearances.
Also in the cast of Among the Beasts are Sarunas J. Jackson, Jon Bass, Jeremy Holm, Kate Easton, AJ Cedeno, Reese Grande, and Mia Fowler. It's written and directed by Matthew Newton and set to release in theaters and on demand on Friday, February 10.
Related: Exclusive: Frank Grillo and John Swab Discuss the Stylish Movie Little Dixie
Among the Beasts Clip and Synopsis
"I need to talk to you for a second," begins the clip as LT approaches a table at a bar while holding up a picture on his phone, "I want to ask you if you've seen this girl?" A man at the table doesn't have the answer he's looking for. "She was taken from out front of here last night," he continues, "I'm gonna pass this phone around. I want everyone to take a look. Please, take a look." Another man in the bar shoves him. "It's not that kind of party," he says aggressively, "Now you done [expletive] up." There's a beat before LT responds. "You're making a mistake here. You, all by yourself." The man throws a punch and quickly learns his lesson: LT is not to be messed with.
The official synopsis reads: When the daughter of a criminal enlists the help of a former Marine Lieutenant to find her kidnapped cousin, the hardened combat veteran must overcome his own demons to try and save the child.
Prior to Among the Beasts, Kittles can be recognized for his role as Detective Thomas Papania in the hit crime series True Detective or as Laroy Wayne in Sons of Anarchy. Barer has appeared in Sneaky Pete, Colony, and more. Newton has written and directed a handful of films in the past and has also acted in a number of films like Three Blind Mice and Queen of the Damned.
Among the Beasts comes to us from Gravitas Ventures.
You can view the original article HERE.