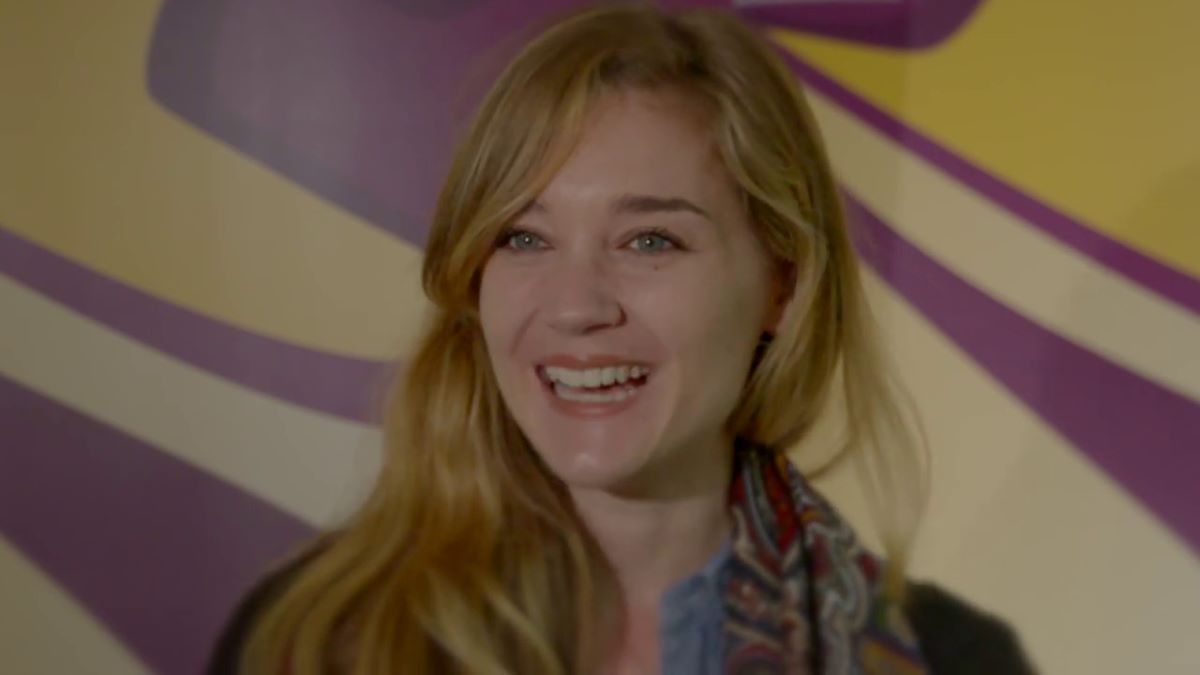 20th Century Studios is developing The First Omen, a prequel to The Omen, Deadline reports. Arkasha Stevenson will make her first feature directorial debut and will rewrite an existing script along with partner Tim Smith. The 1976 original was the first film for the long-standing franchise that includes two sequels: Damien: Omen II and Omen III: The Final Conflict, a 2006 reboot starring Liev Schrieber and Julia Stiles, a made for TV movie and two TV series.
Smith has also signed on for the project as executive producer with David S. Goyer and Keith Levine serving as producers with Gracie Wheelan overseeing for the Phantom Four production label.
This is not the first joint venture for Stevenson and Smith who first collaborated on Pineapple, a short film that debuted during the 2017 Sundance Film Festival. Smith produced the short film, while Stevenson served as director. They both went on to work on Syfy's Channel Zero: Butcher's Block as executive producers and with Stevenson directing all six episodes of the horror anthology series. Stevenson directed the pilot episode of Netflix's Brand New Cherry Flavor (with Smith as co-producer), and episodes of FX's Legion and USA's Briarpatch. The two are currently collaborating on the Amazon project Beautiful Monsters.
MOVIEWEB VIDEO OF THE DAY
Stevenson previously worked as a photojournalist for the LA Times and later attended the American Film Institute, where she was the 2015 recipient Iris Prize for her thesis film Vessels about black market breast enhancements within the transgender community.
The Omen's Origins
20th Century Fox
The original 1976 film stars Gregory Peck, Lee Remick and Harvey Stephens. Peck plays Robert Thorn, an American ambassador residing in Italy whose biological child dies shortly after birth. Thorn is somehow convinced to take another baby, who is orphaned after his mother's death. He does not share this information with his wife, Katherine, who is unaware of her own child's death. After a series of spooky events surrounding his son Damien, Thorn is positive that his son is the AntiChrist.
The film was a box office hit grossing over $60 million.
The sequel, Damien: Omen II follows the titular character through his teen years, while The Omen III: The Final Conflict introduces viewers to an adult Damien. The franchise's last film, a reboot of The Omen, was released in 2006 by 20th Century Fox.
The Omen is not the only 1970s horror movie getting a 2000s update. It joins David Gordon Green's recent Halloween films, the 2018 Suspiria, inspired by Dario Argento's 1977 film, and the upcoming Exorcist Trilogy.
Related: Cursed Movies: Poltergeist and Other Deadly Productions
The Omen Prequel Is Happening at 20th Century Fox
Read Next
About The Author
Patricia Abaroa
(15 Articles Published)

You can view the original article HERE.