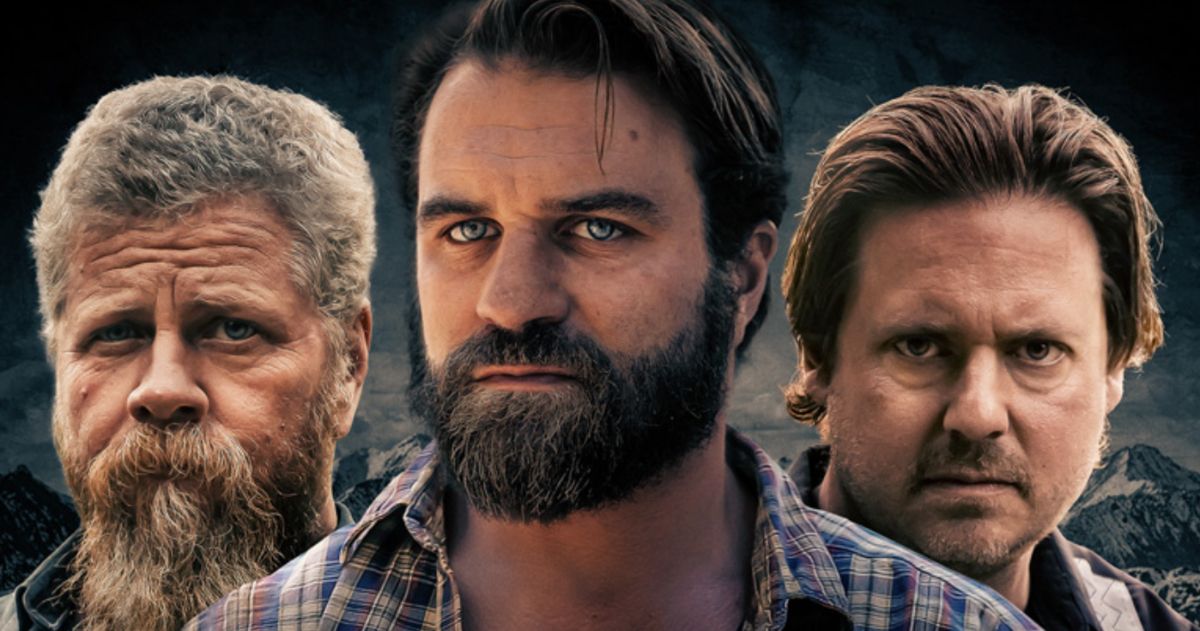 Samuel Goldwyn Films is releasing the new movie Manifest West and we have an exclusive clip to provide a sneak peek to go along with the premiere. The film follows a family, led by the patriarch played by Mel Gibson's son, Milo Gibson, in their journey to start a new life totally off the grid, living off the land and not playing by anyone else's rules. But is that what the children want? See how this new lifestyle is already leading to tension by watching our clip below.
Along with Gibson, the film stars Annet Mahendru, Lexy Kolker, Tim Heidecker, and Michael Cudlitz. It is written and directed by Joe Dietsch and Louie Gibson. Bryson Pintard produced.
The official synopsis for Manifest West reads:
MOVIEWEB VIDEO OF THE DAY
MANIFEST WEST is a coming of age story, told through the eyes of a ten – year old girl whose family moves off the grid into untamed North American Wilderness. It's their attempt to establish normalcy, to thrive off the land, and escape the pressures of modern society. But the family has its own internal pressures building, and you can't escape what's going on in your own household, no matter how far you move up a mountain.
Related: Exclusive: A Madman Threatens Mel Gibson's Family in On the Line Clip
Milo Gibson Hopes Audiences Relate to the Characters
Samuel Goldwyn Films
"It's a character that I haven't jumped in the shoes of yet," Gibson said of why he wanted to take on this role, via HorrorBuzz. "I think it brings up real life stuff that people deal with on a daily basis, and that's what drew me to it. Because a lot of people go through what this family goes through, I think."
Gibson adds that not every family necessarily goes forward with moving completely off the grid, but that people may be able to relate to the struggles that this family faced that led to that decision. The actor also hopes that viewers will be able to watch Manifest West and realize that they are not alone with these struggles, and that rather than moving into the mountains, they can instead find the help they need.
"I wanted people to see a story that they're not alone in that fact, and that all you need to do is ask for help, and sometimes that's the hardest thing to do for some of them," Gibson said. "So, I think just to tell people, 'Hey, you're not alone. You're not the only one out here who's going through that situation.' I hope audiences take that away from it."
Manifest West will be released in movie theaters and on digital platforms on Nov. 11, 2022. For another look at the film, you can watch the official trailer below, and you can see more at the official website.
You can view the original article HERE.