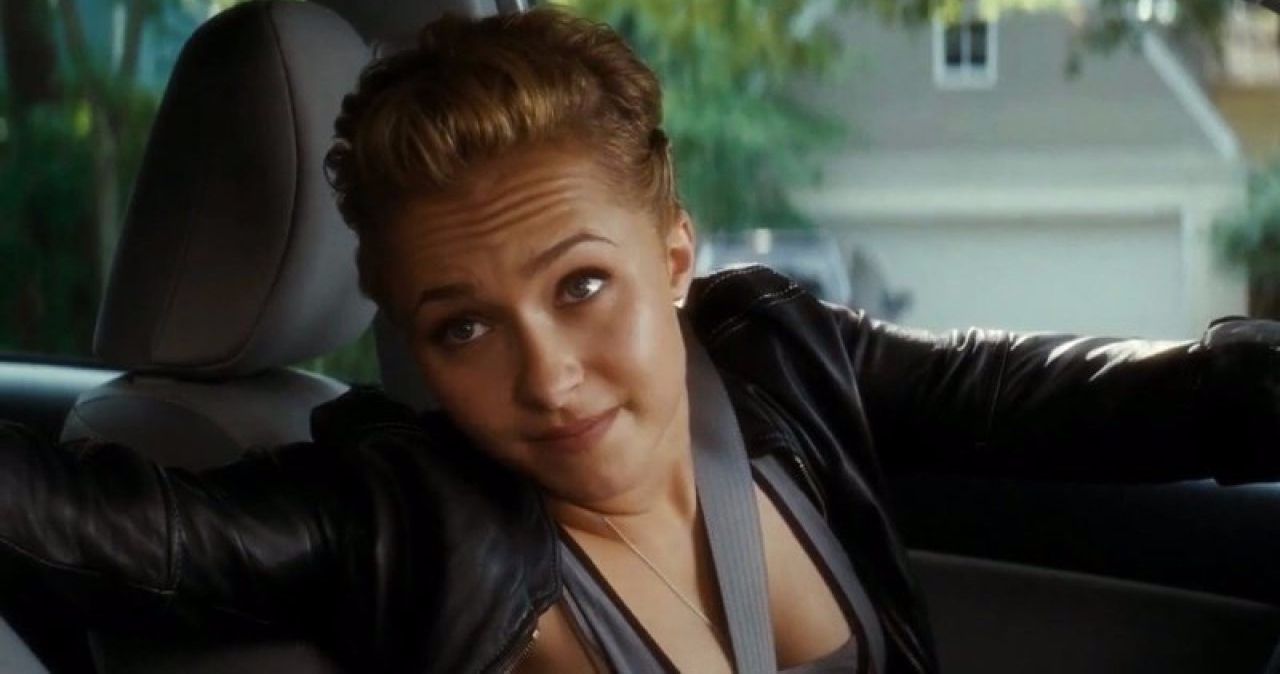 Scream fans were happy to see Hayden Panettiere reprise her role of Kirby Reed in Scream VI this year, but the movie also marked the star's return to acting as a whole after taking a break from Hollywood for several years. The hiatus led to the actress to question if she would even be able to act again, and she revealed how nervous she had been in an interview with Entertainment Weekly. She said:
"It was daunting, honestly. I was a little bit worried. I was worried that I couldn't act anymore. I mean, I took four years off. I had to remind myself of what I could do and to make sure that I could still do it. But I knew I made the right decision. This was the best, the best first movie back that I could have dreamt of. It was like coming home. I was 21 when I did Scream 4, and Wes Craven, the whole cast, the whole crew, it was such a family. I was hoping to find the same thing here, and I very definitely did. Matt [Bettinelli-Olpin] and Tyler [Gillett] and the whole cast. I mean, just incredible, just incredible people."
Panettiere's last appearance in a major movie was back in 2016 in the film Custody, and even though she appeared in the TV series Nashville in 2018, she had not appeared in any other production until being asked to return for the latest Scream movie.
Related: Hayden Panettiere Said She 'Willed' Her Scream Character 'Back Into Existence'
Hayden Panettiere Has Fond Memories of the Scream Franchise and Wes Craven.
Paramount Pictures
While the Scream franchise has had to move on without its creator Wes Craven, Hayden Panettiere echoed the sentiments of other franchise stars on praising the late director for his work on the horror series. When asked about joining the franchise in Scream 4, Panettiere was quick to praise Craven's ability to work with his cast to get the best from them. She said:
"It's one of the best decisions I've ever made in my life and my career. Wes was so warm and kind, and considerate, and like a father. He takes his time to teach you how to do a horror movie, how to work with the timing, the anticipation. He's like, 'It might seem long to you, it might seem like it takes too long to you, but the timing has to be perfect.' He taught me the art of that. He was a wonderful human being."
Of course, following his death, it was questionable whether the Scream franchise would ever return. However, directors Tyler Gillett and Matt Bettinelli-Olpin managed to deliver a capable first movie in Scream (2022), which brought back OG stars Neve Campbell, Courteney Cox and David Arquette, and have now reinvigorated the franchise with Scream VI. Switching up the location of the movie from the suburbs to the city of New York, Scream VI has done what Wes Craven was renowned for and reinvented the franchise just when it needed it most.
Scream VI is currently playing in theaters worldwide.
You can view the original article HERE.