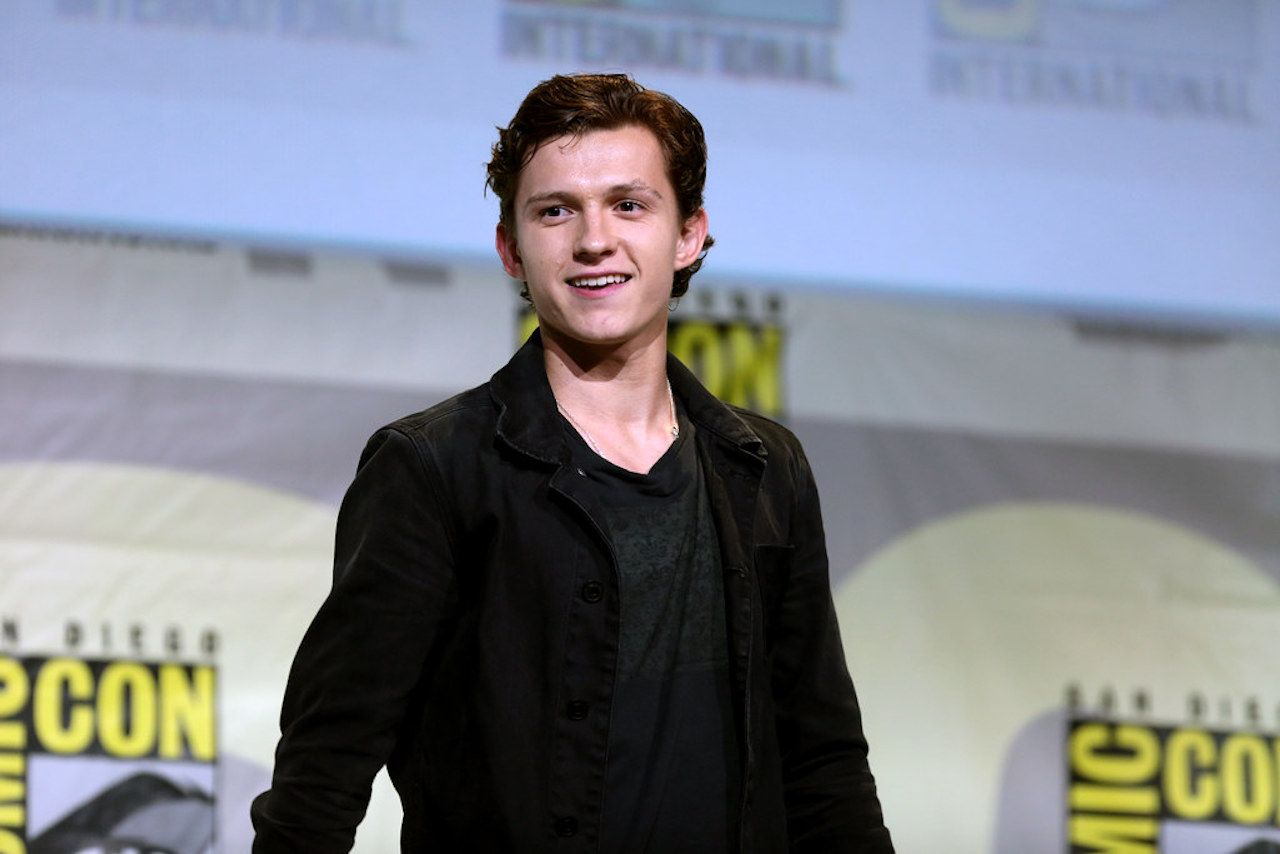 Spider-Man: No Way Home star Tom Holland disagrees with Martin Scorsese's opinion about superhero movies.
Spider-Man: No Way Home is breaking box-office records around the world and is on its way to becoming one of the highest-grossing films ever. Featuring Tom Holland as the titular superhero, No Way Home has already grossed over $800 million worldwide and will likely cross the billion-dollar mark by Christmas. In addition, Spider-Man: No Way Home has been unanimously praised by both critics and fans alike. No Way Home is currently sitting at a 94% rating on Rotten Tomatoes. Last week, Tom Holland said he may win an Oscar for the film. While Holland's usual upbeat behavior gave the impression that he wasn't being serious, it turns out he was.
MOVIEWEB VIDEO OF THE DAY
Superhero movies are generally snubbed for the major awards at the Oscars, owing to the negative views of the film industry. In recent years, many acclaimed filmmakers have dissed superhero movies, the most vocal and controversial of them being Martin Scorsese. The legendary director, known for his iconic films like Goodfellas and Taxidriver, compared Marvel movies to theme parks in 2019. Scorsese drew both applause and criticism for his views, igniting a debate about whether superhero movies are real cinema or not. Tom Holland believes Marvel movies are no different than Scorsese's works. In a recent interview with The Hollywood Reporter, Holland said the following:
"You can ask [Martin] Scorsese 'Would you want to make a Marvel movie?' But he doesn't know what it's like because he's never made one. I've made Marvel movies and I've also made movies that have been in the conversation in the world of the Oscars, and the only difference, really, is one is much more expensive than the other. But the way I break down the character, the way the director etches out the arc of the story and characters — it's all the same, just done on a different scale. So I do think they're real art."
Tom Holland also cites MCU actors who have worked on "Oscar-worthy" films to make his point that a good superhero movie is no different than a good indie movie.
"When you're making these films, you know that good or bad, millions of people will see them, whereas when you're making a small indie film, if it's not very good no one will watch it, so it comes with different levels of pressure. I mean, you can also ask Benedict Cumberbatch or Robert Downey Jr. or Scarlett Johansson — people who have made the kinds of movies that are 'Oscar-worthy' and also made superhero movies — and they will tell you that they're the same, just on a different scale. And there's less Spandex in 'Oscar movies.'"
Spider-Man: No Way Home is one of the best-received movies of the year and is being praised for its ambitious story. While it is filled with fan service, No Way Home also takes a lot of risks and will go down as one of the best Marvel movies ever. Will that be enough for it to score an Oscar nomination, or win over Martin Scorsese? We'll find out soon. Only two comic-book films have previously received Best Picture nominations: Black Panther and Joker. The Dark Knight is another film that is considered one of the best movies of the century, yet it didn't make it to the Oscars due to the Academy's stringent rules at the time.
Martin Scorsese, Ridley Scott, and Francis Ford Coppola are entitled to their opinion, but they do make some valid points about how superhero movies affect the distribution of mid-budget movies. But there are plenty of upsides to them as well. Many filmmakers believe big-budget movies like No Way Home may be the key to bringing the audience back to cinemas after the pandemic.
Spider-Man: No Way Home is currently playing in theaters worldwide.
Jason Momoa Defends the Superhero Genre Against Martin Scorsese's Earlier Criticisms
Aquaman 2 star Jason Momoa breaks down the reasons why he loves the genre, and why they are important to him.
Read Next
About The Author
Mudit Chhikara
(149 Articles Published)

Mudit Chhikara is a news writer at MovieWeb. He holds a bachelor's degree in electronics, but being a lifelong cinephile, Mudit decided to write about movies for a living.
You can view the original article HERE.