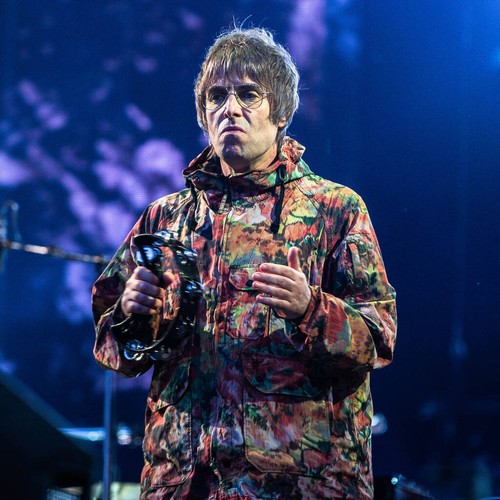 Liam Gallagher has expressed his concern for his brother Noel Gallagher.
The former Oasis frontman took to Twitter on Wednesday and asked Noel to get in touch as he was worried about him.
"Listen Noel I know you check my tweets. Call me," Liam wrote. "I'm actually concerned about you – we all are – you don't seem yourself. Cmon big guy pick it up (sic)."
In January, Noel and his then-wife Sara MacDonald confirmed they had split after 12 years of marriage. In a subsequent statement, Noel admitted that the "long" and "drawn out" separation had taken a toll on his mental health.
After news broke of the split, Liam tweeted that he would be "well up" for an Oasis reunion tour with Noel.
"He's gonna have to call me. He's going to have to get someone to call me because he's been going on about it for the last f**king 10 years or whatever it is," Noel responded to the reunion tour suggestion in a radio interview. "He doesn't want it and he knows that neither of us is particularly f**king interested in it. I know he doesn't want it, and I'm very comfortable in what I do."
Liam and Noel formed Oasis in 1991 and disbanded in 2009.
You can view the original article HERE.