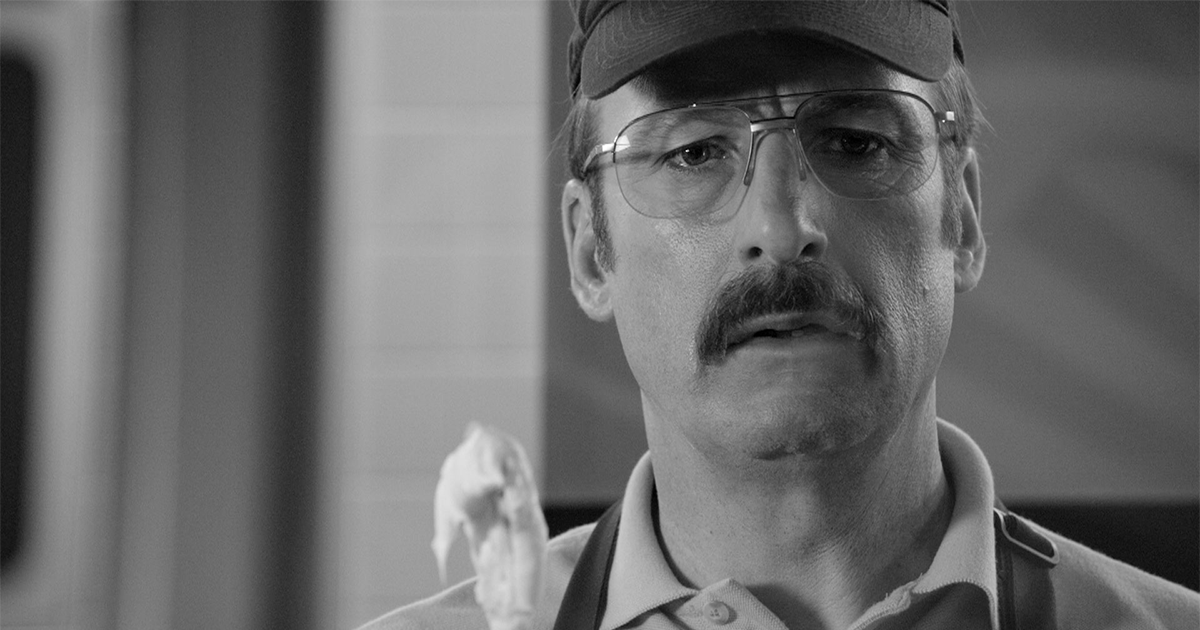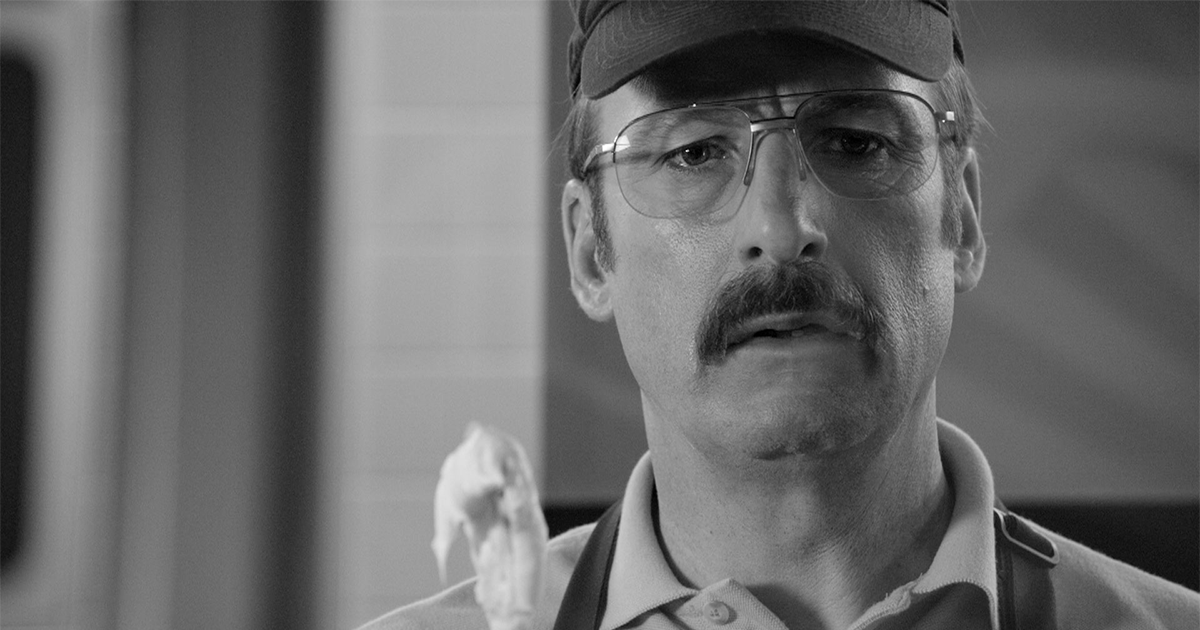 We will see how the story of Saul Goodman (aka Jimmy, aka Gene) comes to an end in the final episodes of Better Call Saul. In previous seasons, there have been black-and-white flash-forward scenes revealing what Saul has been up to since going on the lam with a new identity after the events of Breaking Bad. The former attorney now serves as the manager of a Cinnabon in Omaha, and when we last saw him, Saul had been recognized by a strange man and decided to fix the problem himself rather than go back on the run.
Season 6 of Better Call Saul did not begin with the traditional flash-forward scenes. This was most likely to save the reveal of Saul's ultimate fate until the end of the show. In the newest teaser for the second half of season 6, a return to Nebraska is teased. Jeff, the mysterious cab driver who confronted Saul in season 5's opener, can be seen driving his cab in the teaser while he can be heard recognizing Saul. You can watch the teaser below, per AMC.
MOVIEWEB VIDEO OF THE DAY
The teaser might confuse some fans as the man in the footage is clearly not Don Harvey, the actor who played Jeff in seasons 4 and 5. There are rumors that the role has been recast due to Harvey's contractual obligations with the HBO series We Own This City, and if that's the case, the scene of Saul getting recognized by Jeff could have been reshot. Either way, the teaser hints that viewers will be taken back to Nebraska in the final episodes to see what exactly Saul has planned for Jeff.
Related: Better Call Saul Showrunner Says No Walt and Jesse Return Theories Are Right
There Might Be a New Jeff But the Same Walt and Jesse Will Return
AMC
Fans can look forward to seeing Bryan Cranston and Aaron Paul reprising their Breaking Bad roles in these final episodes of Better Call Saul. In prior seasons, neither actor has appeared as Walter White and Jesse Pinkman, though many other characters have had special cameos. It was announced ahead of season 6 premiering that Cranston and Paul would be in the series, but it's not clear exactly when the two will show up, or how they will be factored into the story.
In addition to seeing what happens with Saul Goodman and Jeff, viewers are also anxious to see how things end up for Kim Wexler (Rhea Seehorn). Other major characters from Better Call Saul who weren't in Breaking Bad, like Nacho Varga (Michael Mando) and Howard Hamlin (Patrick Fabian), have had their stories concluded. But it still remains a mystery as to what happens with Kim, and when we last saw her, she was in grave danger, thanks to Lalo Salamanca (Tony Dalton). Many fans are concerned that Kim will not make it to the end of the season alive, while others speculate that the character will live on. We'll find out soon enough.
Better Call Saul returns with new episodes on July 11 on AMC and AMC+.
You can view the original article HERE.