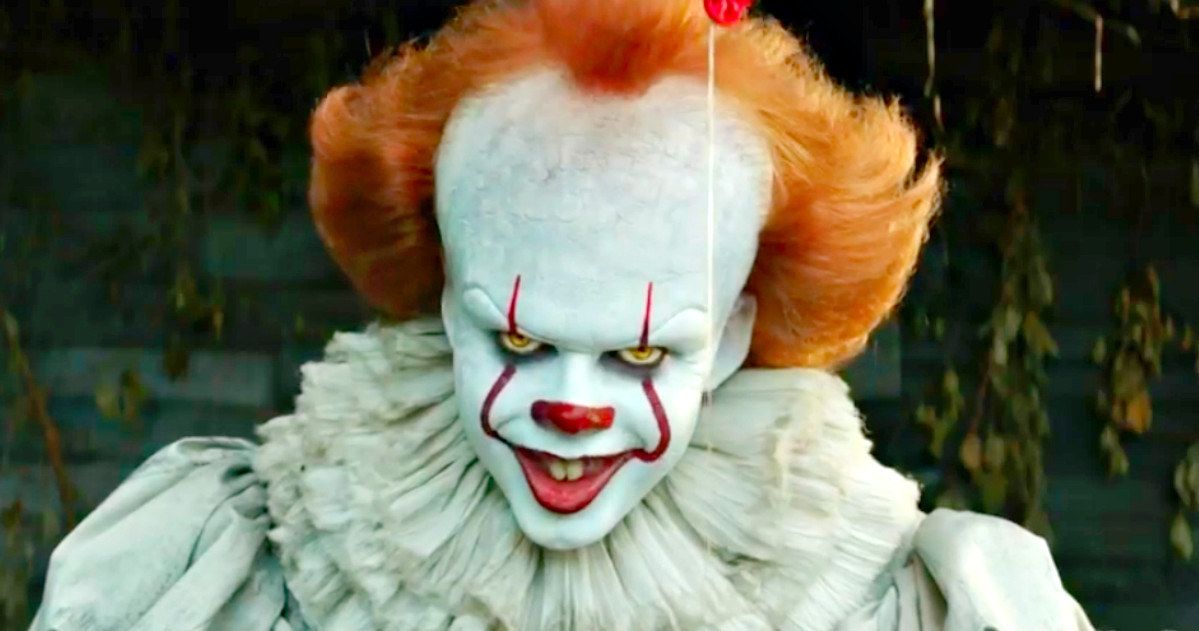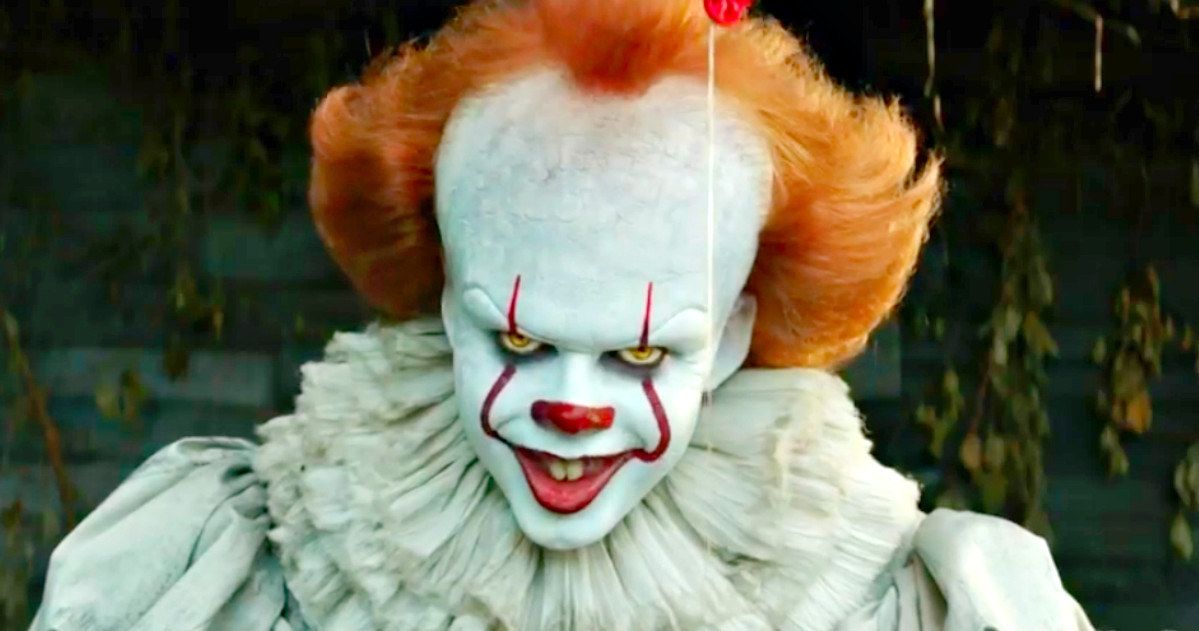 An IT prequel series is in the works at HBO Max, but it sounds like there could be a new actor taking on the role of Pennywise for the project. Of course, the popular Stephen King story was previously adapted as a television miniseries with Tim Curry back in 1990. More recently, Bill Skarsgard took over the role for a pair of IT films released by director Andy Muschietti in 2017 and 2019. Muschietti is directly involved with the prequel series, dubbed Welcome to Derry, and will even be directing the first episode.
Very little has been revealed about the creative plans for Welcome to Derry. What we know is that it's a prequel set decades before the events of the feature films, going back to the 1960s and delving into the origins of Pennywise the Clown. It has been reported that production will start in April 2023, but as of now, no casting announcements have yet been made. Given Muschietti's involvement, it had also seemed likely that Skarsgard would reprise the role of Pennywise, but new comments from the actor are casting some doubt on his return.
MOVIEWEB VIDEO OF THE DAYSCROLL TO CONTINUE WITH CONTENT
In a new interview with Jake Hamilton for Jake's Takes, Skarsgard was directly asked if he was involved with Welcome to Derry and if he would be up for putting the paint back on to play Pennywise once again. The actor doesn't say specifically if he's had talks about returning, but he does note that he's not attached to the show at this time. He goes on to suggest that a recasting could very well end up taking place, as he offers the advice he has to whomever ends up getting the role if that's what the plan is for Welcome to Derry. As Skarsgard puts it:
"We'll see what they come up with, and what they do with it. As of now, I'm not currently involved in it. If someone else gets to do it, my advice would just be, do it your own. Make it your own. Have fun with it."
Related: Stephen King Says He Isn't Involved In HBO Max Pennywise Prequel
Will Pennywise Be Recast?
Warner Bros. Pictures
While it remains to be seen if a recasting will actually happen, or if Skarsgard will sign on in the zero hour, the actor goes on to speak about how a potential new actor would be best served by going to the original novel for inspiration. That's what Skarsgard did when he took on the role, as the original novel by Stephen King leaves a lot of room for interpretation.
"What I thought was so pleasurable about that character was how incredibly abstract he was. If you start reading Stephen King's cocaine-binged book, you just go, 'What the hell.' I mean, there's so many weird tantrums and abstractions that you can kind of sit and kind of decipher, and that's what I did with the character, and I really enjoy that aspect. And then inform the character. The book is really a gift that way. So, if someone would take it on, just go through the book and find all the clues. They're so out there that you can kind of make your own conclusions to them."
No release date has yet been set for Welcome to Derry.
You can view the original article HERE.