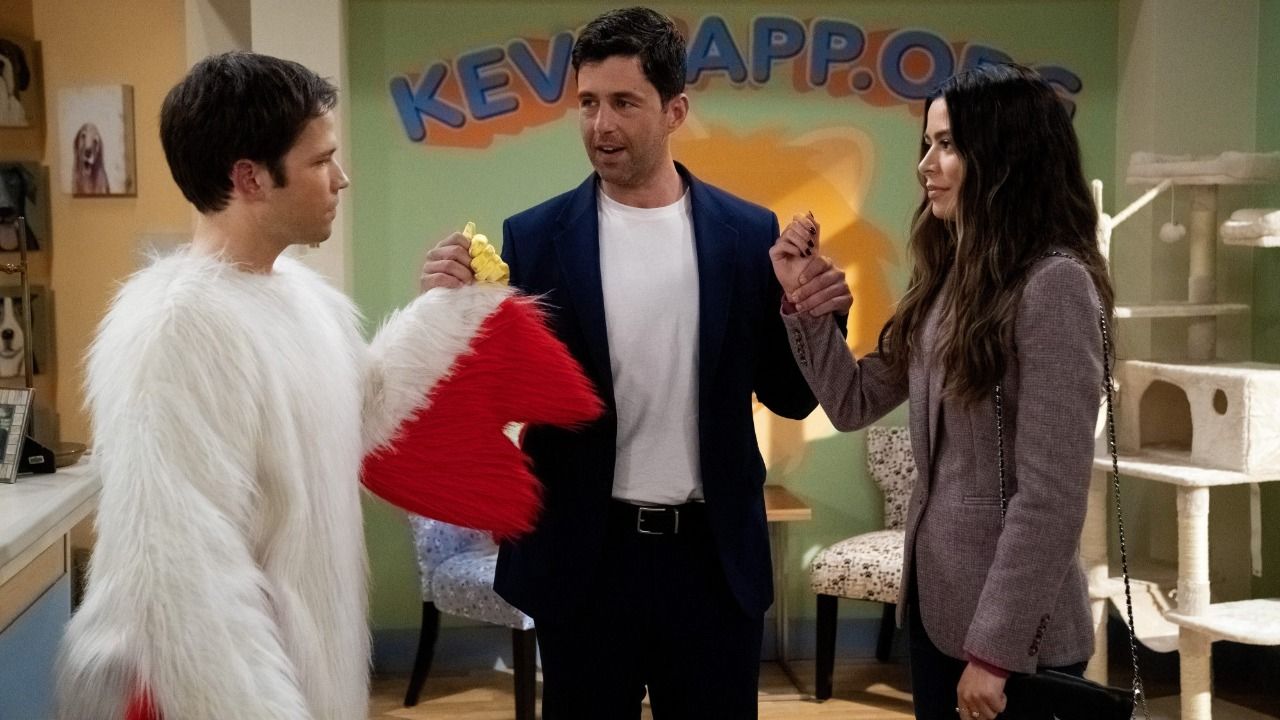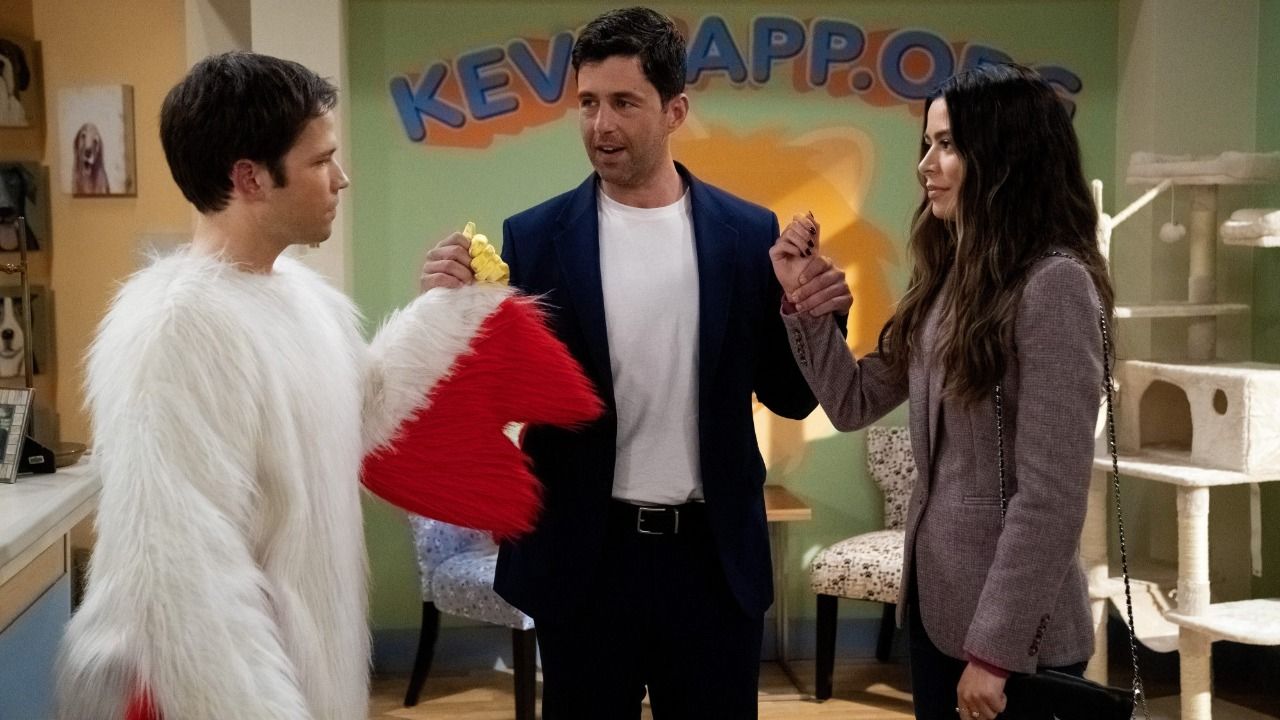 A Drake & Josh reunion has been set at the new iCarly. The Paramount+ revival series will bring in Josh Peck for the show's second season, reuniting the actor with Miranda Cosgrove. Cosgrove, who plays Carly Shay in iCarly, also played Megan Parker in Drake & Josh.
"Miranda is a good friend of mine, and when they announced the new iCarly, we chatted about finding something fun for me to play," Peck told People of his appearance. "Being on the iCarly set after all these years feels very full circle and I love getting to work with Miranda, Nathan [Kress] and Jerry [Trainor] again. I'm excited to be able to be a part of what they're creating."
MOVIEWEB VIDEO OF THE DAY
Recently, Miranda Cosgrove also teased the reunion by telling E! News, "I think there's a really good chance that he's gonna be in the second season that we're filming right now. I don't know exactly what the character is gonna be, but you know, Josh and I are friends, and he was nice enough to say he'd do an episode."
In a season 2 episode, Peck will play Carly's "aggressive manager," Paul. People reports that Paul will "butt heads with Freddie when his 'ambitious' managing techniques conflict with the usual workings of the group. Carly will try to figure out a way to make everyone happy while keeping both Paul and Freddie on her team."
This casting news comes shortly after it was reported that Josh Peck's newest show, a Turner and Hooch revival series on Disney+, has been canceled. The show, which is finished after a single season that premiered this year, followed Peck as the son of Tom Hanks' character from the original movie. Still moving forward, Peck has already picked up this new role on iCarly, and has a voice role in the upcoming animated sequel The Ice Age Adventures of Buck Wild.
The iCarly revival premiered on Paramount+ in June, and it was renewed for a second season the following month. A continuation of the original Nickelodeon series, the show brings back Miranda Cosgrove as Carly Shay. Nine years later, Carly is back in Seattle where she shares an apartment with her roommate Harper (Laci Mosley). Nathan Kress is also back as Freddie Benson with Jaidyn Triplett as Millicent, Freddie's adopted stepdaughter, and Jerry Trainor also stars as Carly's odler brother Spencer. It picks up with Carly launching a new web show, and it's a bit more mature than the original Nickelodeon series with Carly now navigating life in her 20s.
One major character that's absent from the revival is Sam, Carly's best friend from the original show played by Jennette McCurdy. Previously, McCurdy revealed she wouldn't be participating in the reboot as she has since retired from acting professionally beyond doing the occasional one-woman live show. The experience she had on working on iCarly is also not the same as her former co-stars, as she said how she recalls her involvement being embarrassing for her.
"I quit a few years ago to try my hand and writing and directing. It's going great," McCurdy said on the Empty Inside podcast with Anna Faris. "I wrote this one-woman show, and I performed that, and I really did not want to because of the nerve. Because of feeling like I don't want to f–king act anymore, 'I'm done.' .. So I did it just for that show, but I think that one-woman show would be the most of it."
"My experience with acting is, I'm so ashamed of the parts I've done in the past. I resent my career in a lot of ways. I feel so unfulfilled by the roles that I played and felt like it was the most cheesy, embarrassing," she added. "I did the shows that I was on from like 13 to 21, and by 15, I was already embarrassed. My friends at 15, they're not like, 'Oh, cool, you're on this Nickelodeon show.' It was embarrassing. And I imagine there's a very different experience to be had with acting if you're proud of your roles, and if you feel fulfilled by them."
The new iCarly can be found streaming on Paramount+. This news comes to us from People.
Turner and Hooch Disney+ Series Gets Josh Peck in the Lead
Drake & Josh actor Josh Peck is all set to star in the upcoming Turner and Hooch series for Disney+.
Read Next
About The Author
Jeremy Dick
(4544 Articles Published)

Jeremy Dick has been writing for MovieWeb and Horror Geek Life for years, is the self-proclaimed biggest fan of Bob Saget, and doesn't particularly like talking about himself in the third person.
You can view the original article HERE.