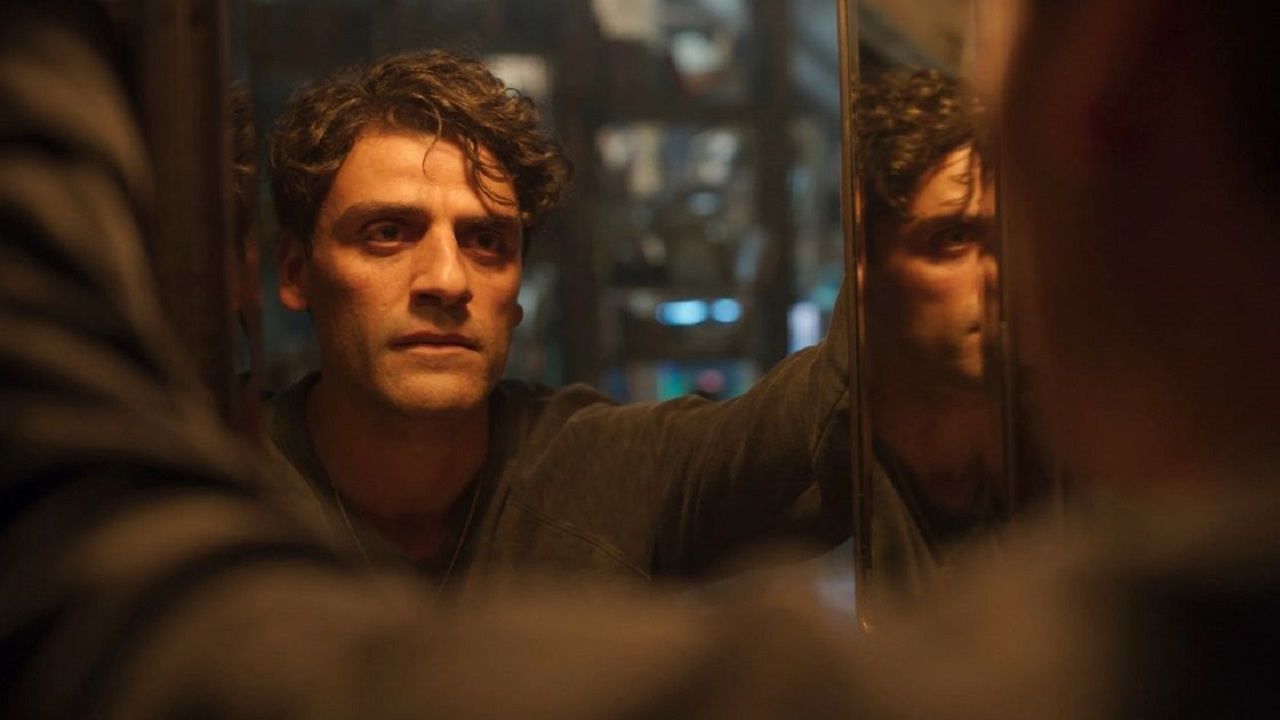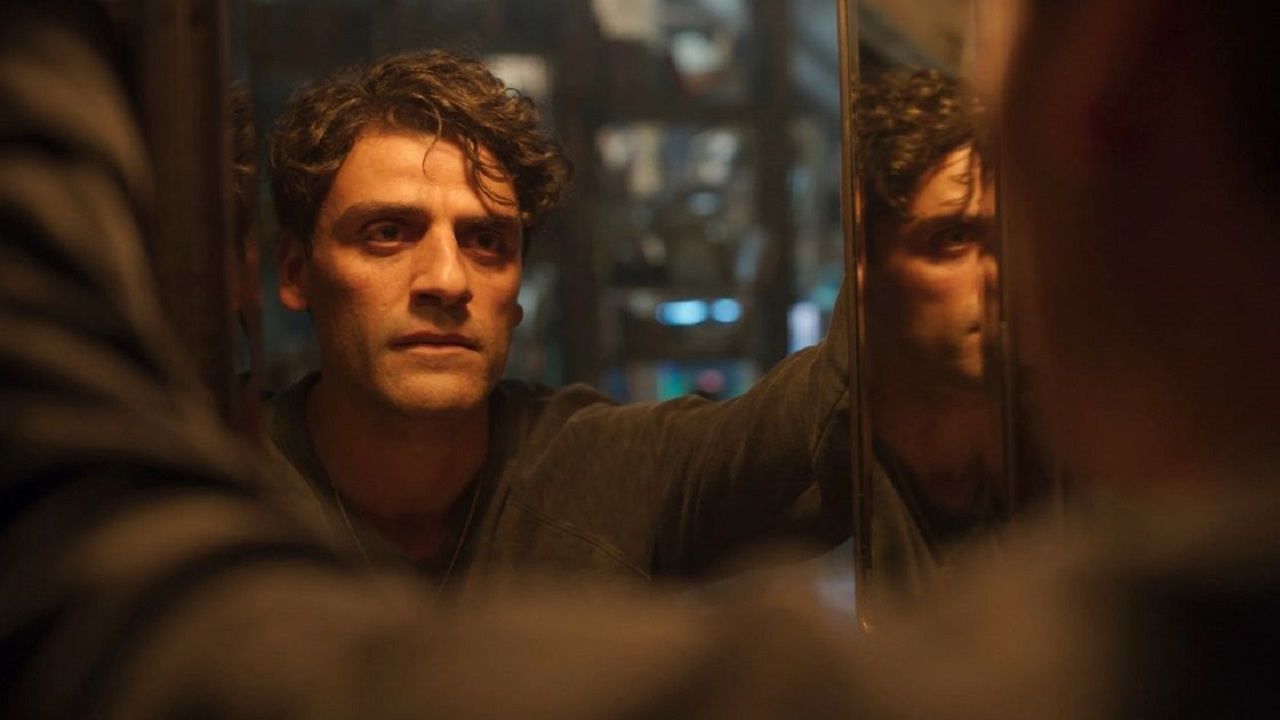 Marvel Studios' TV series are proving to be every bit as popular as their movies, and even brand new characters like Moon Knight are a big draw.
Marvel Studios
Marvel's Moon Knight has brought something new to the MCU, with an action-packed supernatural series that doesn't have any real connection to any other Marvel project, for now. While this could be seen as a risk, like many other Marvel Studios Disney+ shows, Moon Knight has been another strong performer on the platform and after wrapping up its story last week has been revealed as having the most in-demand streaming premiere of the year to date across all platforms.
In figures revealed by Parrot Analytics (via The Wrap), Moon Knight has managed to overtake HBO Max's DC series Peacemaker as having the most in-demand U.S. premiere via data that looks at streaming numbers, downloads, account customer research and social media interactions among other information. While both shows were immediate hits on their respective platforms, Moon Knight just managed to edge out Peacemaker and give Marvel another victory over their DC rivals.
MOVIEWEB VIDEO OF THE DAY
When it comes to future releases, Marvel has a lot of new shows still to premiere this year such as Ms. Marvel and She-Hulk, with plenty more following after that. In comparison, there are not many big shows coming to HBO Max that are likely to take over the title from Marvel this year, but as they start to ramp up their streaming output in the coming years.
In other figures, there was also good news for Taika Waititi's Our Flag Means Death, which unlike either the Marvel or DC shows may not have had huge premiere results but managed to pick up and maintain big audience over the course of the series release. While the big superhero shows always manage to instigate a lot of interest in their initial episodes, they also can suffer some drop-off throughout the series.
Related: Producer Hints Moon Knight Season 2 is Really More a Case of When Rather Than If
Moon Knight's Future Is Currently Up In The Air
While there is no doubt that Moon Knight has been one of the most popular shows to have hit Disney+, the chances of a second season are different depending on who you ask. In recent interviews, both star Oscar Isaac and director Mohamed Diab have claimed that they have no idea whether there are any plans for another outing of Moon Knight. However in contrast, the series ended on a very teasing post-credit scene that almost demands a second season, and one of the shows consulting producers revealed that there is a lot to be explored with the character and we have only seen the start of Marc Spector's story.
Of course, Marvel Studios has a lot of new series coming to Disney+ already in the next two years, from She-Hulk, to Secret Invasion and second seasons of Loki and What If…?, and that means for any of their new shows, like their movies, there is not a lot of room to consider follow-ups in the almost immediate way we are used to on other platforms like Netflix and Apple TV+. It is likely that this is not the last time we will be seeing Marc Spector in the MCU, but fans should prepare themselves for a bit of a wait for his next outing.
Avatar: The Way of Water Teaser Reaction: Never Underestimate James Cameron
Read Next
About The Author
Anthony Lund
(2134 Articles Published)

Anthony Lund is an author, songwriter and puppeteer from a small village in the U.K. with an avid love of all genres of TV and film. As well as keeping up with the lastest entertainment news and writing about it for MovieWeb, he works as a video editor, voice over artist and production designer. A child of the 80s, he is the owner of almost 2000 books, more toys than his children, three Warner Bros. Store Gremlins and a production used Howard The Duck movie script.
You can view the original article HERE.