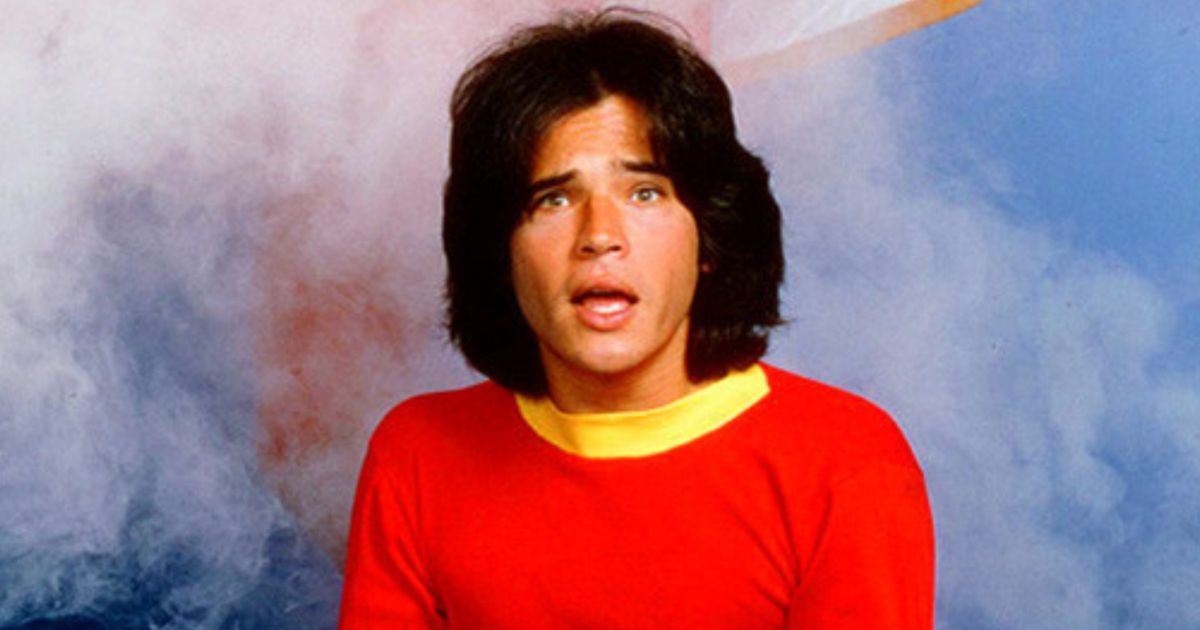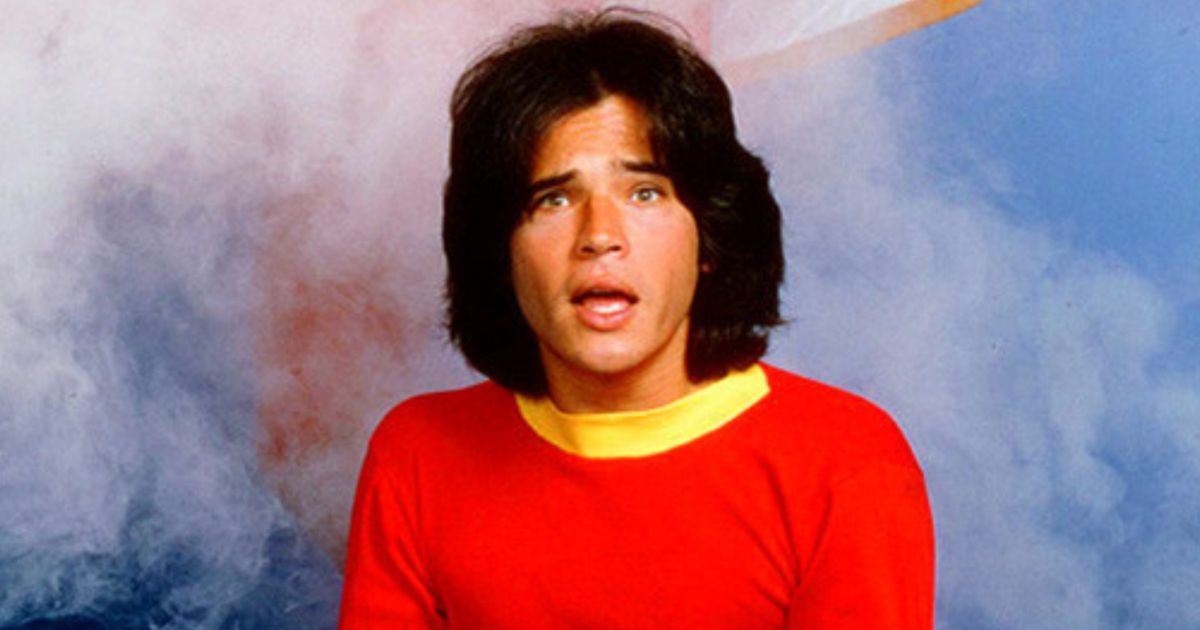 The superhero sequel Shazam! Fury of the Gods is now playing in theaters, and the feature film is filled with fun Easter eggs for fans to enjoy. There's even a major nod in there for those who appreciate the classic Shazam! television series, which aired for three seasons on CBS in the 1970s. The show starred Michael Gray as Billy Batson, the young boy who can instantly transform into the titular superhero by saying the magic word. Gray appears in the new film, Shazam! Fury of the Gods, and after the movie's release, the former child star took to Twitter to speak about his fun cameo.
"Talk about a great photo. Zachary Levi and I," Gray says, sharing an image of the two together from the set. "So I am in Shazam! Fury of the Gods, fun cameo. Shazam is my life so I'm so happy I'm in it. It's a fantastic movie and Zachary is fantastic too."
If you're curious about the cameo (MILD SPOILER ALERT), it comes near the end of Shazam! Fury of the Gods. During a scene with Shazam speaking with the citizens, one person in the crowd refers to the superhero as "Captain Marvel." Just like Billy Batson in the 70s TV show, this man is also wearing a unique red shirt with a yellow collar. As you've probably surmised, that's Gray himself playing the character, and calling Shazam "Captain Marvel" is a reference to the TV series, as that's what the superhero was known as in the show.
Related: How Shazam Fury of the Gods Sets Up Future DCU Films (and Does it Even Matter?)
Shazam! Probably Won't Get a Third Installment of the Movie Series
Warner Bros.
The future of Shazam! was not clear heading up to the sequel's release, as James Gunn and Peter Safran have been reworking the plans for DC's slate of content for the next several years. It seemed that a strong reception and box office performance might have convinced the pair to keep the story going with Shazam! 3, even if it didn't directly tie into the DCU. But mixed reviews and lower-than-expected box office results may be putting an end to the Shazam! story, at least for now. Perhaps it can be rebooted again some day with Asher Angel and/or Zachary Levi coming in for special cameos.
Shazam! Fury of the Gods is playing in movie theaters.
You can view the original article HERE.