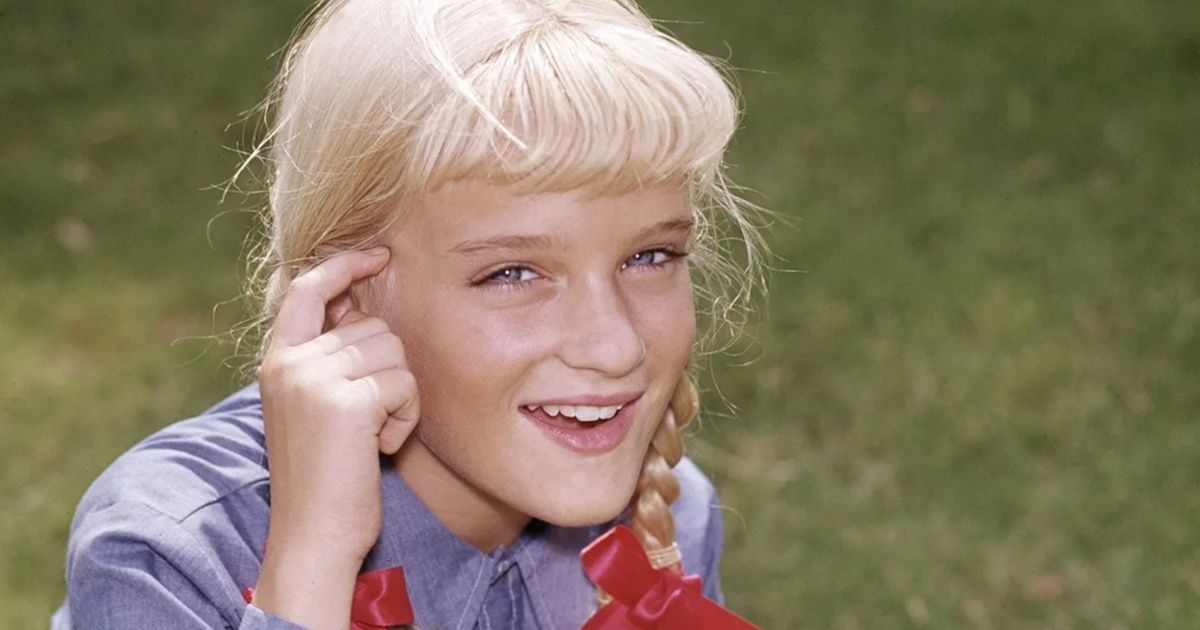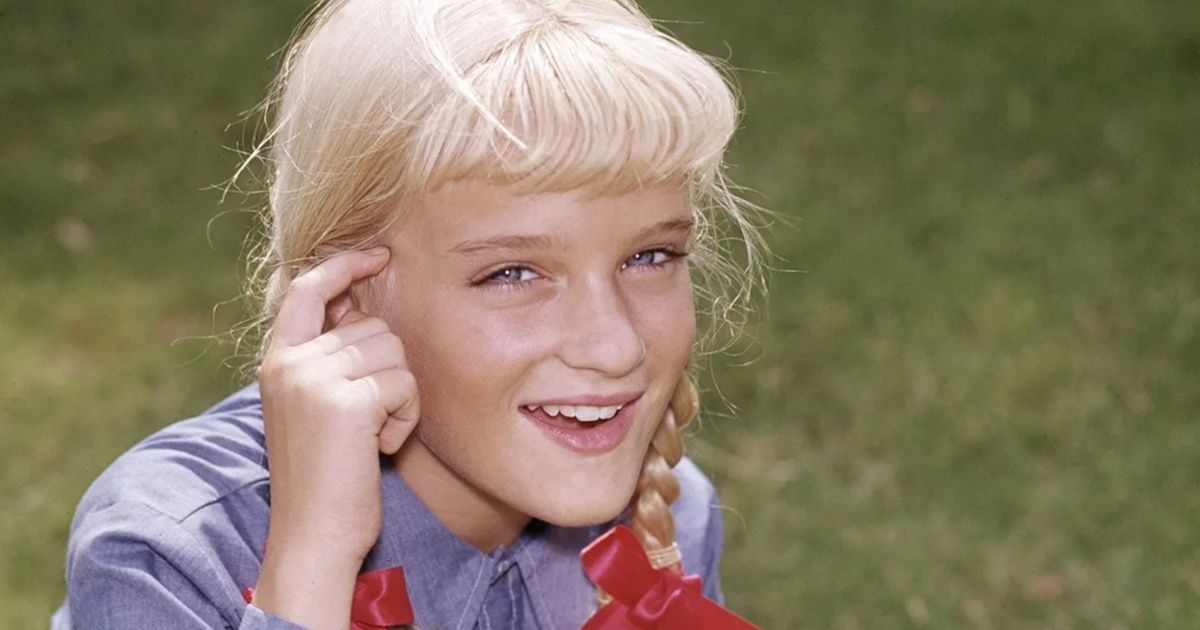 As the person who played Cindy Brady on the classic sitcom The Brady Bunch, former child star Susan Olsen discovered worldwide fame when she was still just a very young girl. She was just under eight years old when she was cast in the role of Cindy, becoming part of a phenomenon as The Brady Bunch would become one of the era's most popular television programs. But with that fame came a lot of stress that was hard for Olsen to handle at the time. As Olsen recalls in a new interview with Fox News:
"Fame was the one part I didn't like. I loved the work. I loved my castmates. I really loved the industry. I really liked what I did. I was a kid who wanted a job. [But] fame to me was silly. Just really, really ridiculous. It was like fool's gold."
Olsen also remembers what it was like when she first realized she'd become massively famous. She tells the story of attending a high school production put on by a family member, and when someone in the audience spotted her, she was then swarmed by fans wanting autographs. While she now recognizes that the fans were mobbing her "out of love," it was still very hard to be suddenly thrust into that situation as a very young child. It was so overwhelming that Olsen nearly quit the show as a result.
MOVIEWEB VIDEO OF THE DAYSCROLL TO CONTINUE WITH CONTENT
"Shortly after the show premiered, I went to my uncle, a drama teacher in Palo Alto. He taught high school, and he would have these really extravagant productions. And we went up north to one of his productions. I got recognized in the audience and I got mobbed. They had to call the police to get me out. It was this huge crowd of people. I'd seen a grownup who [said], 'Oh look, her little face is red. She can't breathe – here, sign one more [autograph].' It was very, very frightening. I didn't like it. I was ready to quit the show."
Related: Cousin Oliver Actor Robbie Rist Reflects on 'Killing' The Brady Bunch
Susan Olsen's Parents Weren't Overly Thrilled About Her Casting
ABC
All too often, former child stars have revealed how they'd been pushed into performing at a young age by their parents. Olsen makes it clear that it was the opposite with her own parents, noting how they were often trying to talk her into leaving. While Olsen did struggle with the fame the show brought, she also recognized that she'd feel very hurt if she were to see the show move on without her, and that seemed like the worse option for her.
"A lot of those sad stories you hear about [concerning child stars] are really the product of parents who pushed their kids into the business. I had a father who was constantly trying to bribe me to get out of it. He'd say, 'I'll get you a horse – please just leave this silly business behind.' He wanted me to just go to school and be a regular kid. My parents were not pushing me at all. I had to fight for my right to stay in, to be part of the show. I remember telling my dad, 'I understand you think my life is abnormal now, but do you think it's going to do me any good to see that there's a show on Friday nights that I used to be in, and I'm not in it anymore? That's going to be pretty awful, too.'"
Eventually, The Brady Bunch would come to an end with Olsen becoming a young woman interested in keeping her acting career going. However, she struggled with typecasting, having casting agents literally telling her they couldn't cast her as characters like "drug addicts or ax murderers" because she was too well-known as Cindy Brady. By the age of 23, she stepped away from acting as a result, though in more recent years, she has popped up for special appearances in various movies and TV shows. She also uses her show business knowledge to help teach young aspiring actors, though she warns them about the fame.
"I teach acting for children. I say, 'What do you want?' And they go, 'I wanna be famous!' and I'm like 'No, no, no that's not what you want. You want to do good work. And fame is the byproduct of good work.'"
If you want to revisit the classic sitcom, you can find The Brady Bunch streaming for free on Pluto TV. The show is also available to stream on Paramount+.
You can view the original article HERE.