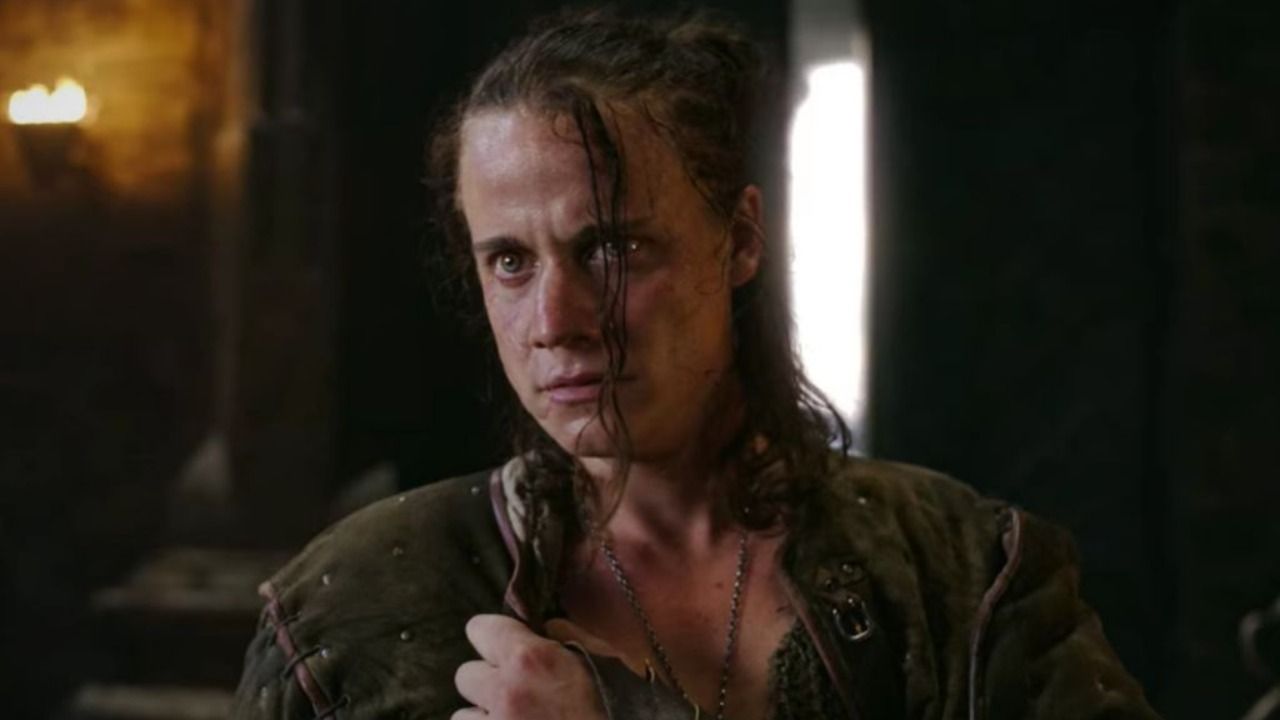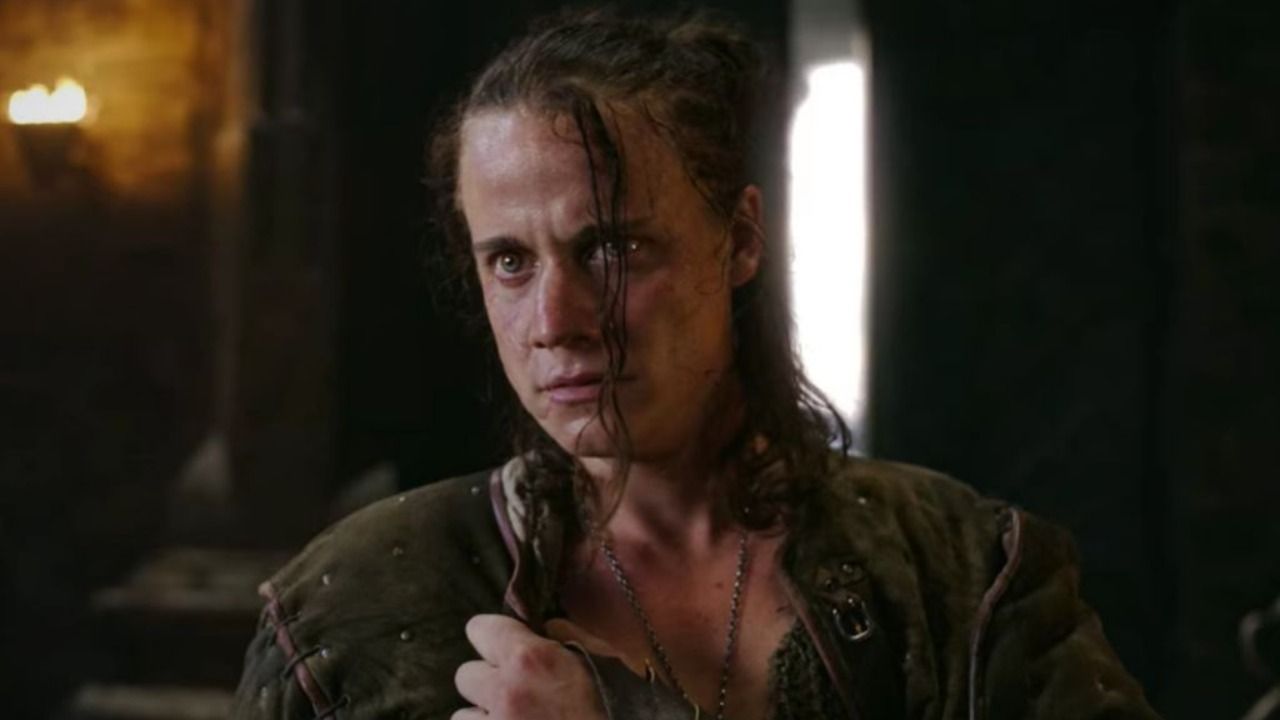 Lauren S. Hissrich has revealed that The Witcher's second season was meant to have additonal flashbacks that were not used.
Like many of the best-loved and most talked about shows on TV, The Witcher has given fans some controversial moments to deal with in its second season, especially the decision to kill off one character very early on. Showrunner Lauren S. Hissrich has already spoken about the decision, but in a recent social media post she gave a more detailed explanation that the death was originally going to be supported by a number of additional flashback sequences. As always with this type of thing, expect spoilers for The Witcher season 2.
Fans of The Witcher's video game arm were taken by surprise when Eskel was killed off early in the second season of the series, and as one of the major witchers, it seemed a pretty big moment. Of course, when it comes to the death of a major character in any show, there are going to be many fans who aren't happy about it, so Hissrich has tried to help them through by providing an in-depth reasoning as to why it was Eskel who had to go.
MOVIEWEB VIDEO OF THE DAY
"And now we have a mystery for Geralt to solve: what happened to Eskel? And how does it involve Ciri? And further to that, we're got a dilemma that will play out through the whole season; just how far will Geralt go to protect the girl that is his destiny? What wins out: being a witcher, or being a father? Can he save both? And how? We had several more flashbacks with Eskel laid out, to demonstrate further to the audience how close Geralt and Eskel were in the past: to reinforce just how far Geralt had to go in his heart in order to make that sacrifice. I hope to return to them in the future. All of that said: fans miss Eskel. I understand that. I also understand that we made the choice we needed to make in our storytelling, in order to activate Geralt. Is there a right and wrong? For fans, maybe. And maybe time will tell, for us too."
There are not many shows and movies that get to include everything that was originally intended, as many a bonus disc has shown in the past, and while The Witcher is not exactly lacking in character development and depth, it could have been even more engaging with the addition of more backstory between Eskel and Geralt to further enhance the former's death at the hands the latter. With so many things to come from The Witcherverse in the future, it is very possible that Hissrich will get her chance to return to those lost flashbacks at some point in some form.
Fans have been treated to a lot of announcements in relation to the epic fantasy this year, from the expected Season 3 green-lighting, to the reveals of another anime movie coming to follow up 2021's Nightmare of The Wolf, a children's offsoot, and new teasers for the upcoming The Witcher: Blood Origins series which arrives this year. For those who like to delve behind the scenes on their TV shows, there are also the documentaries Making The Witcher and The Witcher: A Look Inside the Episodes available to stream on Netflix.
The Witcher has very quickly become one of Netflix's biggest hits, and with Henry Cavill having already hinted that he would be happy to stay on for a substantial length of time, we are likely to be seeing much more from Geralt's world in the next few years. Season 2 of The Witcher is now available to stream alongside the first season, with a third expected to arrive in December 2022.
Ryan Reynolds Gives Hilarious Response to Betty White's Crush Comment
Ryan Reynolds responded to comments made by White in his usual humorous way, saying he feels the media has "exploited" his past relationships.
Read Next
About The Author
Anthony Lund
(1388 Articles Published)

Anthony Lund is an author, songwriter and puppeteer from a small village in the U.K. with an avid love of all genres of TV and film. As well as keeping up with the lastest entertainment news and writing about it for MovieWeb, he works as a video editor, voice over artist and production designer. A child of the 80s, he is the owner of almost 2000 books, more toys than his children, three Warner Bros. Store Gremlins and a production used Howard The Duck movie script.
You can view the original article HERE.