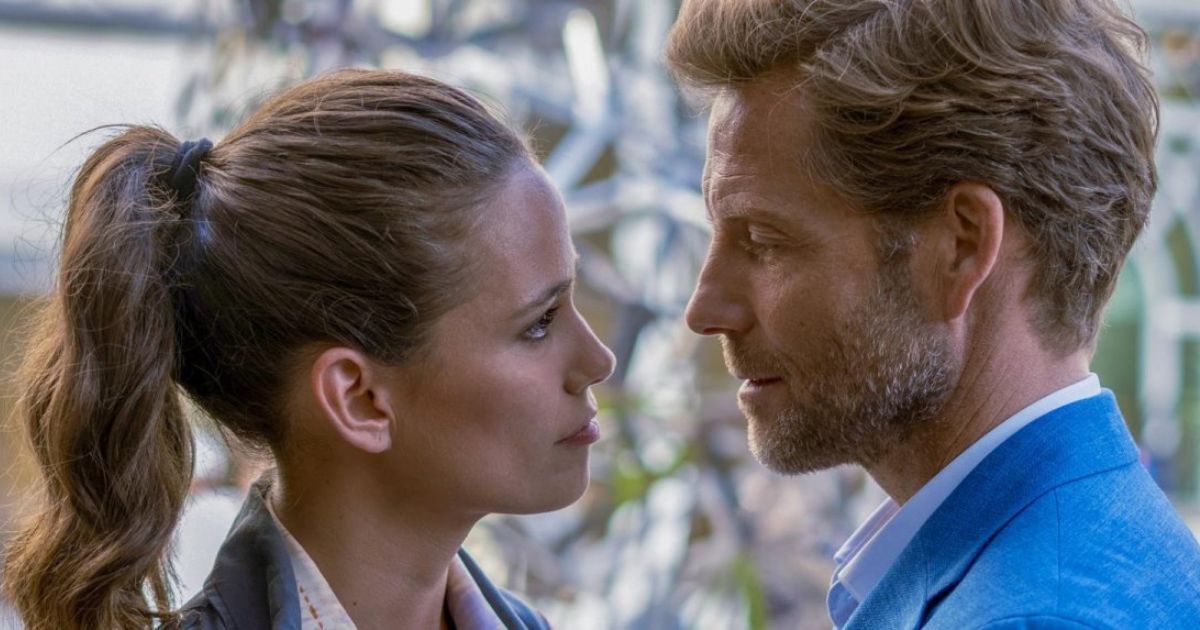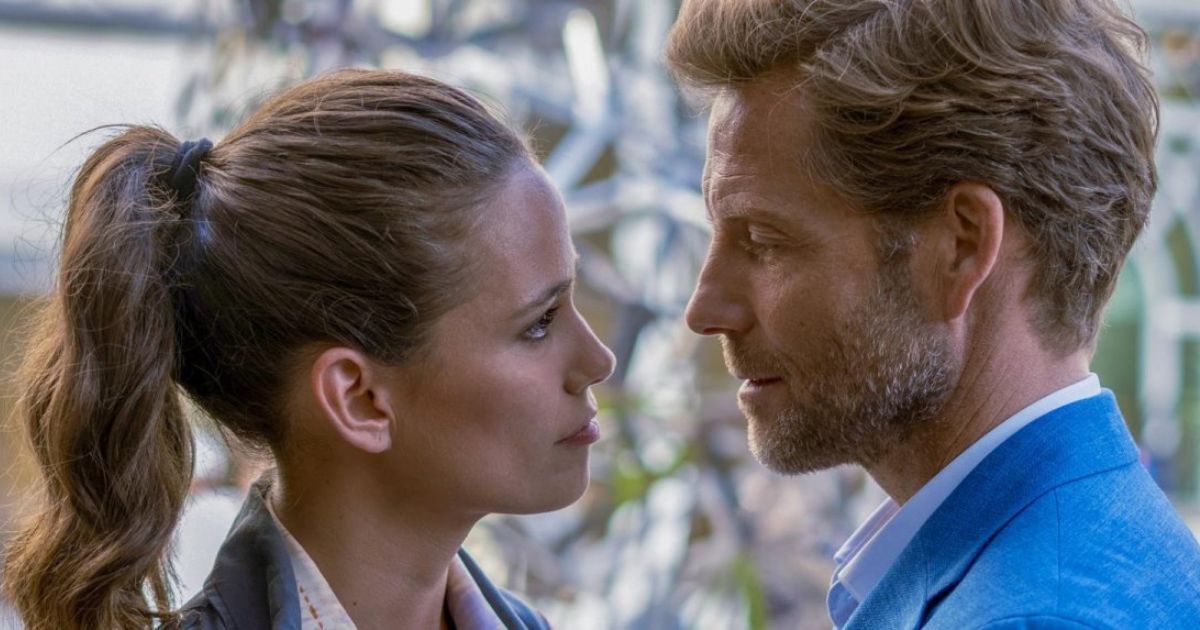 Acorn TV continues to bet on international productions and is preparing for the arrival of its next great thriller series, Cannes Confidential. Filmed entirely in Cannes, the romantic thriller stars renowned French television actress Lucie Lucas (Porto and Gloria), Jamie Bamber (Battlestar Galactica), and Tamara Marthe (Profilage).
Check out the trailer released by Acorn TV below:
Cannes Confidential centers on the unlikely relationship between serious detective Camille Delmasse and infamous swindler Harry King. Both must work together to solve a series of crimes on the French Riviera, while their relationship is built between disagreements and funny moments.
MOVIEWEB VIDEO OF THE DAYSCROLL TO CONTINUE WITH CONTENT
Beyond the yachts and the renowned festival, the series will present a version of Cannes that few know and most will never see. It's a great time for the trailer, with the Cannes Film Festival making headlines at the moment. The premiere is scheduled for June 26, with two episodes arriving each week until finishing its 10-episode run on July 10.
Cannes Confidential will be the first English-language procedural series to be filmed and set entirely in Cannes in over 50 years, so it's making history even before being released. Created by Chris Murray (Midsomer Murders, Agatha Raisin), the show is produced by Patrick Nebout (Midnight Sun), Henrik Jansson-Schweizer (Midnight Sun), Catherine Mackin, and Bea Tammer. Cannes Confidential had its official premiere at CANNESERIES.
Related: 20 Classic American Spy Thrillers
Acorn TV and Its Interesting and Unique Content
Acorn TV
Acorn TV is a streaming platform of British origin belonging to AMC Networks, which offers original productions from the United Kingdom, Ireland, Canada, Australia, New Zealand, Spain and Mexico, which means it contains a wide variety of options in its catalog.
Among its most notable productions is the criminal drama Mystery Road, with a story described as the Australian response to True Detective. The series follows two detectives who solve crimes but with themes typical of the country. It even has its spin-off, Mystery Road: Origin.
Also from Australia, Darby & Joan has managed to conquer the audience with its quietly beautiful story of a retired ex-policeman and a widowed English nurse who travel in an RV through the north of the country, presenting some incredible settings, within a funny and emotional story about loneliness and friendship
The South Westerlies is one of the great surprises that Acorn has presented to its audience. Orla Brady (Star Trek: Picard) plays a woman who returns to her hometown in Ireland to go undercover for an eolic power company that wants to build an eolic park that the townspeople resist.
Going back to the mystery series, the list should include Rosemary & Thyme, a more than particular comedy. The protagonists, two expert gardeners, are dedicated to finding clues and solving crimes thanks to their gardening skills and one of them's police past. Finally, The Other One is another of the titles worth highlighting on the platform. The comedy tells the story of a woman who discovers that her husband had a parallel life in the middle of his funeral, after his death.
Cannes Confidential will add to Acorn TV's pedigree of series, and you can catch it beginning on June 26.
You can view the original article HERE.