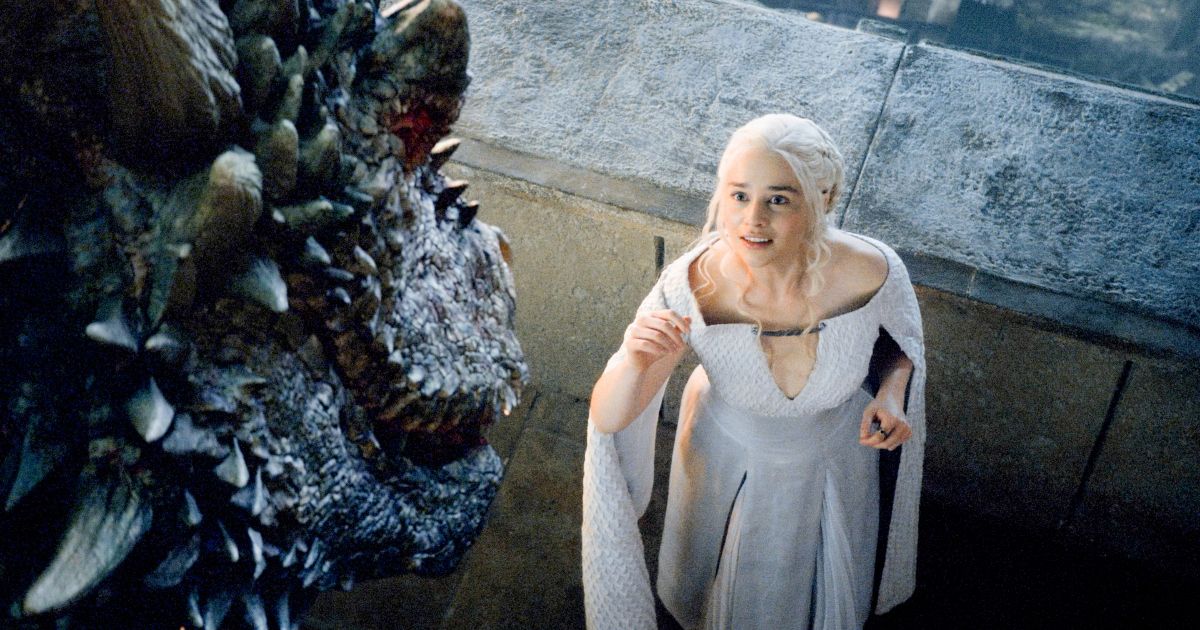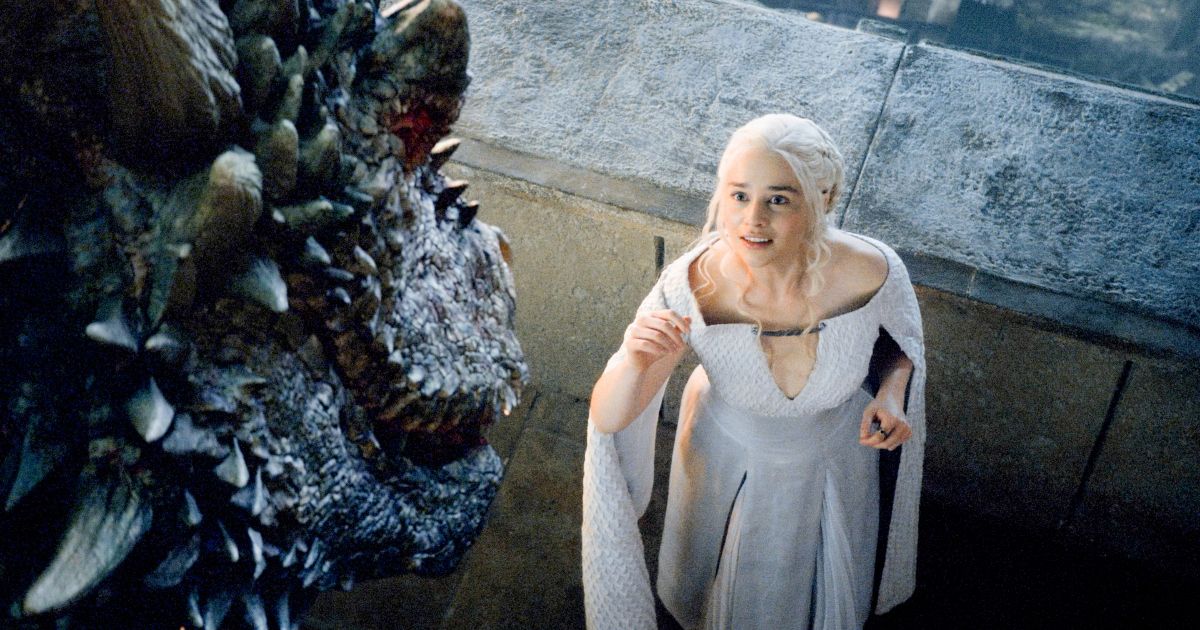 A new study has revealed Game of Thrones to be this year's most popular show (so far, anyway). For many years, piracy has served as a huge problem for television networks hoping to get as many viewers as possible to watch their shows live. But despite every effort to combat online piracy, pirated video is still accounting for around 230 billion views a year.
The new study, conducted by Uswitch, analyzes the most in-demand pirated media. This includes collating the most common international Google search volumes of popular pirating terms to determine the most pirated TV shows, video games, movies, and software. Even with Game of Thrones ending in 2019, the series remains popular with pirates three years later, as the fantasy drama series ranked as the most-pirated TV show with 8,560 monthly searches for illegal streams in 2022. The series had previously been named as the most pirated television show overall during its run on HBO.
MOVIEWEB VIDEO OF THE DAY
Another HBO title fell into the No. 2 spot as the most-pirated show. That would be Euphoria, which debuted its acclaimed second season this year and recently was recognized with Primetime Emmy Award nominations. The show has 7,960 monthly searches for illegal streams this year.
A blast from the past lands in the No. 3 position, and this one is much older than Game of Thrones. The sitcom Friends holds that spot with 5,060 monthly searches, remaining popular with pirates after ending in 2004. Legally, the show can be streamed on HBO Max, but as with Game of Thrones and Euphoria, many pirates are clearly refusing to pay for that subscription.
The titles making up the rest of the top ten, in order, are Family Guy, Attack on Titan, Chicago Fire, Peaky Blinders, The Office, The Walking Dead, Breaking Bad, Ted Lasso, Modern Family, Elite, Grey's Anatomy, and Vikings.
Related: Are Game of Thrones Fans Ready to Give Spin-Offs a Shot?
Game of Thrones Is Still Popular With Pirates
Via HBO
Game of Thrones leads the pack with pirates when it comes to television. For those interested in the big screen releases, this may not be much surprise, but Spider-Man: No Way Home is this year's most pirate film with 83,390 monthly searches in 2022. That's by far ahead of the next most-pirated film, Avengers: Endgame, which had 3,210 monthly searches. That's followed by Interstellar at 2,910 monthly searches, and the following top ten titles include Avengers: Infinity War, Star Wars, Spider-Man: Into the Spider-Verse, M, Joker, The Dark Knight, Good Will Hunting, Pulp Fiction, The Matrix, Spirited Away, Godfather, and Inception.
"With the increasing cost of living, some people may turn to illegal downloading as a means to access their favorite TV shows, films, games, and software online," says Uswitch Broadband expert Nick Baker. "This could be cause for concern as online piracy not only has a negative impact on creators, but it can come with risks to your own safety and security."
Encouraging consumers to utilize Uswitch instead of breaking the law, Baker added, "Using illegal piracy websites can put users at extreme risk of hacking and phishing scams which makes your personal data vulnerable. In addition to that, industries that are affected by illegal downloading closely monitor the internet and can take legal action against you if caught. While the temptation to pirate your favorite content is appealing, it's worth asking yourself if it's really worth putting yourself at risk of scams and legal action."
You can read more information about the study at Uswitch.com.
You can view the original article HERE.